This is a story about hunger...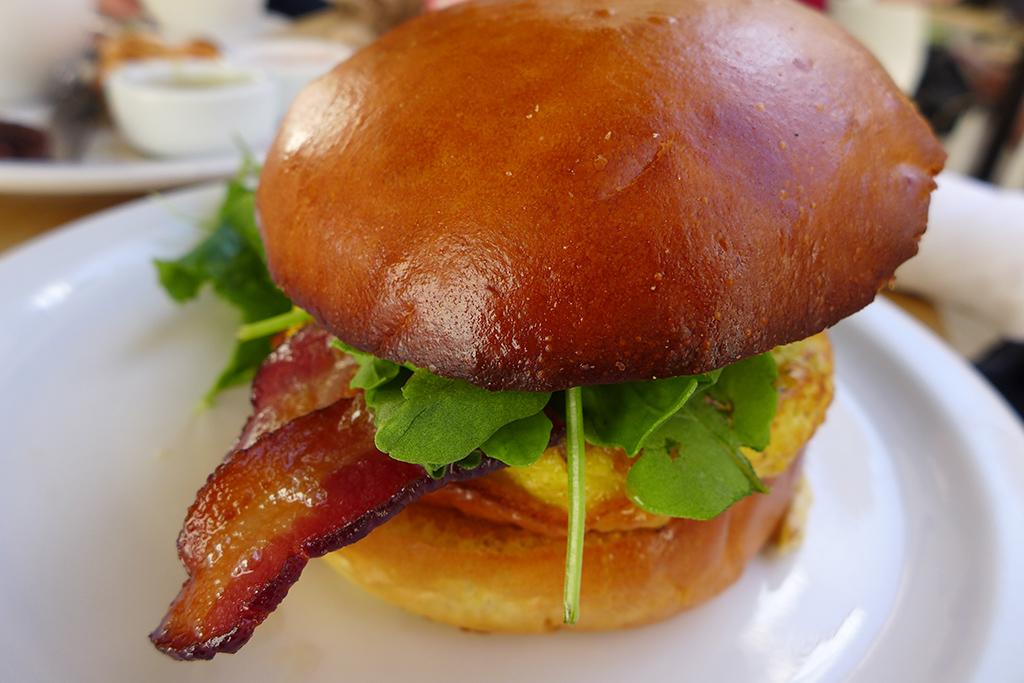 I've only ever been on a diet once before in my life, about a year and a half ago. I was going on a beach holiday and wanted to get thinner, for reasons of vanity, which must pretty much be the main reason anybody ever goes on a diet, surely. I remember that it was pretty easy: the weight came off quickly. This time has not been so easy.
I wanted to avoid talking about things which are long and difficult, lest it become boring and repetitive. The combination of lockdown, sobriety, dieting, exercise and various other health-related activities - or more specifically, non-activities - was going to make for pretty boring reading, so I shied away from writing altogether.
My diet is, I'm told, quite extreme. I've been aiming to eat a maximum of half my calorie need, every day: 1,250 calories. In reality I've probably been eating closer to 1,500 calories per day, but it's still substantially less than the bare minimum needed to maintain my weight, which of course is the whole point. I don't want to bang on about the hard numbers, because it's very boring.
Psychologically, I wanted to cross a threshold quite quickly, to get below a certain weight because it then seemed like I was the 'right' side of a bad number instead of the 'wrong' side of a bad number. Ultimately, I'm trying to get my BMI down into the 'healthy' range again, but I've had to set myself some milestones along the way.
I've never owned a set of scales. My reason for dieting the previous time was that I wanted a flatter tummy. My reason for dieting this time is the same, but I bought some scales thinking it would be good to have some hard numbers. I WAS WRONG. I was in for a big shock when I stepped on the scales for the first time. I had let things get pretty bad, even though I was kidding myself that things weren't that bad, and it wouldn't take long to sort the problem; wouldn't take long to lose the weight.
I think I'm about 5 weeks away from reaching a healthy weight, which is not bad at all. I have the motivation of a holiday, which helps.
It's a fairly tough regimen, not drinking at all, trying not to snack, calorie counting... I'm not used to it. I had always been able to eat whatever I wanted, whenever I wanted, but lockdown has tipped the scales, as it were... I've been fighting a losing battle. I didn't think it was difficult or even necessary to watch what I ate; I didn't think I'd ever find myself in the position of dieting. I was wrong.
I wouldn't say I'm hungry all the time, but I am cold all the time, and I am tired all the time. Low blood sugar is playing havoc with my mood and energy levels, and also my ability to think and concentrate. There are lots of times I notice that I'm craving sugar. This could, of course, be as much my sobriety as much as my diet: for sure, being teetotal should be taken into consideration.
The reason for my sobriety is obvious: alcohol is so calorific; so fattening. Also, when drunk or slightly tipsy, I make poor decisions about food - I get takeaways, eat snacks and generally lose self-control. It's not unheard of for me to eat an entire can of Pringles, or suchlike, when inebriated. It's an easy way to cut a lot of calories, by simply not drinking.
In absolute terms, I've lost 3.5kg (almost 8 pounds) in 4 weeks, which is OK; pretty good. I want to try to lose a kilogram (2.2 pounds) per week, just for easy maths, and also because psychologically, it seems like a good milestone. However, there's no way I can reduce the amount I eat without putting myself through hell. Having used food and alcohol as coping mechanisms, life's very difficult without those crutches.
My clothes are looser and my tummy is flatter, but according to the scales I have a long way to go. If I can keep it up though, I will be looking nice and slim for my holiday.
I know this diet stuff is a bore, but I wanted to tell you about it anyway.
Tags: #diet