This is a story about wanting to be noticed...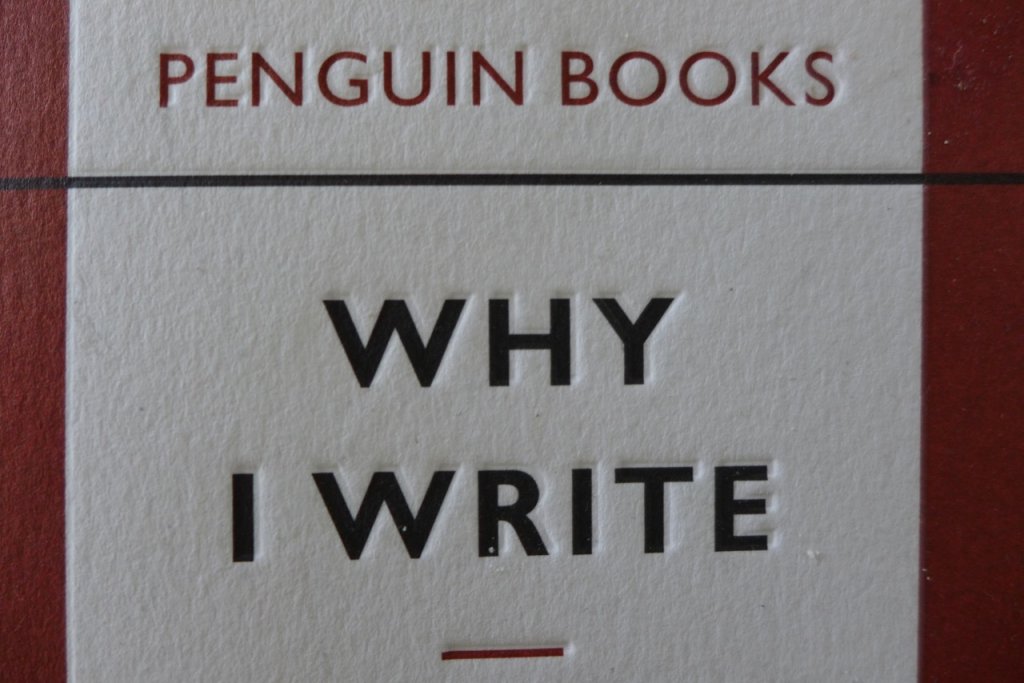 This is not a pity party, and everyone has an equally valid claim to misery and depression, but it's important - to me - that I relate this part of the most influential period of my life.
At home, I could do nothing right, and was largely ignored other than as an ornament; a clothes horse; a performing animal, let out of its cage to delight the adults, as a party trick, and otherwise told to be quiet and keep out of the way.This, I think, is not unusual, but was greatly exacerbated my lack of a sibling until the age of 10, and my parents' extreme anti-social behaviour, which left me isolated in the extreme: often in very remote rural areas; far from friends and schoolmates.
At school, I could not avoid attention of the wrong kind. My parents' obsession with training me as their performing animal, for their party tricks, meant that I was either alone, or doing my routine for adults. I had no relationships with children, before school. If you want to fuck up your children and ruin their lives, it's quite easy: do everything in your power to make them different so that they don't fit in; deprive them of every opportunity to socialise; force them to act like little adults, instead of allowing them to be children - that will guarantee that they won't fit in at all at school, and they will be bullied from dawn to dusk, every. single. fucking. day.
Good manners and confidence in the company of adults did, briefly, confer an advantage in the workplace. This supposed 'maturity' was useful for making a good first impression. Employers certainly mistook me for a person who was mature beyond their years, but this was entirely superficial: a party trick learned, because it was the only way I was able to receive praise as a child - from the small amount of adult company my parents kept; those rare occasions when I was trotted out and expected to perform. However, I had no maturity at all - the social isolation, the neglect and the deprivation, was masked and hidden behind impeccable manners and precise diction; expansive vocabulary, learned from books.
As life has worn on, my age relative to my peers has become less obvious, less remarkable. Instead, those deep wounds inflicted in childhood have come to the fore. Exacerbated by extreme stress and intolerable circumstances, the socially isolated child, deprived of a social life and otherwise ill-equipped to face the world with the same skills and experience of his peers, has resurfaced. I feel as though I'm suffering the same horrors again.
In extreme circumstances, we revert to 'type'... our 'true' personality surfaces, and our mask slips.
I wonder to myself, as I write stuff which is read by thousands of people who are suffering a life-and-death crisis in their lives, whether I am flirting with infamy. Why do I not implore them to seek professional help and bombard them with crisis counselling phone numbers?
Maybe I'm evil.
[Note: I lost a few hundred words here, because of an auto-save glitch, but I can't be bothered to re-type what I wrote. I hope it still makes sense without the conclusion, as I originally wrote it]
Tags: #childhood #parents #writing #suicide