This is a story about irresponsibility...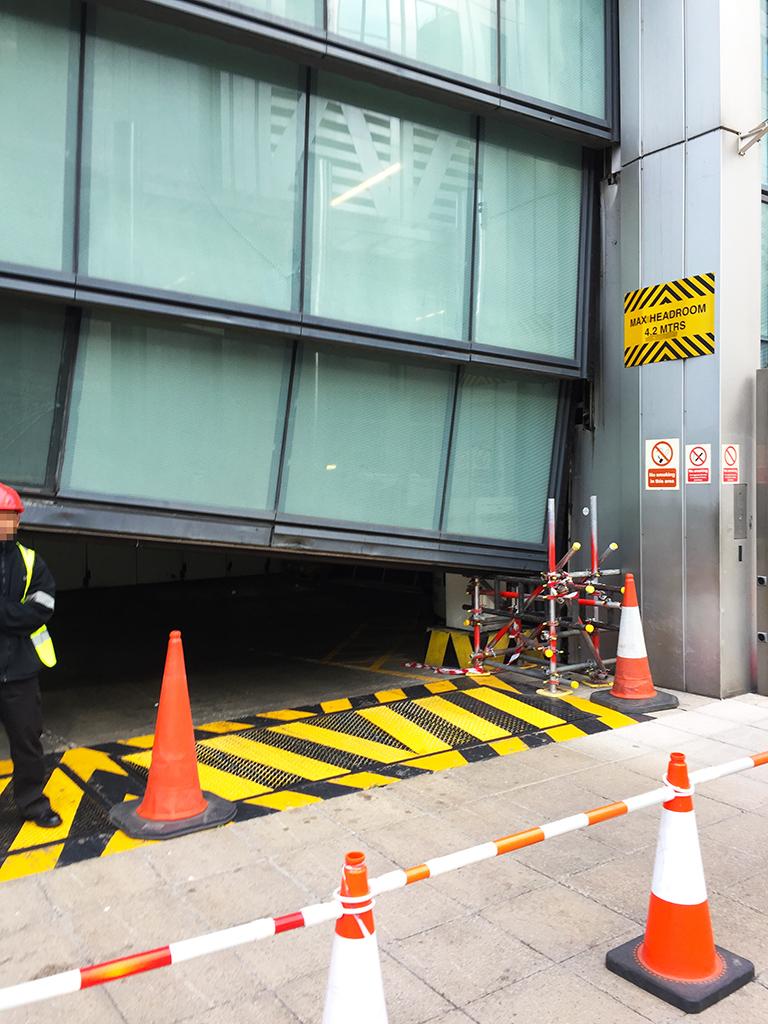 I did something which I knew was wrong. I looked at my website visitor data and it went to my head. I acted irresponsibly.
I'm just one guy, writing in my spare time.
Even if I worked full-time at this, there's a very finite limit of what I can offer people one-to-one.
With the power of the internet, I can reach vast numbers of people, but there's not a lot I can do for them as individuals. The power of a website is to broadcast, and the ability to meaningfully reply is a problem which hasn't been solved by technology yet: there is no machine which can pass the Turing Test, let alone provide effective crisis counselling.
I never promoted myself as a crisis counsellor, but I did very vociferously talk about the need for people to be able to talk about their suicidal thoughts, without being shouted down with "YOU'VE GOT SO MUCH TO LIVE FOR" clichés. I did write, at great length, about the vast numbers of people who can't find anybody to talk to who's going through what they're going through, and isn't some well-meaning busybody whose misguided good intentions are actually driving some suicidal people away. It's undeniably true: people are searching for stories which aren't bullshit fantasy make-believe nonsense about how everything's going to be OK and "this will pass soon" because people know that's not true: they've lived with suicidal thoughts for so long, that they know that it doesn't pass, a lot of the time.
However, I am not equipped. I am not equipped to read and respond to vast amounts of people's tragic stories, all day, every day. I very badly want to be able to, but my mood and energy fluctuates wildly, and so does my ability to read and respond. I can't promise to always be available to chat. I can't promise to always be able to read and respond in a timely manner.
I'm not sure if I ever made a promise to anybody, but I suppose I got carried away, and I had increasingly encouraged people to write to me. I don't discourage it, but I think it was irresponsible of me, to be reaching so many people in crisis, but yet to be so ill-equipped to deal with that deluge... it's heartbreakingly tragic that there are so many people out there in the world, searching for the "easiest" way to kill themselves.
I'm not a wishful thinker. I'm not an idiot either. Although I applaud those who say "if I just save one life, that's enough" and indeed that attitude is theoretically enough to save everyone who needs to be saved, if we all adopted that attitude... unfortunately, the statistics and data points that it is not enough. That's not to say that those who volunteer to work on crisis counselling phone lines aren't working hard enough. It's a simple statement of fact: whatever we're doing in the world of suicide prevention, is not working.
So, I'm taking an unorthodox approach. I'm writing about my struggles, without trying to create any Disney Hollywood fairy-tale fantasy happy ending. There's no happy ending to my story. My story doesn't have an ending like: "and they all lived happily ever after". Nope. This is not a rags-to-riches story. This isn't a story of recovery. If you came here looking for that, you came to the wrong place. In fact, I know why people came here, and they are not looking for saccharine-sweet sugar-coated false hope, because there's plenty of that already in the world. So many people write to me to tell me that they're so glad that they found somebody writing with honesty in a relatable way, that I'm never going to stop doing that.
My mistake; my irresponsibility... that's been in getting greedy and actively trying to get more readers. My crime is in letting the huge number of readers go to my head, and starting to think that I was doing anything more than simply telling a relatable story, with honesty.
In short, I'm sorry. I don't have anything other to offer you than my story. I'll stop being so arrogant and pretending I'm anything other than an ordinary guy, telling his own story of depression and suicide attempts, for anybody who wants to read it. I'm sorry I got big-headed and thought that I might be making a different. I'm sorry for my delusion of grandeur.
I'm going to now delete one of the blog posts I wrote, which was definitely straying into the territory of delusional; written when I was thinking that I was making a difference, in some way... when I thought I was doing something useful. Now I see that it was irresponsible.
I'm sorry.
Tags: #suicide #depression #anxiety #mentalhealth #writing #socialmedia