This is a story about inconsistency...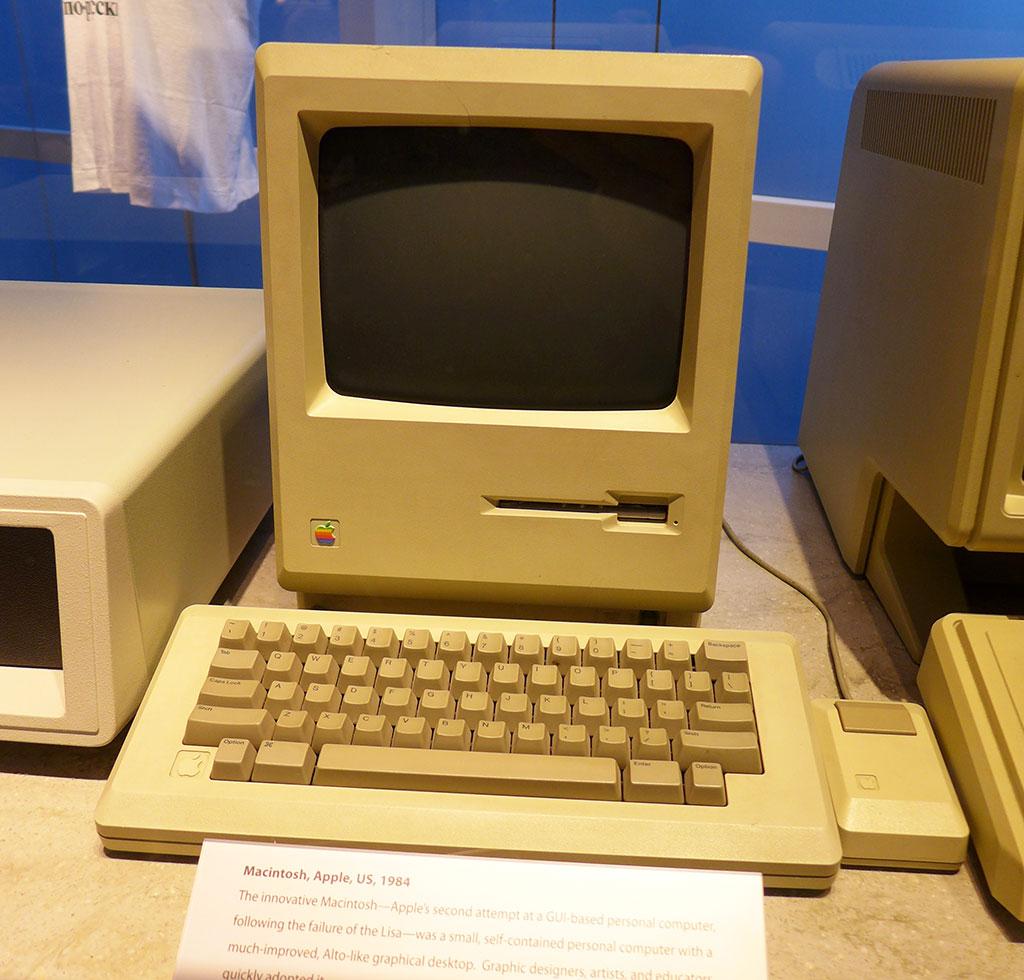 I often forget that I have a mood disorder - bipolar - because I'm pretty functional and unimpaired, but clearly I'm not neurotypical. Depression seems to my 'usual' day to day mood, or perhaps it just feels like that because depression seems to last interminably long and can't go away soon enough, but hypomanic episodes are all too infrequent and very welcome.
My hypomania has, as usual, produced some useful results, in that I've been able to make fantastic progress at work on the project I've been involved with.
I was feeling disheartened about how much mess had been made and how the 'purity' had been lost of the wonderful system that I had a major hand in shaping, leaving things less-than-perfect. Then, I spent ages hacking away trying to make things better and tidying everything up, and I'm happy again; I feel like I can be really proud of my work.
Why anyone should expect me to feel consistent about things is dubious, given my mood disorder. Of course I'm going to say "I hate my job" on one day and "I love my job" on another. I wonder if the same can be said for my feelings towards life. I definitely have suicidal thoughts on a very regular basis, but it really wasn't very long ago that I had the holiday of a lifetime, which really was amazing, and I have some great things in my life like my girlfriend and my kitten, plus some great friends and a generally pretty enviable lifestyle... although of course I'm working hard and taking some pretty grim jobs in order to pay for that lifestyle.
I can decide whether I love or loathe creating software. When I wrote some iPhone apps, I never ever wanted to touch the code ever again once they were released. I was not at all proud of my code and it was quite arduous making those apps. In fact, I really got to scratch the coding itch that summer, writing code for 16 to 18 hours a day.
I think creating software can be a mood rollercoaster. Sometimes it's difficult and sometimes it's easy. When it's difficult, it can be really difficult and it can feel like a problem is impossible, but anyone who's a good software engineer will persevere and overcome horrible technical obstacles. When you solve a really hard problem, it's a major triumph, but it's emotionally taxing to have that range of mood fluctuation as an integral part of your day job. Many software developers will retreat into their comfort zone, only doing things in ways that they're familiar with; refusing to work with unfamiliar technologies, where they'll suffer the misery of technical obstacles all over again.
I'm not sure whether I love or loathe overcoming technical challenges. I love it when I succeed but I hate it when I feel like I'm not succeeding; that I've finally met my match with a particularly nasty problem.
In the organisation where I currently work, it seemed like the system I was working on was incomprehensibly huge and that the problems were so deeply embedded in the very fabric of what'd been built, that I could do little more than nurse the thing along and make very minor improvements. However, I started to become more bold and ambitious about making changes, until eventually one day I decided to rewrite it all. Everything works like I thought it would, and things are incomparably better than they were when I joined, but maybe I'm biased. I do have hard numbers to back my claims that things are better... things that were taking days take a matter of minutes now.
I always worry that I'm repeating past mistakes, where I've become full of myself and convinced that I'm a major driving force in delivering a major project for a massive organisation. Perhaps I am a major driving force, but things have not always ended well for me when I've allowed my hypomania to run riot. I need to learn those lessons of the past and not allow myself to become excessively tired, where my hypomania turns into outright mania and I start acting strangely.
Hopefully the reality I perceive is not too different from how other people see things. Hopefully I'm not suffering too badly with delusions of grandeur. There seems to be plenty of evidence that I'm doing a good job and I'm well respected, and that my contribution is valued. There seems to be plenty of corroborating evidence to support my claim that I've made a major contribution to the project and can feel proud about that.
I'm really hoping I get to stick around and see things through to completion. There's fairly significant stuff going on in October, and I really want to be part of that, seeing the stuff I've worked hard on getting used in anger. Sure, I'm over-invested and taking things too personally, but I also want to have been part of something to feel really proud about.
Tags: #career #work #computing