This is a story about keeping people updated...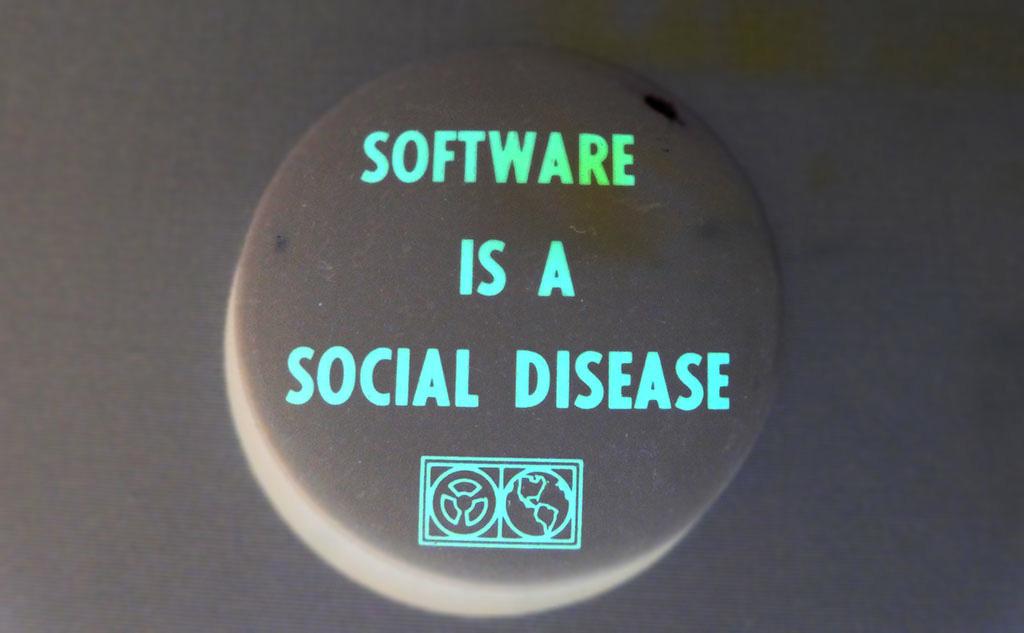 It's been nearly 2 weeks since I wrote last. I know I've had gaps but this feels like a really long one. Gaps are usually a very bad sign. It's worth worrying about me if I'm not writing. Things are probably going badly if I'm not writing.
I was coping by using a combination of alcohol, sleeping pills, tranquillisers/sedatives and a heck of a lot of comfort eating. I've been teetotal and medication-free for a while now. I'm dieting too. I'm slimmer but I feel awful. Stopping taking all the pills has been brutal. Not having anything to 'take the edge off' has been horrible. The anxiety has been unbearable.
Some concerned friends have sent me messages, but I've felt too swamped to reply. Work is exhausting and there has been the looming holiday, which has caused added stress rather than being something to look forward to: How am I going to afford the loss of earnings as well as the expense of the holiday? My work situation is looking very uncertain for when I get back from holiday, which is a horrible situation to be in, worrying about money instead of enjoying some well-earned time off.
My relationship is good but it's caused some sleepless nights. I'm desperately trying to avoid worsening my exhaustion and sleep deficit, but it's almost impossible to catch up. Stopping the sleeping pills has caused my sleep quality to deteriorate. It's a miracle that I'm still reasonably productive and functional.
The last thing I want to think about is the travel and logistics of going abroad. Buying holiday clothes sounds like fun, but it's another item on a todo list which makes me very stressed out. I'm struggling to figure out when I can fit in all the things I need to do between now and my departure date from the UK. I suppose as long as I've got my passport and a buttload of cash then I can figure things out, but it's not pleasant to be so ill-prepared for a trip.
I'll be 40 years old in exactly one week. I decided to have a barbecue at my house when I was feeling somewhat more buoyant about the way my life was going. Now I feel like cancelling the gathering, because I'm stressed about the extra unnecessary hassle. Having guests over to my house reminds me that I've still barely moved in - I don't have much furniture and the place is a bit of a mess. I don't feel well placed to make my guests comfortable. I have a lot of anxiety about it being a really awkward occasion, with a handful of my long-suffering friends having made the long journey to the provinces, in order to make smalltalk with strangers... a real chore for them.
I'm working as hard as I can in order to feel proud about my contribution to the project I'm working on. I'm desperate that my contribution be remembered as something valuable and that my colleagues recognise the effort I've ploughed in. Work's become a bit of an unhealthy obsession and I'm significantly over-invested, emotionally. I can picture myself getting very depressed when I'm forced to leave the project because of contractual shenanigans, and through no fault of my own.
My life is deeply unbalanced; unhealthy. I'm not drinking alcohol and I'm dieting, so I've lost weight, and I've managed to get a bit of sun, so I look quite healthy, but inside I'm very sick. The stress of the past years seems to have ratcheted up as my life has become more 'normal' and 'stable' recently - things were easier when I was living out of a suitcase, in some ways, although I appreciate that I was very miserable and living much more unhealthily.
Readers who've followed me for any significant length of time will probably have a better idea than me as to whether I'm in a better place today than I was a few months ago, a year ago, several years ago. Things feel terrible but they probably aren't.
The stresses seem to be the same as ever, particularly concerning my security vetting. A colleague contacted me to say they were reading my blog. They seemed enthusiastic about the prospect of working with me, despite what they'd read, and the feedback seemed generally positive. It's the first time that a colleague has been brave enough to tell me that they've been reading my blog. Of course, the security vetting people have been reading too. I wonder if the security vetting people are as sympathetic to my stresses, and look favourably upon my ability to maintain an impeccably high standard of professionalism in the office, whilst undergoing some horrendous chaos in my personal life; struggling so much with my mental health. I wonder if all the talk about being sympathetic towards mental health issues is just hot air.
I wanted to write a short update, because I know people are worried about my uncharacteristic quietness. I've kinda failed. I'm doing OK, but I'm also really struggling too. Plenty of reasons to be concerned, but things are not completely ruined and on collision course with disaster... in fact I might even weather this storm and emerge in a reasonably good situation.
I'll try to write a little more regularly, but I don't want to be a stuck record, endlessly moaning about how unpleasant the effect of stopping medication is. I don't want to wallow in misery.
It's summer. I have money. I have employment for a little while longer. I have an awesome holiday booked. I have a very nice girlfriend. I have a cute kitten. I have a big house. Things are not terrible.
I'm not taking any medication, not drinking, dieting. I'm losing weight and my brain is getting back to a stable state without any alien chemicals. It's good to be free from the shackles of chemical dependency.
If I can push through this tricky period and keep the wheels turning, then I think my forties are going to be a much better period of life than parts of my thirties. It does feel good to be turning a corner as I reach an age when I should be growing old less disgracefully.
I've written more than I wanted to but I hope you'll forgive me. You're all up to date now.
Tags: #anxiety #alcohol #depression #medication #bipolar #career #holiday