This is a story about going on a diet...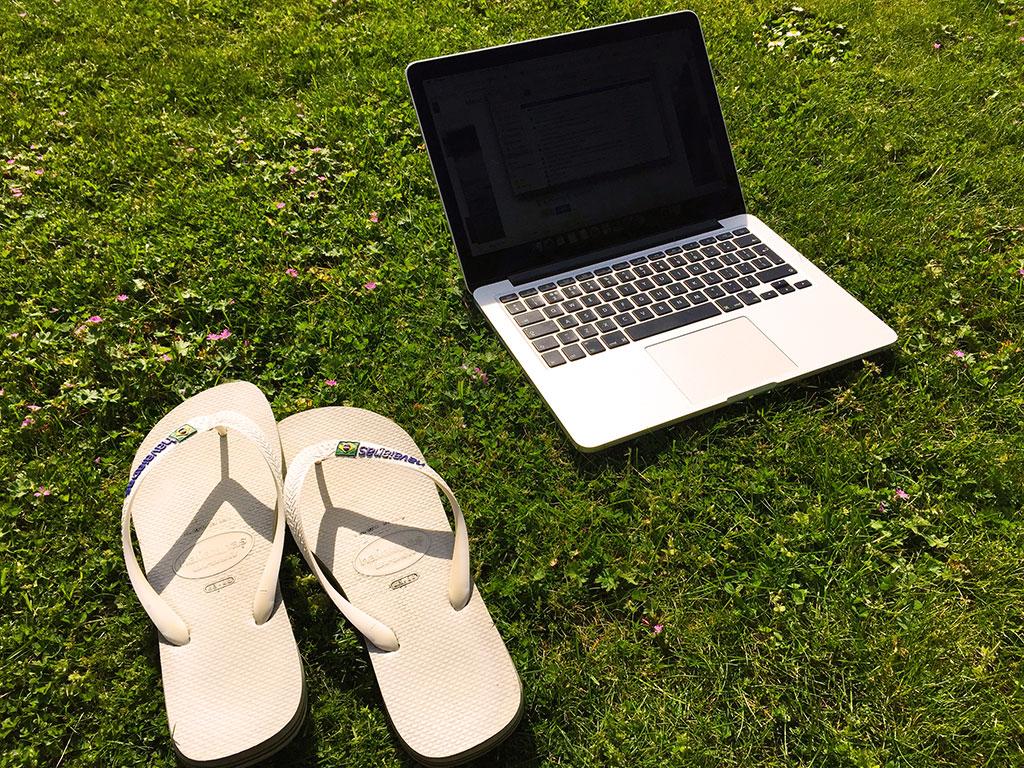 571 days ago I decided that I was allowed to drink heavily and eat whatever I wanted. I had at least a bottle of wine every day and ate mostly fast food. I decided that this was my reward for working virtually non-stop: to guzzle gallons of alcohol and devour mountains of fatty food. My evenings were spent in McDonalds, KFC, curry houses and pizza places. My evenings were spent drinking glass after glass of red wine.
Unsurprisingly, I put on weight.
I was living in a hotel for a while, which was next door to a gastropub. I lived on calorific food, like lasagne & chips, washed down with large glasses of red wine. When I got back to my hotel room, I would continue drinking large glasses of wine. I decided that it was my reward for the miserable life of living in a hotel, to eat and drink with gay abandon.
I put on more weight.
Then, I noticed that I was putting on weight. I noticed that I had a tummy. I got out of the shower one day and I saw my own reflection in the mirror, and I realised that I had gained a belly. I've never really had any problems with my weight, so I was kinda shocked, although by this point I had been gaining weight steadily for roughly 9 months.
I didn't change my behaviour.
I did stop living in the hotel. However, I lived on takeaways and beer. I had a takeaway almost every night of the week, and I washed all that fatty food down with vast quantities of beer. I was going to the supermarket on an almost daily basis to re-stock the fridge with beer.
Then I stopped drinking.
My alcoholic friend killed himself. He drank himself to death. His alcoholism had raged out of control for a long time and hadn't claimed his life, but health complications quickly began to create a compounding problem and he knew that he was going to die; his quality of life was rapidly deteriorating. This event, coupled with my unhappiness about being a little overweight, was enough of a catalyst for me to quit drinking.
I was teetotal for nearly 5 months.
Then, I started drinking heavily, eating restaurant food and having takeaways on a regular basis. I drank loads of white wine and ate lots of very rich gourmet food. I had lost some weight by simply being teetotal. I had reached a point where my weight was under control and I felt better about my appearance, but then I quickly undid that by drinking and eating so much.
Now, I'm trying to lose weight again.
I'm not trying very hard to lose weight. All I've done is cut my daily calorie intake. I've stopped drinking - mostly - and I've stopped having takeaways and restaurant food - mostly - and I've stopped having large lunches. I've stopped eating breakfast. I've stopped snacking. On average, my weekly calorie intake has been cut pretty drastically.
I still don't do any exercise.
I joined a gym at one point, but I never actually went. The circumstances of my job changed and I found myself living in the hotel. It was hard to motivate myself to go to the gym when I had the miserable existence of living in a hotel. The highlight of my evening was my gastropub meal and red wine, so I can't imagine that there'd have been much point going to the gym.
I should do some exercise.
I'm making some very big changes to my medication at the moment. I'm tapering off high doses of tranquilisers and sleeping pills, in order to be medication-free by the time I go away on holiday, the day before my 40th birthday. I have less than a month to rid myself of physically addictive benzodiazepines and highly psychologically addictive sleeping pills. I have a horrible month ahead of me, filled with rebound anxiety and rebound insomnia. It's not easy to stop taking medication and it's extremely unpleasant to rapidly stop. Going cold turkey is not even an option - I could have seizures.
I'm making good progress.
Apart from last night, where I got extremely drunk and ate a gigantic burger and chips, Friday night where I drank two bottles of white wine, and Monday evening when I had a takeaway, I've not been drinking, eating takeaways or eating in restaurants. I've also managed to reduce my sleeping pills by 33% and my tranquilisers by 50%. I'm changing a lot of things all at once. It's very difficult to change so many things all at once, especially while I'm going through a very stressful high-pressure period at work, with some very demanding tight deadlines.
It'd be wonderful if I was superhuman and I could work full-time, have very little sleep, write every day, look after my kitten, keep my house clean, quit drinking, go on a diet, stop taking addictive medication AND do some exercise, but I'm afraid that it's too much to ask - the exercise will have to wait until life gets a little easier.
I know that I'll get more enjoyment out of my holiday if I'm fitter and in better shape, but the holiday is the respite I desperately need; the rest and recuperation; the reward for 571 days of almost continuous work, with the exception of a week-long jaunt to Turkey and two weeks in Mexico. My last holiday was nearly 7 months ago, and I've been through a house move and a breakup, as well as working exceptionally hard.
The beach body will have to wait, although my small lifestyle adjustments will help. The weight isn't just going to magically disappear, but I shall have to content myself with stopping the rot - I simply haven't got the bandwidth to be able to exercise on top of everything else on my plate.
Tags: #weight #diet #exercise #gym #food #holiday #career #alcohol #medication