This is a story about one-way streets...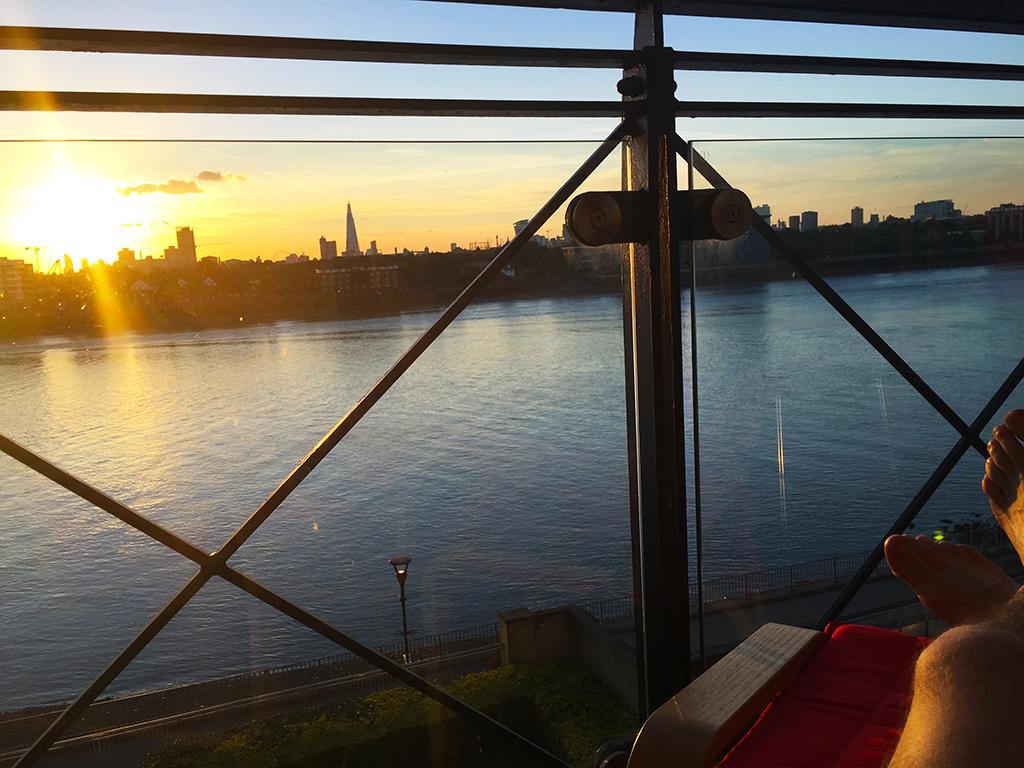 An important reason why people commit suicide, which demands further discussion, is the way that life is set up so that retreat is almost impossible. Nobody ever asks for a demotion. Nobody ever asks for a pay cut. Nobody ever wants to pull their kids out of private school to put them into state school. Nobody ever wants to cut off their kids' allowance, or stop paying into a savings account for their university education. Nobody ever wants to lose their trophy partner, because they can't afford to keep them in the manner to which they have been accustomed. Nobody wants to downsize or move in with family. It's all a one-way street.
Taken in aggregate, a small bump in the road can easily be understood as something which would prompt somebody to commit suicide. While you might say to somebody who's lost their job "just get another job" it's actually much more complicated than that: most people are only one or two missed paycheques away from major financial difficulties. The whole house of cards can collapse very easily: everybody is leveraged to the max.
Of course, you might say that it's silly to get worked up about material things. "Of course" everyone would understand about having to sell the fancy car, not go on holiday, leave the fancy school, not buy the nice things, maybe not have the same opportunities. "Of course" so the saying goes "we've still got each other" except it doesn't work like that. When the money dries up, everyone fucks off, and then the vultures move in to pick any remaining flesh off the carcass.
Yes, we really do have to acknowledge that we all become highly leveraged such that relatively small problems are life-destroying, and as such, they are life-ending.
We humans are optimists by nature. We always assume that the stock market is going to keep going up, the housing market is going to keep going up, our salary is going to keep going up: everything must always go up, according to our human proclivity for optimism. It's not that people are stupid, although of course they are that too, but there's a fundamental hard-wired kind of specific stupidity I'm talking about: the tendency towards optimism, in the face of overwhelming evidence to the contrary.
If we were beasts of pure reason and logic, we'd kill ourselves as soon as we grasped our situation: a life of pain, depression, anxiety, suffering, hard work and other unpleasantness, met with an inevitable death at the end. Why put yourself through that? Our self-preservation instincts have evolved to counteract our higher brain functions, lest our species die out, but still... why bother? It's completely illogical to live your life hoping for anything: death is inevitable; illness, pain and suffering is almost inevitable. Almost nobody dies "peacefully" in their sleep: decades of slow, painful and uncomfortable dying await us all.
Obviously, we hope to achieve symbolic immortality through our genes, passed on to our children. Or rather, our genes hope to be replicated. We are, after all, just a vessel for genes to reproduce themselves, and it would be foolish - an anthropocentric arrogant delusion of grandeur - to try to convince ourselves otherwise.
In the eternally optimistic quest for a "better life" we strive to get a bigger salary, bigger house, more attractive partner, as many kids as we can realistically feed and clothe... then we move onto status symbols, like university degrees, professional qualifications/certification, fancy cars, luxury holidays... still we are not satiated.
At some point, pretty early on in our life, we become locked into a certain destiny. Pretty much, once you've got kids, you are locked-into a certain kind of life: although you might fantasise about selling your house and living in a camper van, you never will, because you are locked in, in so many ways. Even if you're wealthy and single, you're never going to sell everything you own and become a homeless nomad. You might have gone off on a gap year, you predictable tedious middle-class wanker, but you know that any more gaps on your CV wouldn't look good on your otherwise unblemished career track-record.
Those who are unlucky enough to suffer a misfortune most often go one of two ways: they're kicked out of mainstream life, and must accept their plight trapped in the underclass forevermore, or they commit suicide. There's no other line of retreat; there's no way back, for those who err or suffer a misfortune.
This might seem like a bleak outlook, but you know it's true.