This is a story about following the sun...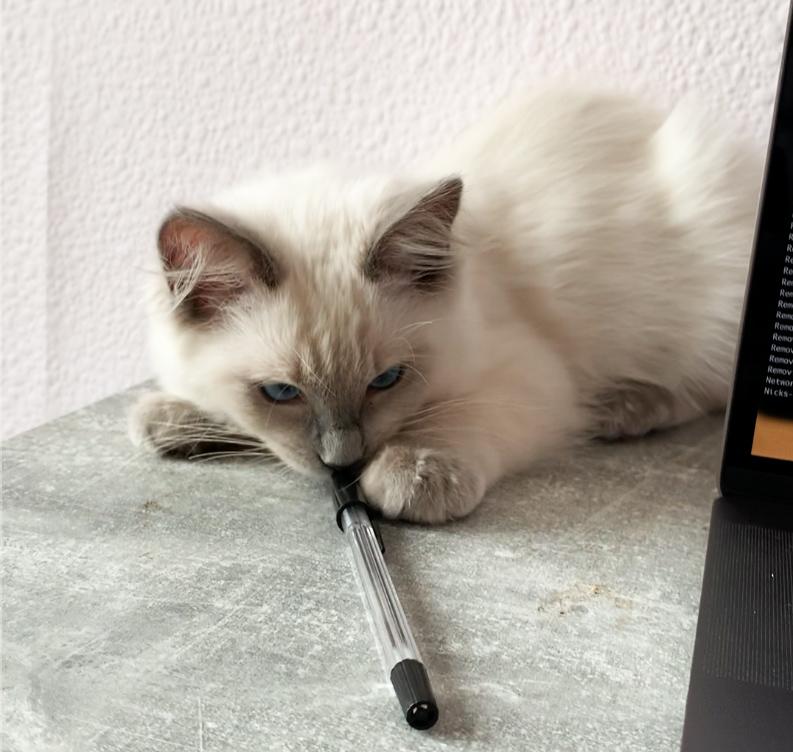 I've worked for plenty of global organisations. I've worked on plenty of projects which have spanned time zones. I've worked with teams of people, collaborating from the four corners of the planet. I have plenty of experience working at places where the hours are long. However, I always used to be quite strict about work/life balance. I used to be appalled by the idea of an organisation infringing into my personal time. Not anymore.
That I might be expected to be on-call was something which overstepped the mark: back when I used to be a poorly paid junior, climbing up the rungs of the corporate ladder, the idea that I would give any more time to a company which was already exploiting me, was outrageous; I rejected it aggressively. The idea that I would pick and choose when to take my holidays, depending upon the demands of the project(s) I was working on, was something I rejected, in the strongest possible terms.
What changed?
Well, for sure, if you pay me enough then you will get my undivided attention. If you pay enough, you can buy most of me. If you pay enough, I will be dedicated.
Also, there aren't that many projects which are interesting, challenging, and frankly worthy of my time. I'm not going to give up my evenings, weekends and preferred holiday dates, for the sake of some meaningless busywork; no way.
So, what happened?
Well, obviously, the magic double: decent pay and a decent project.
The problem is, that I always assume that with enough hard work, I can conquer any [tech] problem. This is mostly true, but most of my problems are not tech. The tech is fine. It's the people and the politics which are the problem. I don't understand why anybody would hire highly paid experts, and then ignore their advice. I mean, if you want to screw something up and create a complete disaster that wastes loads of money, you sure don't need or want my help to do that. The problem is, that I will try to make things successful which is a direct conflict of interest with the fuckwits who want everything to fail disastrously. Sure, the fuckwits 'pay my wages' effectively, so you'd think that they could pay me to fuck things up, but that's not really how I work. I'm not in the business of fucking up projects, I'm afraid, no matter how much you pay me.
I'm burning myself out, trying to make a big project successful, despite the very best efforts of a whole raft of fuckwits who are determined to snatch defeat from the jaws of victory. I've been extraordinarily quick, in order to try to sneak through some success while they weren't looking, but unfortunately they noticed that things were going to succeed, and have swung into action, destroying everything in sight. Of course, I find it very hard not to try to fend off that kind of vandalism; that kind of sabotage. I find it very hard to break the habit of a lifetime: making large software projects succeed, in spite of the army of fuckwits.
Things were going alright. Everything was under control. I mean, it hasn't been easy, but it hasn't been very hard either. I've worked very hard for a sustained period of time, but the hard work was paying off: the project was running on time; everything was going smoothly. Of course the fuckwits were going to swing into action. Of course they would try their very best to sabotage, vandalise and otherwise destroy any chance that the project would succeed. My mistake was to assume that we were working together to achieve a successful outcome; that they would be pleased that things were going to succeed, not fail.
I find it very hard to switch off. I find it impossible to concentrate, when I'm supposed to be enjoying some rest & relaxation. I can't sleep. My life revolves around one thing, and one thing only: trying to make the gigantic project a success, in spite of the enormous efforts to ruin it.
I'm a bit of a workaholic bore, sorry.
Tags: #work #career #software #computing