This is a story about alarm clocks...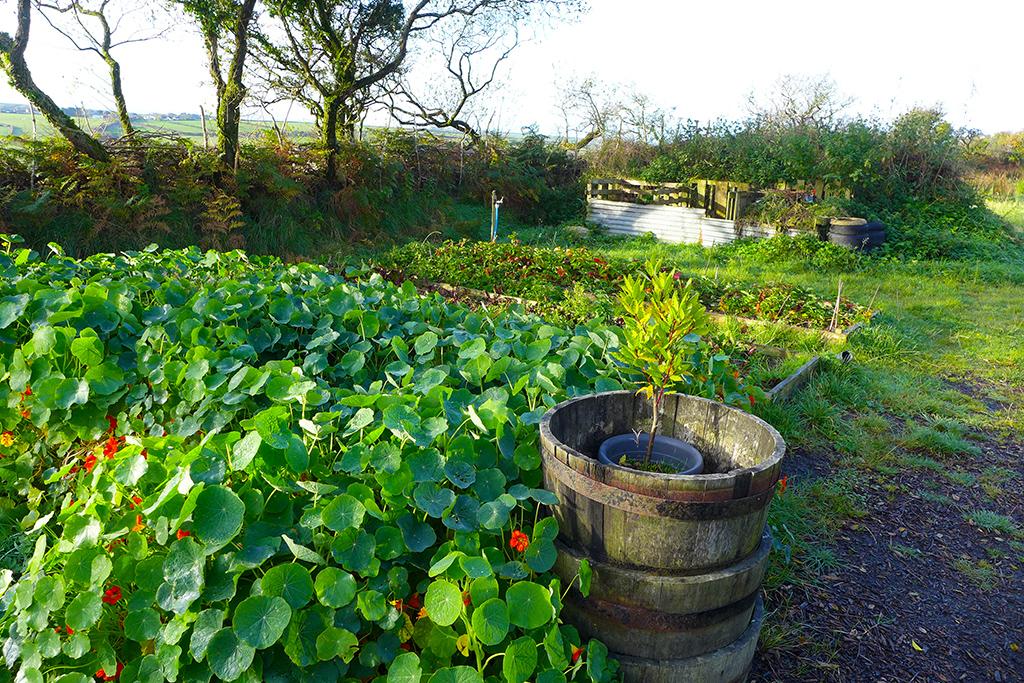 How many people start the day, jolted from their pleasant slumbers by their alarm clock, repeatedly pressing the snooze button because they want and need more sleep? Is it 50% of the world's population? Is it 75% of the world's population? Is it 95% of the world's population? Certainly, in Europe, North America, New Zealand, Australia - and a bunch of other 'westernised' societies - the figure will be exceedingly high. That's an incredible amount of unnecessary human misery and suffering, in my opinion. Why the hell is society functioning like that, with its most productive members so exhausted?
I do not subscribe to the rat race, insofar as accepting that social jetlag is an inevitable part of the prime years of my life. I do not accept decades of torturous suffering. I refuse to be part of that.
Many years ago, I was unable to get out of bed, one morning. I lay in that bed for weeks, paralysed by depression. But, I don't think it was depression: it was my body's natural reaction to an abhorrent situation. Nobody should have to get up in the morning, against nature. It's unnatural. It's an offence to human existence. It's toxic to human health and wellbeing. No. No way. Not doing it.
But.
It's almost impossible to fight against the established order of society. Even though almost everybody is exhausted and socially jetlagged, because of the rat race, nobody wants to flinch first; nobody wants to be the person who gives up, lest other eager competitors steal their place in the rat race.
In an arms race, eventually, the only outcome is the destruction of human civilisation. This is the point that we've arrived at: life has become uncivilised in the extreme.
So.
What are we going to do about it?
Let me tell you a little bit about my life. I go to bed at the same time every night, and I always fall asleep quickly. Then, I always wake up before I need to wake up. I never set an alarm clock. I'm never woken up unnaturally: I always wake up, doze peacefully a little longer, start thinking about my day, read a little news on my phone, then get up when I'm ready. I'm almost always among the first of my colleagues to start my working day. Sounds too good to be true? Well, yes, certainly this can't be achieved without a little cheating.
How do I cheat?
Well, that's really easy, so I'm not going to beat about the bush. The answer is obvious: sleep medication.
Yes, that's right, sleep medication is the obvious treatment for social jetlag.
Sleep medication.
It's that simple.
There are two problems: firstly, your doctor will not give you any effective sleep medication, because otherwise society would be a happier, better rested, and a less miserable torturous place, and we couldn't possibly have that, could we?!?! Secondly, getting a great night of sleep every night, and waking up naturally every morning feeling refreshed, starting work early without need in alarm clock, is really great so it's hard to want to go back to being tired all the time, and hating every single morning when the alarm goes off. Obviously, you need a virtually unlimited supply of effective sleep medication, to last you until retirement.
Good news though: capitalism plans on continuing to manufacture goods and services, for as long as there's demand. Also good news: while you continue to be useful to capitalism, you will be given tokens which you can exchange for goods and services. More good news: while you have needs and valuable tokens, and capitalism produces goods and services, there will be people willing to facilitate the exchange of those tokens for the goods and services, in exchange for a profit margin. Good news all round: while capitalism demands that you get out of bed unnaturally early in the morning, there will be a plentiful supply of sleep medication, to allow you to cope with the social jetlag.
Of course, when capitalism collapses, I'm going to have some pretty bad insomnia, but maybe that's advantageous. When everybody else is sleeping, overcome by exhaustion, I'll have plenty of extra hours awake to scavenge the looted supermarkets for scraps.
Don't waste your time with your doctor: capitalism has already created efficient markets, where you can procure whatever you need at a highly competitive price.