This is a story about overnight recovery...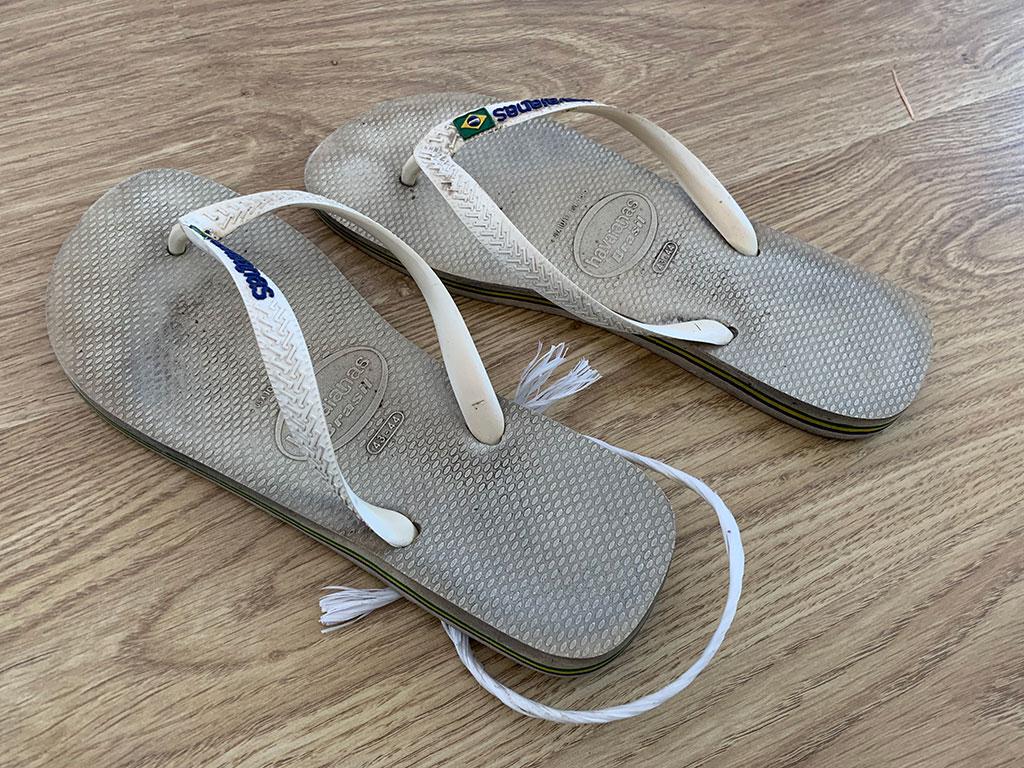 One day you can't feel your leg. One day a leg is twice the size of the other one. One day your kidneys have stopped working. One day you're in agony from muscle and nerve damage caused by DVT. One day you're in hospital on dialysis and you're very sick. One day you're physically dependent on a medication which you've been buying on the black market, and you'll have seizures if you stop taking it. One day you're so addicted to a drug that you won't sleep, eat or drink, because you don't want to stop your binge for a single second. One day you're virtually bankrupt. One day you're homeless. One day you're jobless. One day your mental health is so bad that you're hearing voices, seeing things and you're paranoid about everybody and everything, to the point where you think even the person who loves you the most in the world is your enemy.
Then, overnight, you recover.
Overnight, all your physical health problems are cured.
Overnight, your mental health problems are cured.
Overnight, all your substance dependency - addiction - problems are solved.
Overnight, you have a house.
Overnight, you have a job.
Overnight, your debts are repaid.
Overnight, you have lots of money.
Nope.
Just nope.
I was rummaging in the boxes of stuff which managed to survive the chaotic years of my life and I found a pair of flip-flops with a piece of string tied to them. The string is there because I couldn't feel my foot and I couldn't control its movement - I couldn't walk properly. When I was walking in flip-flops, the left one would just fall off after ten or twenty steps, because I didn't have enough feeling in my toes to be able to 'grip' the flip-flop properly. The string was my improvised attempt to be able to wear my beloved flip-flops during some nice weather.
My attempt at using a piece of string to fix my inability to wear flip-flops was a lovely metaphor for the attempts I was making to solve all my problems, overnight.
That was two years ago.
Things got a lot worse before they got better.
Things were so bad that on the very worst day of my life, I woke up in an hospital intensive care ward, with a tube down my throat forcing air into my lungs, a tube up my nose and into my stomach, forcing activated charcoal and other things into me, 6 canulas all for pumping me full of various things, an arterial canula for measuring my blood pressure with incredible accuracy, plus I was attached to an 8-cable ECG machine, a clip on my finger measured my blood oxygen and I had been catheterised - I noticed that a tube coming out of my penis had been taped to the inside of my leg. The worst thing was that I was alive.
I did not want to be alive.
I had tried very hard not to be alive.
Physically I was alive, but I was still very sick - my kidneys and other organs had shut down and I had been in a coma - and I was also going through benzodiazepine withdrawal, which is both life-threatening and thoroughly unpleasant.
I was alive, but it turned out I didn't have a job or a home anymore.
I was single and without any friends. I was in a strange city where I didn't know anybody. I didn't have enough money to rent a place to live and support myself until I got my first paycheque. I was utterly screwed.
So, of course I still very much wanted to be dead.
Now, I have a nice house, full of nice things. I've made some friends and I've met some women. I go on dates. Sometimes those dates go really well. I have a job. I earn a lot of money. My finances are sorted out. I'm no longer addicted to drugs or physically dependent on medication. I hardly even drink - perhaps once a week, socially.
I can wear flip-flops.
Weirdly, the nerve damage repaired itself enough so that I have enough sensation in my foot to be able to wear flip-flops, run, go kitesurfing and do the other things I always used to do.
I don't know if I'm happy - there's still a lot of insecurity in my life; I live with an unacceptable amount of jeopardy for a person to have to suffer. I don't have enough friends in the local area. I don't have a girlfriend. I haven't established myself in my new home city. I've barely even started to unpack my stuff.
Compared with two years ago, my life does look like an overnight success. I'm good at my job and my colleagues are grateful for my contribution to the team and the project. The pieces of the puzzle are starting to fit together, and my life is beginning to look viable.
It's strange how people expect to be able to 'save' people who - on closer examination - have such a clusterf**k of issues that it's easy why some would think they're a "lost cause" and abandon them.
I'm grateful to that handful of people who didn't give up on me; who didn't write me off and abandon me.
Tags: #recovery #friends #addiction #debt #hospital #accident #homeless #drugs #moving #newhouse