This is a story about perseverance...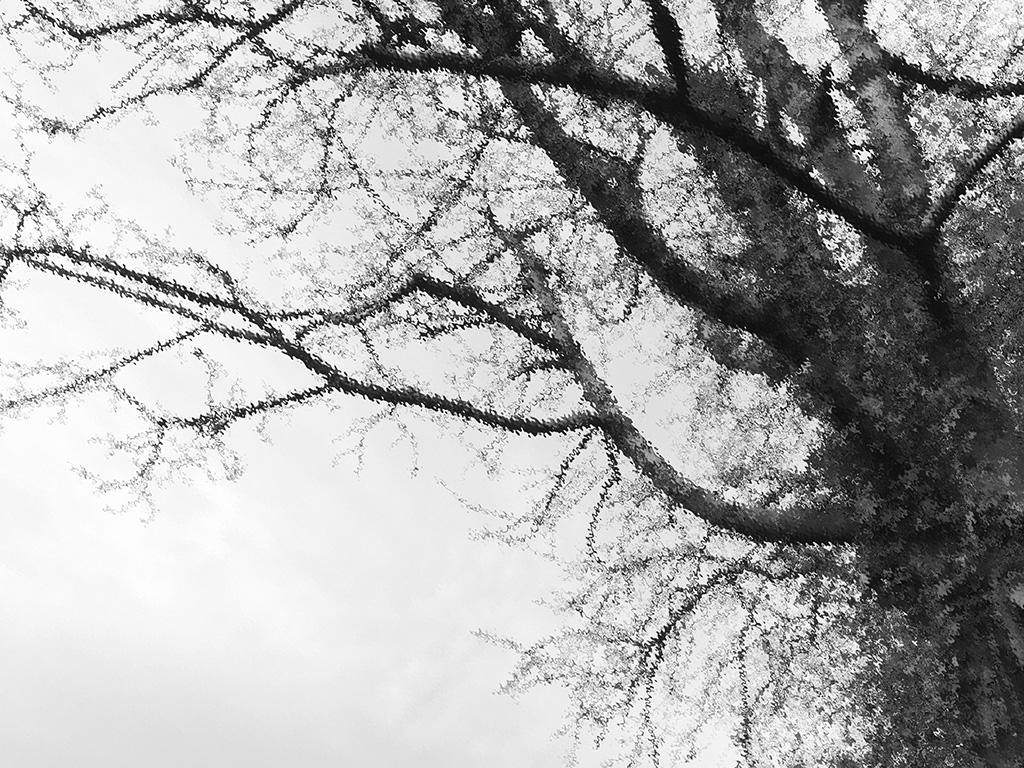 Despite the exhaustive lengths I've gone to in order to make myself understood, surprisingly few people have any appreciation of my achievements in conquering insurmountable odds. It shocks me that there is a complete lack of comprehension of the magnitude of the task, of starting a journey of recovery locked up on a psych ward, unemployed, homeless, £54,000 in debt, physically dependent on addictive substances and having just survived a suicide attempt that was very nearly successful. "Have you tried yoga? Have you tried kale smoothies?" people still write to me.
Yes, I take offence to being patronised.
I still take offence to being patronised.
"You're only one trite platitude away from complete recovery" people seem to think.
Oh. My. God.
Drop everything.
A fucking meme saved my fucking life.
Said nobody ever.
A self-help book saved my life.
Said a bunch of idiots who failed to establish a causative relationship.
I'm a fucking computer scientist so I don't hold a lot of sway with superstitious beliefs in sky monsters, fate, karma, astrology, homeopathy, acupuncture, healing crystals, tarot cards and all that other mumbo-jumbo. I believe in cold hard cash. I believe in empirically proven theories which have been peer reviewed, with reliably reproducible experimental results.
In a way, my whole life has been conducted in a very scientific manner, which should come as no surprise given that my career has been dedicated to working in a logical and rational field, governed by rigid formal rules. There's no room for airy-fairy hand-waving nonsense bullshit in my professional field. There's a right answer and a wrong answer, and it's not possible to put your faith in god to fix your goddam code. It's not possible to put your faith in god to fix your goddam life. There are no higher powers. There is no supernatural. No amount of exercise and good diet is going to repay your £54,000 debt.
If it seems like I'm labouring the same points over and over again, and telling the same miserable story which appears to have changed very little in the 13 or so months since I was in an utterly fucked situation, you're a total fucking moron.
Of course my story is repetitive.
Of course my story is miserable.
Of course my story is boring.
Of course my story has changed very little.
From the start of December until now, I've lived out of a suitcase in hotels, working a Monday to Friday 9 to 5 job. All I do is work, sleep, eat and write my blog.
I'm paying back £54,000 of debt.
I didn't start with nothing. I started with less than nothing. I started at a considerable disadvantage.
Starting with nothing would have been a fucking dream.
Most people in my situation would have declared bankruptcy. Most people in my situation would have given up.
I'm not most people.
Most people would never have had the opportunity to get £54,000 in debt. Most people would never be able to repay £54,000 in debt. It costs £10,800 a year to service a debt of £54,000, assuming a credit card interest rate of 20%. Do you have a spare £10,800 kicking around every year?
Remember that I also started this journey locked up on a psych ward, jobless and without a vehicle.
How do you think you'd get out of that particular sticky situation?
"I'd get a job"
Yeah? How much would that job pay? Would you also need a place to live? Would you need to pay transport costs to get you to the fucking job?
It's a hard problem to solve.
No amount of inspirational quote memes can solve the problem. No amount of exercise and good diet can solve the problem. No amount of being patronised as fuck by people who don't have problems will solve the problem.
If I sound angry and that I'm raging... you're damn right.
It's been ludicrously difficult and stressful to get to this point.
I might sound like a scratched record. You might wish for me to be telling a happier and more uplifting story, but the truth is that it's hard damn work to dig yourself out of a very deep hole. I'm sorry that in reality there are no quick fixes. I'm sorry that the real world is not at all like the fantasy world. There are no overnight successes. There are no sudden improvements. There is no solution in the form of a goddam inspirational quote meme.
If your life is sorted, well fucking done. Big congrats.
If your life is sorted, please don't think that you can jump into my world and quickly figure out what I'm doing wrong. Please don't fall into the trap of seeing yourself as some sort of saviour. Please don't patronise me by assuming that I'm overlooking some easy short-cut.
My story sucks because my life sucks, but my life is improving very slowly.
It takes relentless patient persistent perseverance to fix a fucking shit-tonne of problems. I don't tell the story to entertain and amuse you. I tell my story because it's real and I don't know how it's going to end. I tell my story because I think it's important to bear witness to the struggle - the reality - of people who are trying to re-enter civilised society, having been marginalised and excluded.
If you're getting impatient for the good bits, fuck off. I'm impatient too. There are no short-cuts and it's me who has to put up with the daily misery of the painfully slow progress.
Yes, at some future point I hope to sum up this whole rotten period in an executive summary; a short synopsis. When the dreadful task is finally completed, I can change my story to something different. For now, the story seems to be the same miserable repetitive depressing crap, because that's the reality of my life.
I think there's a lot to be celebrated in my achievements of the past year, but of course we have been reared on a diet of Hollywood and Disney movies, so the feeble-minded are encouraged to believe that every story should be a simple fairytale. Reality doesn't care about your desire for easy-to-understand, linear and uplifting tales of overnight success. Reality is an absolute bastard that needs to be bludgeoned to death with sheer determination; force of will. Reality is boring as fuck, most of the time.
Of course my day-to-day tale is mostly banal, hence why my debts are being repaid with exceptional speed. I have sacrificed pleasing fantasy for real achievement, at the cost of childish fantasies about following my dreams. I sell my brain and body to the highest bidder and put myself through an ordeal of misery, because it brings in a lot of cold hard cash.
It offends me when people who've enjoyed wealth, privilege and fucked about doing whatever the fuck they want, talk to me about how I should be living my life. They followed their dreams and indulged their selfish wants, but I don't have that luxury. I am forced to inhabit reality. I live in a capitalist plutocratic society dominated by global corporations, and I have to work for a living because I was £54,000 in debt, jobless, homeless, without a vehicle and locked up in a psychiatric institution. Do you understand?
I don't get to dream. I don't get to live in a fantasy world. I'm forced to inhabit reality.
Tags: #debt #career #homeless #hospital #mentalhealth #bipolar #depression #suicide