This is a story about flashbacks...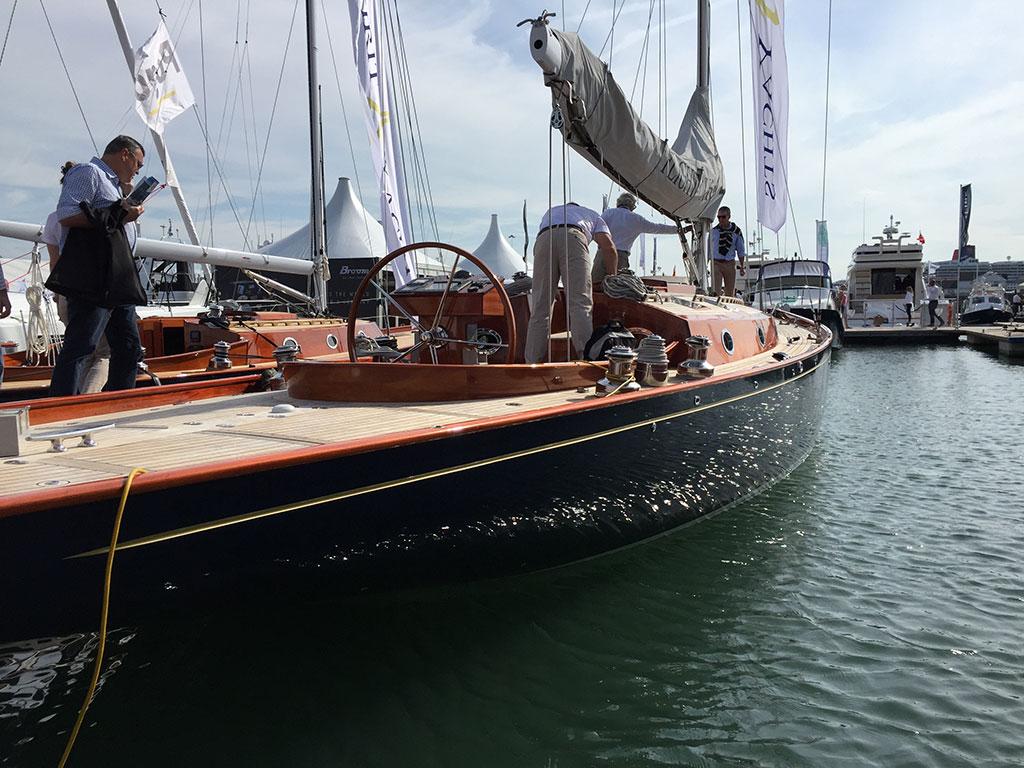 I have made a habit of writing my thoughts on September 11th, with a view to how the world has changed since 2001, and how my memories of that day affect my present worldview.
In 2015 I went to the Southampton Boat Show with a friend. That was a good day.
I think I'm planning on attempting to remember good memories.