This is a story about the public domain...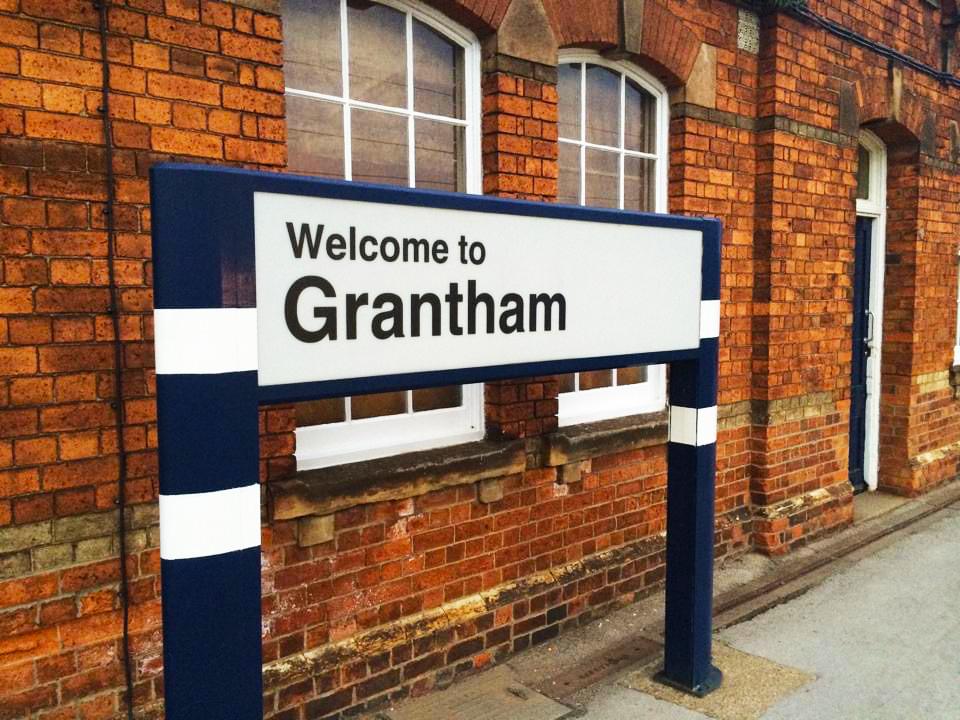 "Are you going to [write] about it [and publish it for the general public to see]?" a friend and trusted confidante asked me, today. My answer was: "I doubt it".
It would be really annoying if you didn't know what the heck I was going on about, so I shall immediately fill you in.
Because I have been working for a very large organisation for, what seems like, a very long time, my mental illness is starting to become harder to conceal. Or, perhaps, it's my horrible personality, which is finally making itself visible, having concealed it for as long as possible. Either way, the mask is slipping. I am saying, doing and writing things which are less-than-ideal.
Theoretically, almost everything I write during my working day, is available to be read by you. If you were determined to read the vast amounts of stuff I've written, not already available on this website, then you could theoretically obtain most of the remainder to read.
I don't often tend to forget that almost everything I write is either published to the public internet, where absolutely anybody can read it with extreme ease, or published elsewhere, freely available for members of the public to read, or to request permission to read.
Don't bother to ask me the exact rules, but I write and publish thousands of things every year, during my working day, which are fully public, but not on this website, however, they can be found and read, with little difficulty. There's some other stuff too, which is theoretically available for the public to read... but that process is much harder. Then, there's this website, which is probably the easiest to find, containing the most comprehensive collection of the entire contents of my brain, transferred into text, and published in such a way as to permit easy reading.
I have no control over my mood, but I am aware of my mood disorder. I can attempt to compensate for my mental illness. However, my mood fluctuations - from suicidal depression to manic highs - do colour my writing. When I am suicidal, predictably, most of my writing will be affected by the extremely severe depression. When I am manically high, most of my writing will be affected by my racing thoughts and delusions of grandeur.
Then, we must also consider my state of mind, independent of my mental illness. I have, for example, worked for 16 consecutive months without a holiday. I have been working hard. Too hard. I mean, I really put in a great deal of effort. I'm not just cruising along. I'm busting my balls, every day.
Not wanting to start a pity party, but I've also been doing a very extreme diet, in order to reach a healthy weight. Oh, and I'm single at the moment, and I don't have any friends living nearby. Oh and I'm estranged from my whole family, except for my sister who I only speak to once every couple of years, on average. So... all in all, not a good recipe for a happy human, even without mental illness in the picture.
Did I mention I stopped drinking back in September? Being teetotal is supposed to be a healthy choice, but how are we supposed to unwind after a long stressful day at work? For sure I lost a load of weight - 10kg (22 pounds) - but not being able to have a glass of wine after work is fucking awful.
Anyway, sorry for the self-pity.
Against this backdrop of lockdown, no friends, no family, no girlfriend, working incredibly hard, no holidays, and of course my mental illness, it should not come as any surprise that my behaviour can get pretty erratic and weird at times.
The incident mentioned at the start of this essay, was related to me being harshly critical of something. What I said wasn't untrue, nor was it mean or malicious: it was purely factual. However, I used some pretty powerful and colourful language, which would have left the reader in no doubt that I was less than impressed by some of the madness I'm forced to witness on a daily basis, with little or no opportunity to influence any outcome in a positive direction.
You might say I was ranting, and the manner of my ranting was unprofessional. I have a reply to that: sorry.