This is a story about treatment and therapy...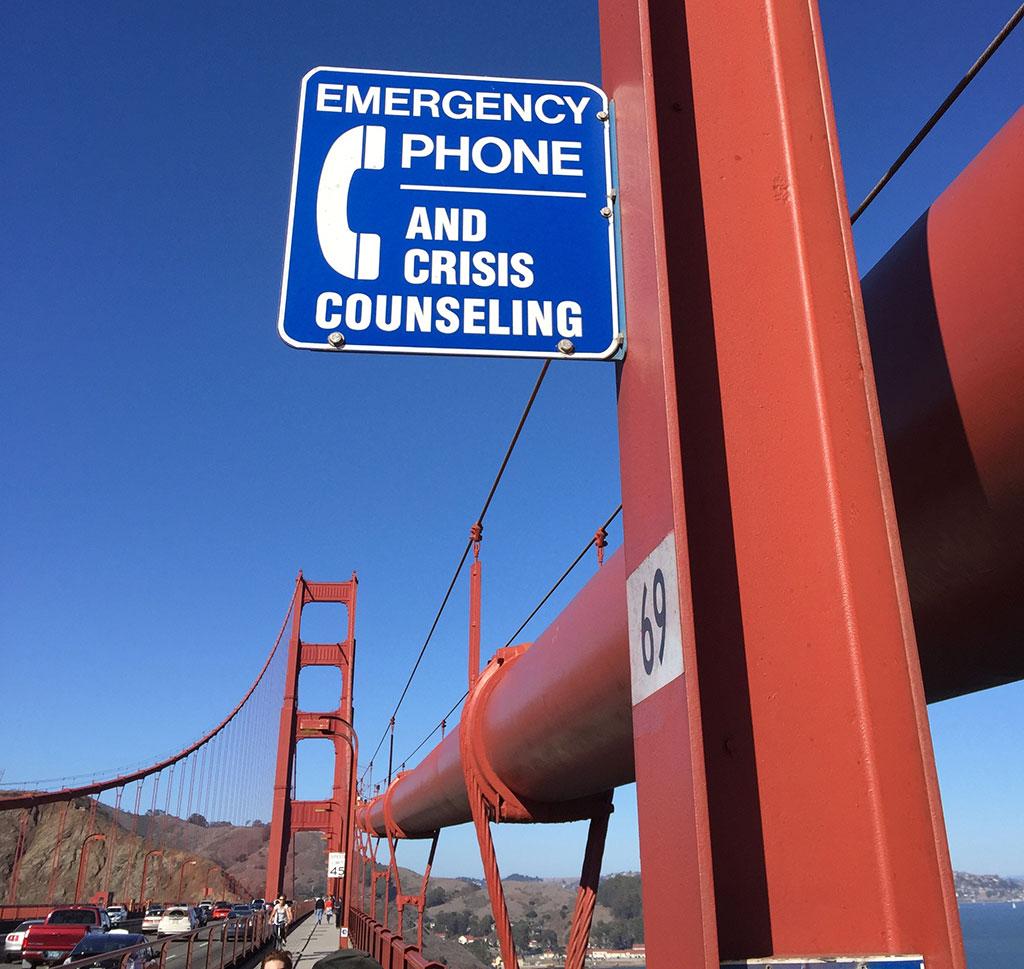 I write about my own personal experiences of depression, anxiety, suicidal thoughts, suicidal plans and suicide attempts, because that's what I would want to read if I was in crisis. There's a mountain of material on the web about the symptoms of mental illness, dealing with a crisis, coping with suicidal thoughts, counselling, crisis support, mental health teams, crisis teams, doctors, healers, witch doctors, shamen... and all the rest of it.
It's all been done to death.
So, here's what I'm doing: I write.
I've tried absolutely tons of medications, and all of them have undesirable side-effects, and ultimately didn't bring me a good long-term outcome. I refuse to accept that I simply haven't found the right medication, at the right dose, in the right combinations: personally, I've exhausted that avenue, and found it to be a fruitless exercise. That's not to say that medication won't work for you, and you shouldn't try it, but it didn't work for me.
I tried counselling and behavioural therapies. Nope. Probably OK if you're just 'a bit sad' but if you're reading this then you're probably well beyond being 'a bit sad'. That's not to say you shouldn't try therapy. Everyone's different. However, for me personally, I don't think 45 minutes a week is going to fix all my problems, sorry.
It's important to acknowledge, though, that following the treatment routes which have been resoundingly proven to be ineffective, can be a useful distraction which will eat up a few years of your life. Although I can say with certainty that the long-term outcomes are not attractive, in the short term, there's a lot to be gained from the process of learning about all the different medications and trying them out: it'll keep you busy!
Also, we shouldn't underestimate the power of having a kind non-judgemental person, listening to your traumatic story. Being heard is super important; super healing. Having somebody tell you that you did the best with the hand you were dealt, can be incredibly important, to forgive yourself and start to feel better about being unwell; not so guilty or broken.
I write because it's unlimited free therapy. Instead of only having 45 minutes a week with a therapist, my therapist - the blank page upon which I write - is available 24 x 7 x365, and I can spend as long as I want in a therapy session for free. The free part is not to be underestimated: therapy is really expensive (although it might be money well spent if it works for you). Also, the blank page is the world's best listener: it never interrupts, misunderstands, disagrees, challenges, contradicts, argues or otherwise talks back, which is *perfect* as a therapist.
Given that therapy is pretty much just guided introspection, there's no reason why you can't learn the techniques to explore your own thoughts and feelings, without a guide. Now I'm in the habit of sitting down in front of my blank page every day, I find it really easy to explore whatever's bothering me, or to dig into baggage from the past... whatever I want - it's my time and I'm paying for it!
From personal experience, not professional qualification, I really urge you to write on a regular basis, therapeutically. It's helped more than anything else I've tried, by far.
Of course, we would all love to find an authority figure - a doctor or similar high professional status person - who we can put our faith in to 'cure' us and take care of all our problems, but the reality is that depression and anxiety are modern epidemics, and medicine has failed to provide effective treatment; the problems are getting worse, not better. Ultimately, we are - unfortunately - personally responsible for our safety and wellbeing. Much though I wish there was a magic person in a magic building with magic beans, like a doctor in a hospital with some pills, it's turned out to be a massive disappointment... we're on our own.
Of course you should phone the crisis hotline if you're on the brink of committing suicide. Of course you should go to your doctor and take their advice. Of course you should seek professional help. However, if - like me - you've tried all that and found it to be a dismal disappointment, then I imagine that's why you're here, right now, reading this.
Try writing. It helps.
Tags: #suicide #depression #mentalhealth