This is a story about people who are so privileged they don't realise they're incredibly privileged...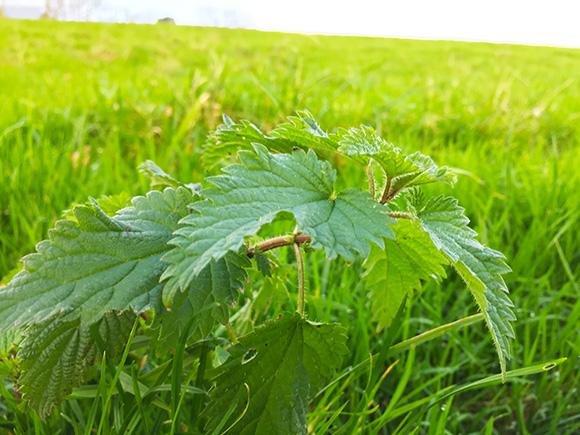 I was having a pretty good week. I've made good progress financially, and I'm proud of the work I've been doing on an important project. I've achieved a lot; I've been highly productive.
I'm gaining some financial security, slowly but surely.
Then somebody sent me a listing for a remote piece of land.
Utterly depressing.
In fact, suicide-inducing.
In order to be able to afford said piece of land - with an asking price of half a million pounds - I will have to work flat-out for another year or two just to be able to afford the deposit and then I wouldn't be able to live on the land, because I would have to work for the rest of my life to pay the mortgage. Naturally "remote" does not correlate with "within commuting distance of employment".
Utterly demented.
As an act deliberately designed to make me depressed and suicidal, it could not have been more perfectly designed.
I don't plan on working until my health is failing, and then dying the moment I'm able to escape from the rat race. I'll just kill myself now and save myself the effort, energy, stress and misery.
I'm utterly furious.
I spend my time thinking about perhaps buying a piece of land and a caravan for £15,000 in order to escape from the rat race. I am not in the league of people who think that a half million pound piece of land in the middle of nowhere is anything other than something which I can't afford and is utterly impractical, given it's nowhere near any place of employment; anywhere it would be possible to generate the income to pay the massive mortgage. My priority is to have secure housing. My priority is to escape the clutches of the parasitic idle class, and to live free from the tyranny of rent or mortgage for a while.
Of course I'm privileged to have the vague possibility of being able to live in an old caravan in a grotty field, but I would also settle for a tin shack, or even a tent. Basically, I'm prepared to live like a person in a developing world slum, if I can escape the rat race.
Unless you've lost years of your life to sickness - hospitalised and otherwise unable to work - you don't understand that the things you take for granted, like your house, can be snatched away if you have a period of ill health. I know I can't have a huge mortgage, because I can't guarantee that I'll be able to work 12 months a year. At times I've barely managed to be able to work 3 months a year. I know what it means to lack financial security and housing security: I've been homeless, penniless and almost bankrupt; destitute.
I refuse to go back to that life, of having my health, wealth, home and dignity all snatched away from me. I'll just kill myself instead.
I deliberately haven't looked to see if I can buy a tiny piece of land and a caravan for £15,000, because if I can't then it's time to kill myself. I'm worn out. I'm burnt out. I've had enough. I need a break. My health is failing and I can't participate in the rat race any longer.
Thanks, buddy. Why don't you fuck off with your half-a-million-pound remote fucking shit? Good for you, cunt. I'm just trying to not end up sleeping rough again, you piece of shit.
Tags: #homeless