This is a story about social isolation...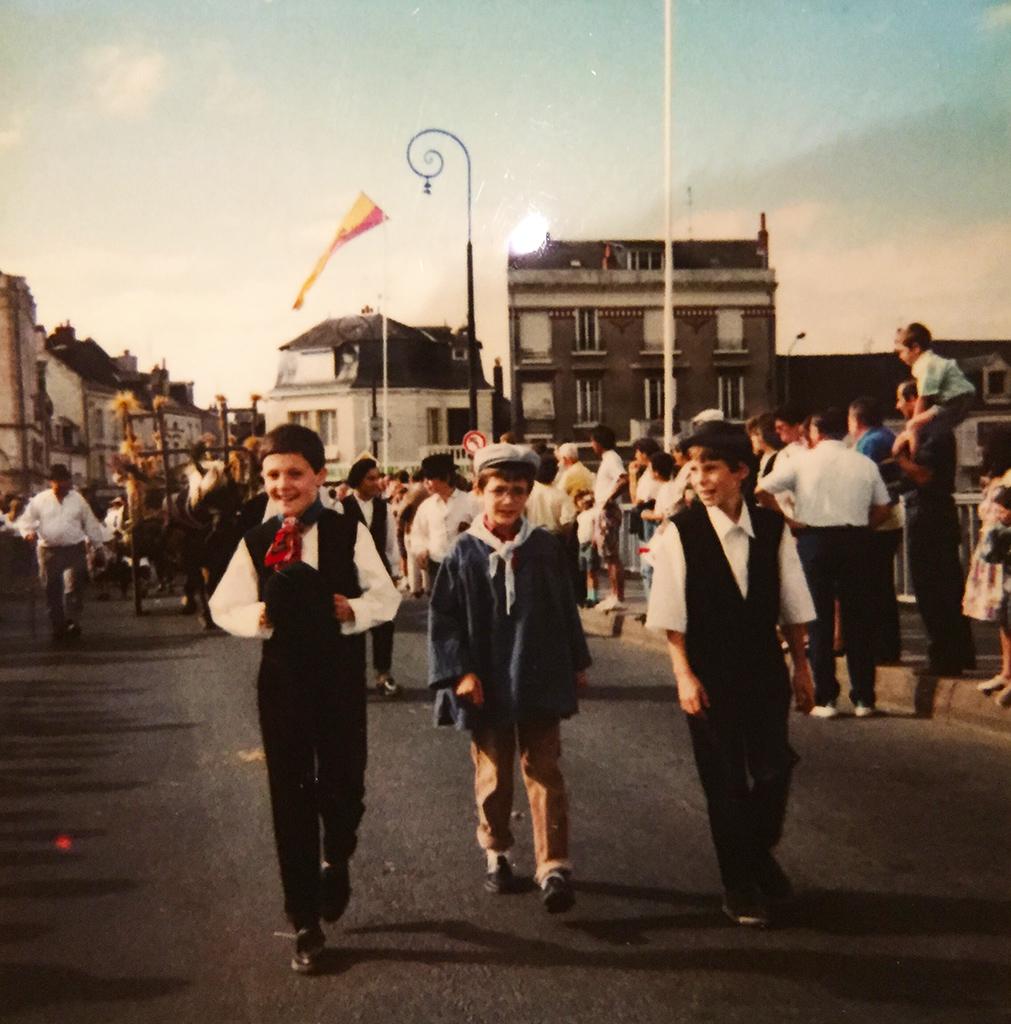 In this age of social media, it sometimes feels like we've got more friends than ever, given that it's easier to meet new people online, and to maintain some degree of friendship over any distance, remotely.
However.
There are a set of tests, which I hope you would agree with, which establish your true friends, from the people who you were once 'kinda' friends with, but aren't friends with anymore:
Does your friend visit you, in person?
Do you speak to your friend, on the phone or via video chat?
Are those visits and/or chats regular?
Would your friend visit you if you were in hospital?
Would your friend let you sleep on their couch, or in their spare room?
Would your friend help you move house?
Would your friend feed your pet, in an emergency?
Would your friend lend you £1,000... even if they had to borrow it?
Would your friend testify to your good character, in a court of law?
If you went missing, for 4 or 5 days, would your friend notice?
If you phoned up your friend, in a desperate situation, would they go out of their way to help?
Would your friend rat you out?
Could your friend's opinion of you be changed, almost instantly, by one-side [another person's side] of a story?
Turns out that it's a longer list than I thought it would be, but I think the questions are all important ones, in order to find out who your true friends are.
Of course, we might say that for most of this, it'd be the job of family to provide support and unconditional love, which meets the conditions of many of those things on the list. I've got one thing to say to that: fuck you, you cunt. We don't all have wealthy, kind, caring families around us. For some of us, our friends are our family. For some of us, there's nobody to fall back on; nobody looking after us.
This is not an attempt to guilt-trip any friends. This is not a veiled criticism. It's just a fact, that if you don't have a friend (or family member) who ticks every single one of those boxes, then your life is precarious; you live on the edge of life and death.
I'm going to go through the list, and think about whether I have that minimum viable social support network, or not.
I do have friends who have visited me in person this year. I do speak to two friends regularly on the phone or video chat. I do have a friend who visited me in hospital, most recently. Past experience tells me that my friends would gladly see me sleeping rough, but that might be different today... I definitely had one offer, kinda, to stay with a friend, his girlfriend and their very young baby, in a tiny bedsit, which is definitely something worthy of consideration. I'm not sure I'd ask for help moving house, but none would be forthcoming. None of my friends would feed my pet. I could borrow £1,000 from a friend. I would hope that at least one friend, of good social standing, would be prepared to testify to my good character in court. I could easily go missing for 4 or 5 days, or more, and my absence not be noticed. I would struggle to persuade a friend to help me, in a desperate situation. Yes, I have friends who would rat me out... but I think one or two would not. A few of my closest friends would want to hear my side of the story, before making their final judgement.
In summary, I think it's fair to say that I live a precarious life and death existence, without hyperbole.
How many friends do I have, who are true friends? 3, 4... 5 at the most? Maybe that is more than most people, but the litmus test, for me, is the number of friends who made the trip to hospital when my chance of survival was so low: just one friend, each time. There were more friends who came to see me, when I was hospitalised the time before, thanks to a wonderful ex-girlfriend who helped make that happen. Also, I should say that I did tell my sister and another friend not to bother making an exceptionally long journey, during my most recent hospitalisation, when it was clear that I was going to recover.
We might, in a particularly mean and cynical way, say that I have been hospitalised a lot during the past 6 or 7 years. It hasn't been "a lot" and I've got one thing to say on the matter: fuck you, you cunt.
It takes two to tango, so I must ask myself: have I been a very good friend? It's true that I could bolster my superficial friendships, but that seems like wasted effort. When it came to the biggest test of friendship I've ever faced, I dropped everything for that friend: I made them my number one priority; I did everything humanly possible for them. I can say, hand on heart, that I pass all the tests that I have listed: I might not have almost any true friends, but the ones I have... they can count on me during the most difficult life events.
To those who say I might be pleasantly surprised, if I found myself in hot water: fuck you; you're wrong. I've been homeless, slept rough, penniless, locked up, hospitalised, left for dead and completely fucked over by situations I've had to deal with all on my own, so I know who my true friends are, and I know how precious few they are.
If you think I'm ungrateful for the lazy "chin up" social media messages I get from time to time, I probably am. "Chin up" doesn't put a roof over my head. "Chin up" doesn't make the difference between life and death. The sentiments are worthless; worse than worthless: they are valuable to you in making yourself feel better about not doing anything, but of no value to me.
However, it must be admitted that my situation has been made worse by needing to move away from my ex-wife, and my parents incessant hard work in lobbying against me; spreading lies and disinformation; maliciously attacking my character and exhaustively portraying me - falsely - as of bad character; evil.
My parents incessantly changing the school I was in - 8 different schools - and moving around, disrupting every childhood friendship, was the coffin nail in any chance of me forming lifelong bonds. Yes, I am still in contact with old school-friends via social media, but my constantly disrupted childhood provided no opportunity to cement friendships which last substantially into adulthood, although I was immensely grateful when a handful of old childhood friends contacted me in recent years, unexpectedly.
I've written far more than the daily word count limit I have set for myself, but that is in no small part, because I am so socially isolated. The misery of my childhood haunts me more and more, like a post-traumatic flashback. The sins of the father - in my case, an unemployed lazy druggie, who selfishly didn't care about the damage to my childhood schooling and friendships - are visited on the son, namely me, of course. I don't write this in the sense of saying "I blame everybody else for my problems" but as a factual explanation of why, in due course, I will end my life prematurely.
The friends who are keeping me afloat: Oxford, Worcester, Croydon, Prague, Fareham, and maybe an honourable mention of Newport and Pa Tong, maybe a bit of a mention of Portishead... Bournemouth & Poole, kinda. Cardiff and Bridgend maybe, but it's complicated. How many is that? 4 or 5 actively. Another couple occasionally. Another few much less frequently, but old enough friends that I think they'd pick up the phone if I was in the shit. Is that enough? Evidently not, but I'm grateful for what I've got. In fact, if you see where you live on the list, you should know that if you've been in contact recently, I'm incredibly grateful, and you're the difference between life and death... no exaggeration.
In conclusion: that's it. That's all there is. It sounds like it's more than it actually is, during an average month. A few phone-calls to Oxford. One or two to Worcester... that's it for regular social contact. My guardian angel is there, but a long way away; we hardly speak. My friends in other countries.... visits are hard. I spend as much, if not more, time speaking to friends who I've never met in person, than I do to old friends... that's an alarming situation.
Anyway, it is what it is: I'll work, get my money, then kill myself. That's that. I know now: my social needs will never be met, and I'm trapped in an unbearable situation. All I can do is hope that my enormous effort to document who I was, and the impression I've left on most of those who've met me, has been on the whole more good than bad, and that my true friends will defend me from people like my parents, who maliciously want to paint me as an evil character; a demon.
Tags: #friends