This is a story about taking the edge off...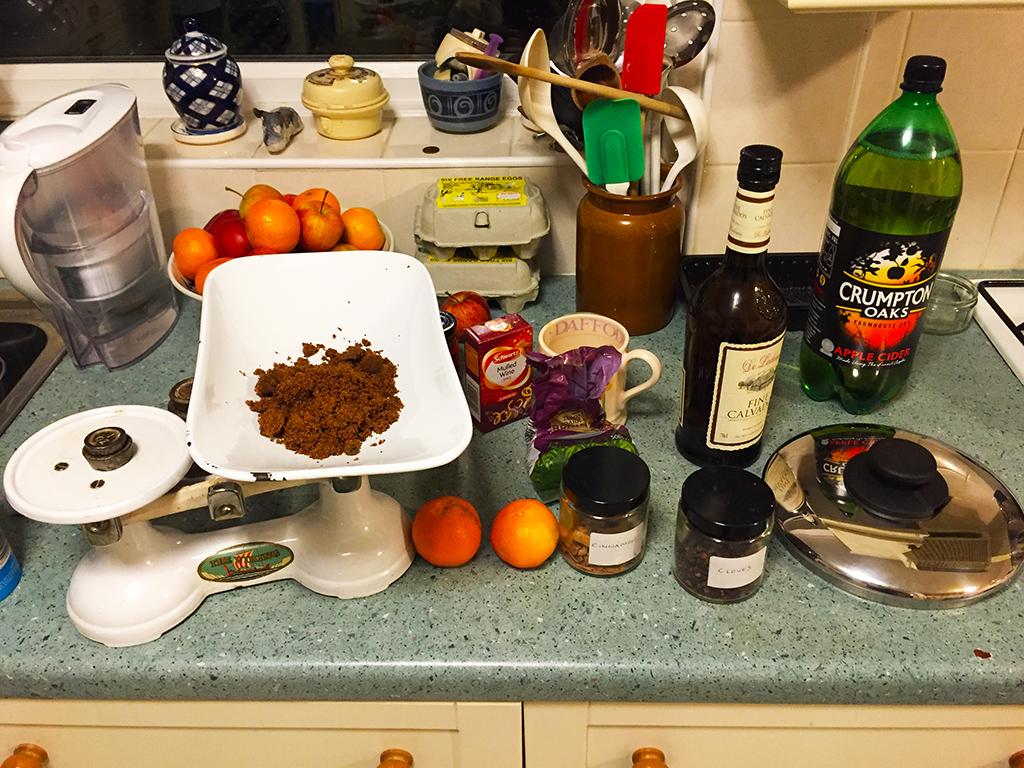 There's a popular meme which asks what's classy if you're rich, but trashy if you're poor. Among the answers is daytime drinking. Certainly, what gets classed as alcoholism for poor people, is just considered taking the edge off after a long hard day, for the wealthy.
Drinking and the United Kingdom go hand-in-hand. The weather is pretty atrocious for the majority of the year, and not in a Skandinavian way, with pretty snow and ice, but instead in a miserable grey-skied, drizzly rain kind of way. The UK doesn't get cosy during winter time, it just gets depressing. While the UK has a bad - but deserved - reputation for being the home of larger lout football hooligans, and horrendous rates of alcoholism, is it any wonder, considering the dreadful weather?
If we examine humanity's need for intoxication, we can see that it's well correlated with dreadful weather. The longer and more miserable the winter, the more people drink.
Looking at wider habits of intoxication, we can see that life is unbearable, for the majority of us, without something to take the edge off.
Why then do we fetishise brutal sobriety?
There's noting admirable about being teetotal. I've been teetotal for a month and a half, and I doesn't make me morally superior. I'm not a better person, just because I'm not imbibing alcohol. The only reason not to drink is pure vanity: that I'm dieting, and alcohol was contributing the vast majority of calories which I was consuming.
Without alcohol, I'm struggling. Without alcohol, I'm unstable and finding it almost impossible to plod along at snail's pace, bored out of my mind. I'm finding it impossible to get through the day: it's unbearably horrible.
I do not recommend experiencing raw unfiltered reality. It's awful.
Of course, nobody does experience raw unfiltered reality. Everyone drinks. Everyone smokes. Everyone pushes their buttons in some artificial way or another. Everyone takes medications. Everyone finds a way to artificially alter their brain.
I suppose that when I said we don't have the Scandinavian kind of cosiness, with warm sweaters, open fires, great central heating, insulated houses and snow outside, we do have a British kind of cosiness: country pubs, with lots of British beer. The Britons have always been big consumers of beer, and never moreso than during the dark, cold winter months. The British adapt to their miserable British winter weather, by retreating to the pub, and drinking more.
The idea that we should be able to maintain a certain constant level, in all areas of life, year-round, is complete insanity. Of course we need to sleep more when the days are shorter, the nights are longer, and it's colder. Of course, we need to be less active in the winter. Of course, we can't work the same hours. Of course, we can't go outside as much. Of course, we're going to eat and drink more. The seasons are not constant - there is summer and winter - and neither can we, as biological creatures, be constant either.
Doing a very extreme diet at the same time as being teetotal, coinciding with the clocks going back, the nights getting longer and the weather getting colder: this is something which is awful to experience, raw and unfiltered. I'm tired, hungry, cold, and I'm hit with the full force of the horrendous anxiety which human existence induces. This world is fucking shit, to experience without anything to take the edge off.
While the whole world is drinking alcohol, smoking, taking tons of pills, drinking tea, coffee, energy drinks, eating super sugary foods, upregulating themselves with gym workouts and suchlike, and bombarding themselves with a ton of dopamine-inducing entertainment - film, TV, video games, news media, social media, internet, pornography - I'm struggling along, experiencing raw reality, which is truly terrible. Do not recommend. Stay with your trusty pills - you need them!
The phrase "raw dogging reality" is stolen from a Tweet I saw, but it very aptly sums up the horribleness of human existence, without pills, booze, drugs, cigarettes or any of the other vices which make life liveable.
Tags: #alcohol #medication #drugs #nicotine #caffeine #mentalhealth #depression #anxiety