This is a story about wartime thrift...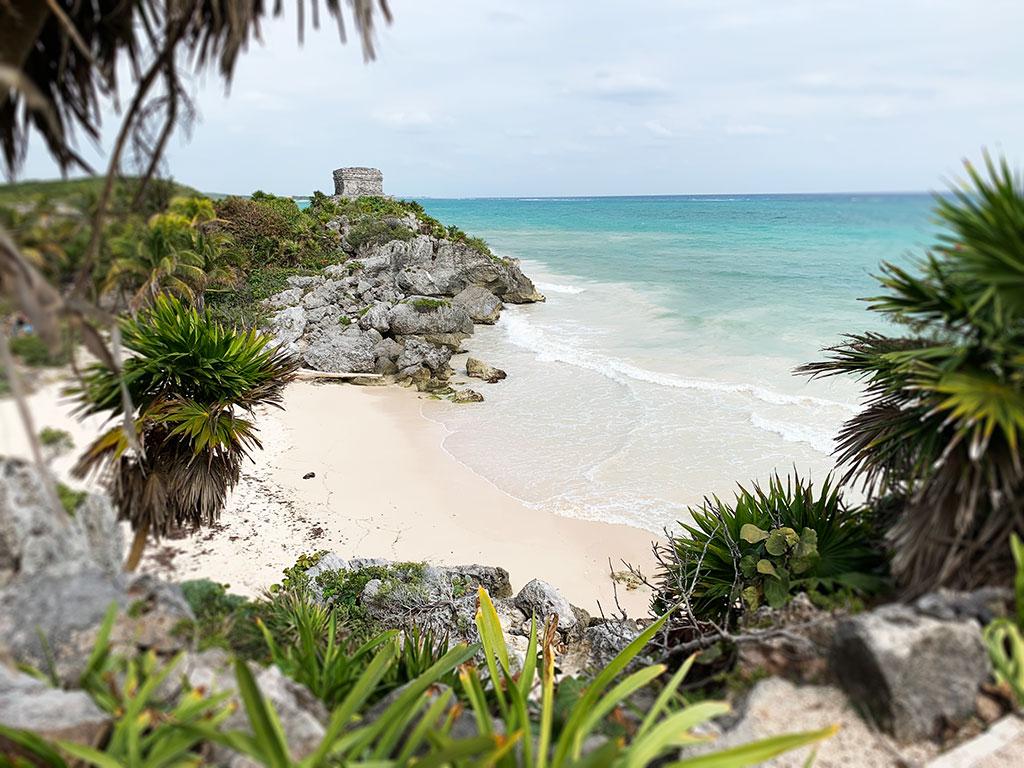 There are a couple of sayings which really annoy me, because they are untrue and misleading. The first is "if you watch the pennies the pounds look after themselves" and the second is "a fool and his money are easily parted". The people who quote these sayings most often are terrible advice givers whose own wealth - if they have any at all - has not come from thrift or lack of foolishness. The people who quote these sayings are absolute idiots.
We can use other common sayings to demolish the idiocy.
"You've got to speculate to accumulate" and "buy low sell high" are both pretty obvious and self-explanatory, aren't they? These sayings are far more useful than the former ones, but there's a problem: most people don't have any spare money.
I placed a sizeable bet yesterday which looked as if it was going to provide a decent return on my investment. In fact, I lost the bet, but I was able to hedge my position and as such I didn't lose more than I was prepared to risk. In no way was my betting foolish. In fact, my betting was very smart because I was in a position where I stood to make a considerable capital gain, and my risk was hedged. The main thing we should remember though, is that I was not only able to afford to place the bets, but I was also able to afford to lose the money. Most people do not have the luxury of being able to speculate like I can, because they don't have the 'disposable' income.
Other things I've spent substantial sums of money on in the last year include my house, the furniture within it, a bengal kitten and a lot of cat supplies, a holiday to Turkish Disneyland and a holiday to Tulum in Mexico. I consider none of this money to have been wasted.
It probably seems pretty whacky for a 39-year-old single man to go on holiday to a theme-park resort, but what the hell is wrong with you if you don't want to ride rollercoasters, water slides, surf artificial waves as well as enjoy some winter sunshine in a place which was created with precision engineering to bring absolute delight to its visitors? I laughed with joy at so many of the little surprise things on that holiday, including the delightful theme-park hotel which was designed very much for children, but I assure you can be enjoyed just as much by any adult. That whole holiday was perfect, except that I felt a little lonely and out of place as a single man in a family resort.
My decision to go to Tulum in Mexico was taken on a whim, because my [ex-]girlfriend had told me that she had dreamed of going there for years, but she didn't possess the financial means for that trip to ever come to fruition for her - she would never have been able to save up enough money to visit one of the most desirable holiday destinations on the planet. The arrangement worked well for me, in that I was able to get some more winter sun and do some kitesurfing, plus all the Mayan ruins and stuff were very cool. Some people might say that I was taken advantage of financially, given her complete lack of monetary contribution, but it was a manyfold times more enjoyable trip because I had her company and I took pleasure from taking her to her dream holiday destination.
I've been spending lots of money eating out in restaurants, getting takeaway deliveries and I just booked another holiday. It's been over 6 months since my last holiday, so I think I've earned it.
I spend a lot of money.
Money flows in-between my fingers, as if I was grabbing handfuls of fine white coral sand on one of the beautiful beaches where I sometimes take my holidays. Does it bother me that I spend vast sums of money instead of hoarding as much as possible; living like a miser? Does it bother me that all I have to show for the money I've spent is an amazing house, a beautiful kitten and some incredible memories of unforgettable experiences? No. I'm no fool.
I've ploughed money into seemingly lost-causes, such as donating small sums of money to a friend who I'm trying to financially support through a difficult period of his life, to the point where he can hopefully be self-sufficient. It's damn hard escaping poverty. I feel as though it's my duty to spread the wealth. I feel as though it's very unfair that I can make lots of money because I already have plenty of money. Those who have the most money make the most money. The rich get richer and the poor get poorer. That's unfair.
I think it's victim-blaming to say that the poor would become rich if they were more careful with their money, and I find that kind of thinking very offensive.
Tags: #capitalism #money #finances #holiday #relationships #friends #debt