This is a story about giving a hand up not a handout...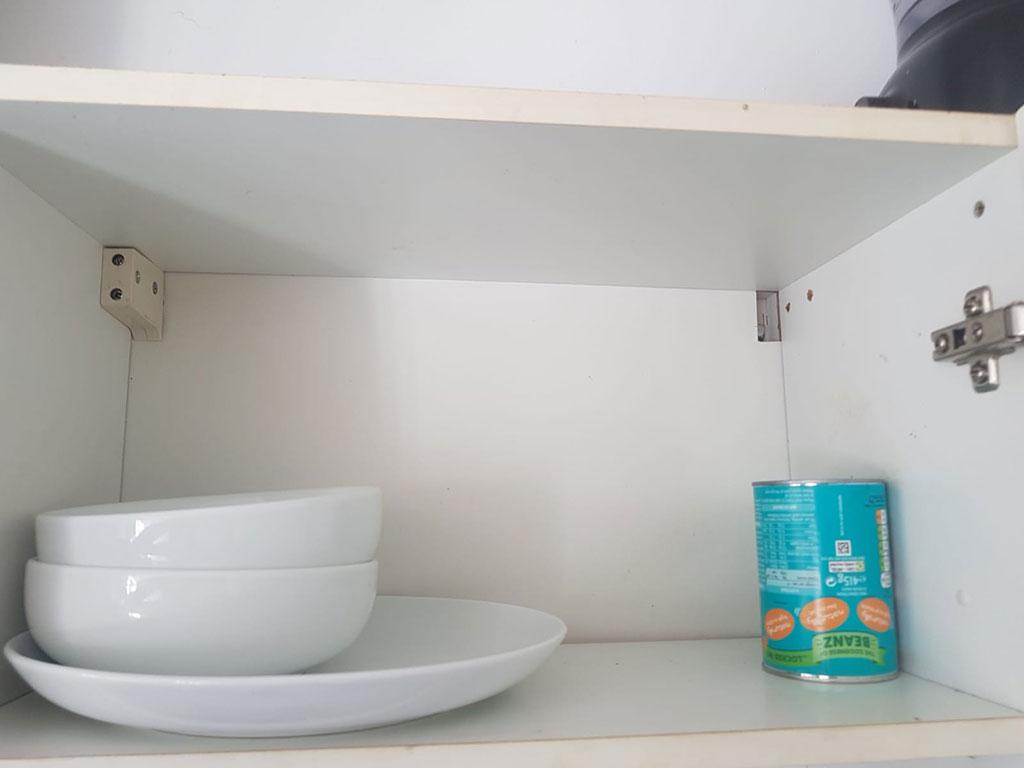 In my 39 years on this planet I've come across a few people whose lives I've tried to intervene in to produce a positive outcome. I'm somewhat undecided as to whether I'm helping, hindering, or making no difference except to myself, because I've wasted time, energy and money where it might otherwise have been invested in my sister, my niece or my friends and other important close relationships.
I try not to over-invest in anyone or anything. I'm heavily invested in work, but I still treat it like a job and I don't work too hard or take things too personally - work is just a means to an end; an efficient way of complying with capitalism's coercion.
There are two individuals who I have invested a significant amount of time, effort, energy and money into helping. I should qualify what I mean by "significant" when it comes to money. I expect that to most of my readers "significant" does not have the same meaning as it does for me. The only sums of money which have had a significant impact on my life have been related to my divorce and £8,000 of unpaid rent and bills which an ex-flatmate owes me. This is not a boast - it's simply the honest truth about my good fortune in life.
The first individual was a homeless alcoholic man I met in a park. He was making a great deal of effort to deal with the clusterf**k of issues he faced, which were bereavement trauma, commensurate self-medicating alcoholism, physical health issues related to sleeping rough, and the general reluctance of the welfare state to see his life as valuable. He had been repeatedly denied the holistic care that he needed: bereavement/trauma counselling, a residential alcohol detox, a residential rehabilitation program, a hostel bed and welfare payments to allow him to eat without begging until he was physically and mentally well enough to be able to work.
It seemed as if this first fellow was worth helping, because I could at least get him off the streets, into a hostel, and provide as much support as possible to help him navigate the maze of state services in order to get the alcohol detox and rehab that he desperately needed, as well as navigating a further maze of state services in order to get welfare payments to give him a meagre income while he recuperated.
To my mind, it was worth the money of renting a room for this guy and meeting him every day, to help support him through interminable meetings with the local council and various bureaucrats who act as gatekeepers, stopping sick people like him from becoming well and getting back on their feet.
The second individual was a young cocaine addict I met at a rehab. He was mostly adhering to the rehab program, although he had failed a drugs test on a couple of occasions and was obviously not committed to an unrealistic level of abstinence from drugs and alcohol. I felt sorry for this young chap because he'd already badly screwed up his life by getting a criminal record, yet he was clearly an intelligent and enterprising fellow. I suppose the second individual's issues were more complex, having to do with upbringing and the company he kept, which was liable to keep him forever in a life where recreational use of drugs was commonplace, and drug dealing was also an ever-present temptation, for easy money. I wouldn't be able to give an oversimplification of the underlying issues, so I won't even try - it would do a great disservice to that young man.
To my mind, it was worth the money of providing financial assistance to the second guy, because I hoped that he would see me as a friend, instead of a parent or other authority figure; I hoped that he would naturally arrive at the conclusion that it's a good idea not to abuse the kindness of friends, and begin to change from the mindset of "borrowing" and stealing from friends and family to feed a drug habit, to a new form of behaviour where he would see that some people are kind and patient. I thought he could use another person in his life who wasn't going to get fed up with his lies, his dishonesty and eventually his behaviour being so resistent to change that he would end up abandoned. I felt I could help because I have deep pockets and a lot of patience.
With the first individual, he got his hostel bed, his alcohol detox, his rehab, and now he's lived 5 years clean and sober, he got married and he's starting his own business. He's my big success story.
With the second individual, he's managed to rent a room. That's about where the good news ends. The second individual has had vastly more financial investment from me, which seems to have made very little net difference... in fact, he seems to be more in debt now than when I started trying to help him. My tireless patience and refusal to abandon him seems to have only ever once become apparent to him, when he asked me why I kept forgiving him, which was a wonderful moment. At least if I'm the one and only person in his life to have never abandoned him, and that's caused him to question whether he should "borrow" and steal from his friends and family until they cut ties with him and abandon him, then that's progress of a sort.
I'm conflicted about whether I should continue to support the second individual. I suppose I made a decision early on that the way I was going to help him was to not abandon him, so in a way I'm committed. What can be said for certain is that he is exceptionally talented at p*ssing off his friends and family and losing any source of income, such that he regularly becomes destitute, so there will probably be many more occasions where he will slowly realise that it's very useful to have me as a loyal friend who's decided to support him no matter what, purely for the point of teaching him the lesson that not everybody will abandon you: there is some value in treating certain loyal friends with more respect than everybody else.
My girlfriend tells me that I'm being used and that I should abandon the second individual, given his repeated demonstrations of an inability to learn, and an inability to recognise a golden opportunity to receive assistance. I've regularly offered to help in life-changing ways - to break the cycle he's stuck in - but he's been impossible to persuade. You can lead a horse to water but you can't make it drink.
This essay is not about what a worthy and wonderful charitable individual I am, but in fact about the ethical dilemmas I face about whether I'm helping or hindering; whether I'm investing my considerable resources in the right places.