This is a story about being absent without leave...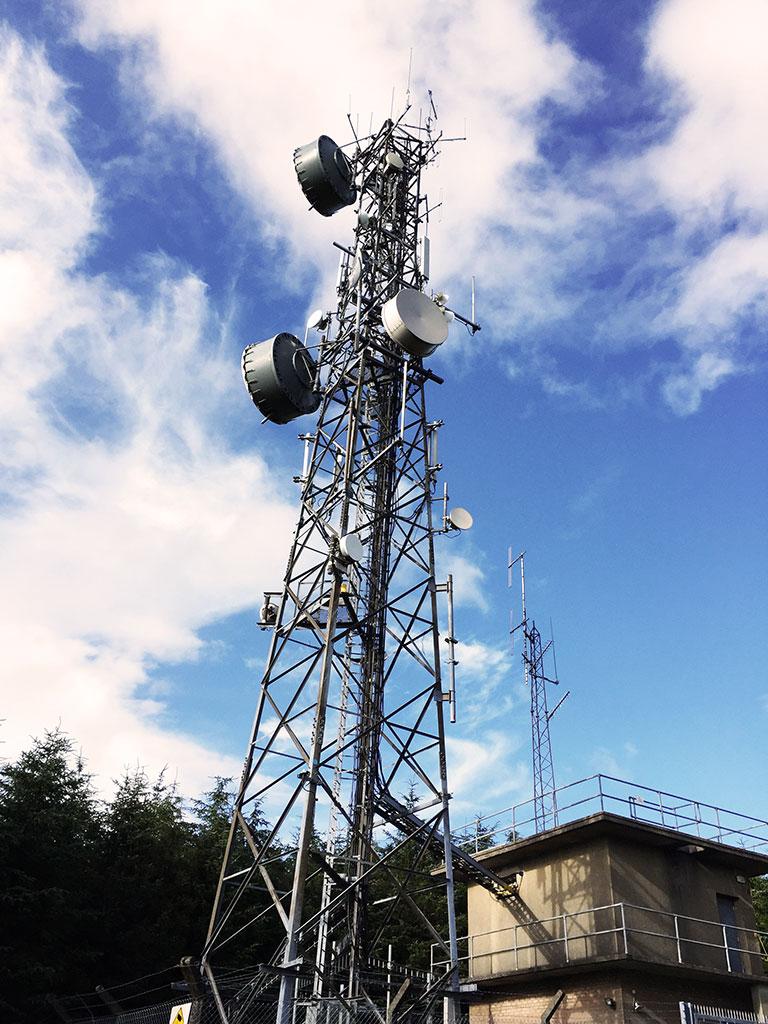 Friends quite rightly worry about me when I stop writing regularly. Usually, a gap in my daily blogging routine indicates trouble. Often, the trouble can be very bad - the kind that would threaten my life, my job, my shelter, my money... everything could potentially go down the pan, surprisingly quickly.
It's very nice that concerned friends check in on me if I go quiet. It's very reassuring that people care about me. It's very touching that people would take time out of their day to try to contact me, to see if I'm OK.
I am OK.
I've been pretty damn exhausted and struggling to catch up on some much-needed sleep. I've been under a great deal of pressure at work. I've been feeling a bit jittery and anxious - insecure - as I'm in a new relationship and I'm really crazy about my girlfriend, and I'd hate for anything to go wrong. I have a whole new set of responsibilities now that I have a kitten.
One thing I've been doing regularly, at the expense of my blog, is washing duvets and duvet covers, because my kitten has a habit of peeing on them. My kitten is house trained and knows where her litter tray is, but she seems to want to pee on the bed, every single day. She's now banned from the bedrooms. Mercifully, she hasn't peed on my sofa, yet.
Last night I let my kitten roam free and she didn't pee. She didn't spend much time in my bedroom at all. She likes to sleep on a duvet, but I was sleeping under sheets because the duvet was drying. I guess she's taken to sleeping at the top of the house, where it's the warmest - probably next to the boiler. I always worry when I can't find her, but after a while calling her name I can hear her scamper down the stairs, from the very top floor.
Other than washing cat pee, I had a friend visiting from abroad, which was wonderful, and I spoke at length to two other friends. Also, I see my girlfriend a lot, which is amazing - we have very similar tastes in arts, culture and politics, and we can talk for hours. There are lots of good things going on in my life, which is also perhaps why I'm writing less: I tend to use writing therapeutically when life is very difficult.
I'm drinking too much, not exercising enough and I still need to catch up on sleep, but life is very good. I have some stresses - such as an invasive security vetting process, renegotiating my contract at work, and getting official permission to have a cat from my landlord - but on the whole my life is busy, entertaining, exciting and has some extremely pleasurable periods.
I'm in need of a week of rest and relaxation, to recharge my batteries, but the project I'm working on is very demanding and it's an important time to be in the office, making sure everything goes to plan and the project is a big success. I'm sure I can juggle the competing demands on my time, because I've worked hard to earn plenty of brownie points and build a good reputation with my colleagues.
It is a little tricky finding the time to write every day, and I know that it's a healthy habit to write and publish every day. I know that it's useful to keep the people who care about me informed of what's going on in my life. I know it's a worthwhile investment of time, continuing to write this blog.
I am spread a little thin and I am having a few problems with drinking too much, and skating on thin ice with so few energy reserves, leaving me somewhat prone to have a moment of impatient unkindness, either at work or at home. I feel resentful of colleagues who produce shoddy work at snail's pace. I feel jealous of friends who aren't working, who are much more time rich. However, it's my own stupid fault for taking on too much and not looking after myself.
Hopefully, I can start to write every day again. The tone of what I write will probably change. A lot of what I'm going to write about is how I spent a pleasant evening on the sofa, with my cute little kitten curled up sleeping on me, like she is now.
If you're looking for drama, it never seems to be very far away in my life. I have no idea what's going to shatter my pleasant existence, but there'll be some unpleasant surprise waiting for me, I'm sure.
For now, no news has been good news. I can deal with a bit of kitten pee. My life is very good at the moment. Being busy with my girlfriend, busy with my job, busy with visiting friends, and busy with my kitten - that's a nice state of affairs.
Tags: #relationships #kitten #career