This is a story about estrangement...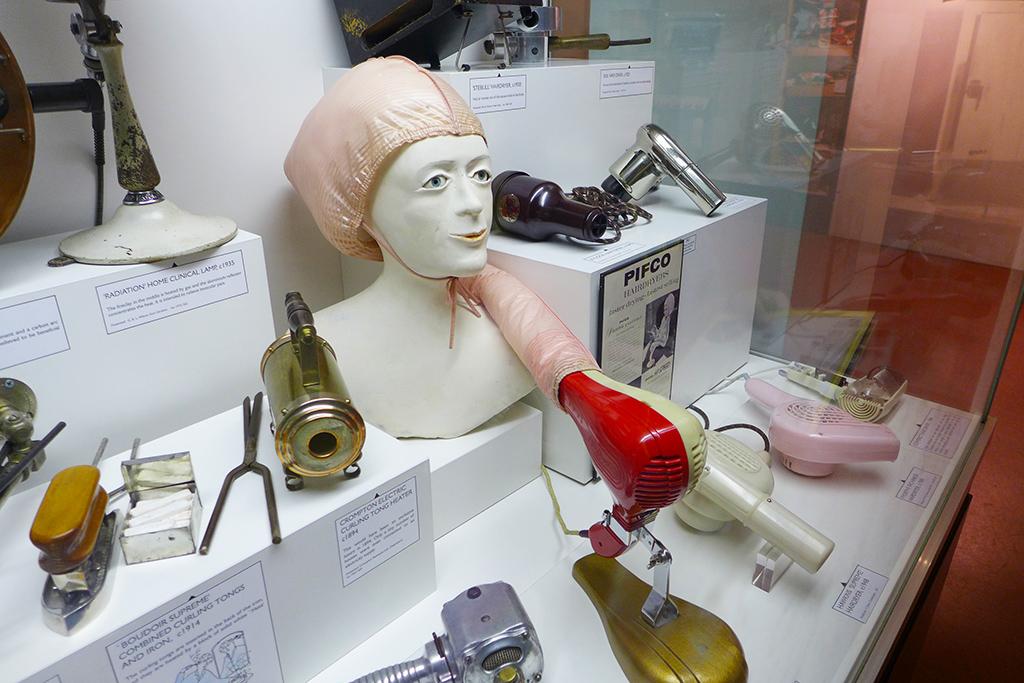 I had a theory, a couple of months ago, that if I chucked all the spammers off my website and stopped allowing public comments, it would be 'better'. What I meant by 'better' at the time, was a combination of a better image in terms of not having tons of spammy bots, filling up the comments section, but also, I was fearful that my site would be algorithmically marked as spammy, and therefore expelled - or at least very harshly punished - from search results, burying my writing... making it impossible to find.
My theory backfired. From a peak of 7,000 visitors a day, I am back where I started: I can make an educated guess about who most of my regular readers are.
Of course, we can talk of sour grapes and self-serving arguments, until we're blue in the face, but for one reason or another, a second of my current work colleagues openly admitted to reading, which was very kind of them. So, amongst my [presumably] regular[ish] readers, I can count two colleagues who I work with on regular[ish] basis.
I notice that the first people I told, on Christmas Eve last year, that my kidneys had failed and I was on dialysis in hospital - very sick - were my work colleagues.
I spoke to some people on the phone, like my sister, and a very dear friend from Bournemouth. A friend from London was going to come and visit me. A work colleague - not one of the admitted readers - did actually visit. Another friend who I'd only met in person twice, but have spent a long time talking to online, and who has read my blog, came to visit.
It does concern me, that I have spent a lot of this year, a hair's breadth away from ending my life, and this Christmas is shaping up to be particularly stressful, when I so desperately need it to be relaxing; I so desperately need the opportunity to recover, rest and recuperate, after a pretty hellish year.
I think things were a lot worse earlier in the year. Presently, I have plenty of money and good credit, so I'm prepared to go to any lengths to keep myself safe this Christmas, which basically translates as: not being home alone in a City where I don't have a social support network, the weather is terrible, and where I nearly died a year ago... quite deliberately.
My colleagues never quite, but still, quickly forgot that I nearly died of multiple organ failure, because that's the way I wanted it: I went back to work and carried on as if nothing happened. What almost none of them know is that I deliberately poisoned myself, I knew my kidneys had failed for many days, and I just lay down on the floor - in great discomfort - waiting to die. Dying is not quick, I'm afraid, unless you do it right: overdoses are tricky things.
I did very recently attempt to obtain a potent poison, but it proved slightly more difficult than it first appeared to be. I'm not a stupid man, and of course I have an almost infinite number of avenues I could pursue, to end my life, but death by poisoning seems to be the most preferable: ideally something which quickly brings unconsciousness, and is painless.
Twice in three years, I've been saved in the nick of time. Once, the emergency services got me to the hospital, just before I started having seizures... 15 or 20 minutes later and I'd have been dead. It was a miracle they discovered me and got me to hospital so promptly. The most recent time, I had lain on the floor, with kidney failure, dying very slowly, for a few days... I'd had time to try a few different ineffective overdoses... it was not a well planned or executed suicide at all: I knew that my only chance was to remain undiscovered until I had a cardiac arrest, which my blood toxicity when I arrived at hospital, showed that I wasn't far away from, due to extremely high potassium levels - a side effect of kidney failure, which I knew.
I should make it clear, I do not plan on committing suicide this Christmas. I am doing everything in my power to keep myself safe. I'm not sure what compelled me to try to obtain the highly potent poison, very recently, but I suppose I felt like having the option, ready, at hand, was prudent preparation, because I refuse to have another bad year.
Of course, as I said, I'm not a stupid man: if I make that very definite final decision, I will execute it, and I will not change my mind. Things get a little harder at Christmas time, in terms of options, but there are still a near-infinite range of options, if I really do feel that I absolutely have to end my life immediately.
Things feel a bit different this year. I feel like there are people I would talk to, if I was getting close to attempting suicide. It's been a long time since I've felt like there was anybody who I'd talk to first... before putting plans into action.
Things feel a bit different right now. I feel like I can solve problems, as opposed to feeling like there's an endless procession of insurmountable obstacles, with each one threatening to destroy my life. Ultimately, I have plenty of money and I'm in the right frame of mind to find solutions other than just ending my life. There isn't anything, except a tragic event involving my sister, niece, friends or cat, which would be enough to provoke me, I think, beyond my general state of depression that my life must inevitably end prematurely anyway, simply because that's my [early] retirement plan.
I feel like I've got people who care about me. I feel like I've got people who understand what I'm going through. I feel like I've got [short-term] options. That's enough to keep me alive this Christmas, I think.
Tags: #suicide