This is a story about pen pals...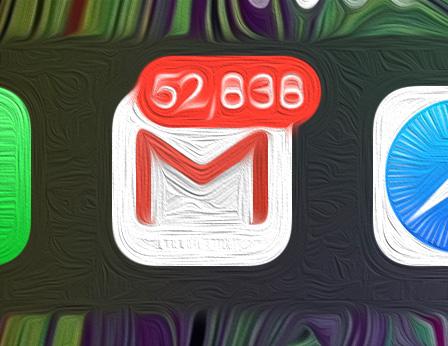 I invited people to write to me, and they do. My DMs on Twitter and Facebook are full of messages from readers. My email inbox is full of emails from readers. This is good. This is what I asked for. This is what I got.
I agonise a lot about whether it was the right thing to do, to write so candidly and brutally honestly about suicide. Some people would expect a massive content warning, trigger warning, or some other kind of disclaimer. Some people - including most responsible journalists - wouldn't even grapple with the topic at all. There's a widespread fear that suicide is contagious, which is not a wholly unwarranted fear, given that suicide does seem to occur in clusters; there is fear of copycats.
Being in touch with so many people who've read what I've written, is somewhat reassuring. Nobody is saying "I wasn't going to kill myself, but now I am, because of what you wrote". Of course, you might say that the ones who think that don't get in contact, but that's a preposterous idea. I have an ever-growing dataset, and almost without exception, people get in touch because they're already suicidal.
Of course, you might say that if I push just one person over the edge, that's one too many. I agree. I'm not pushing anybody. If anything, I'm trying to nudge people back in the other direction. If they want to research suicide methods on the internet, they're going to find the information they need. At least what I offer isn't a dry step-by-step instruction manual. I'm genuinely just saying "yes, suicide can be achieved by these methods, and it's OK to feel like you want to end your life, but I'm upset that anybody feels like life is not worth living; I feel like life is not worth living a lot of the time"... and that's OK. I'm allowed to say that, because I feel it, and it's not doing anyone any harm. I'm not trying to inspire or provoke anyone into committing suicide. People die in darkness and ignorance, not in a world of honesty and openness.
Will I one day have angry friends and relatives contacting me to accuse me of being to blame for their loved one's suicide? Probably, but they should probably ask themselves why their loved one was driven to searing the internet for suicide methods and other information on self-murder, instead of finding whatever they desperately needed from their loved ones. I didn't invent suicide. I'm not in charge of suicide. I'm not telling anyone to commit suicide. I simply exist, sharing my own story, which people tell me is relatable, for those who are in crisis.
Anyway, I've got to go... I've got emails to answer.