This is a story about a broken record...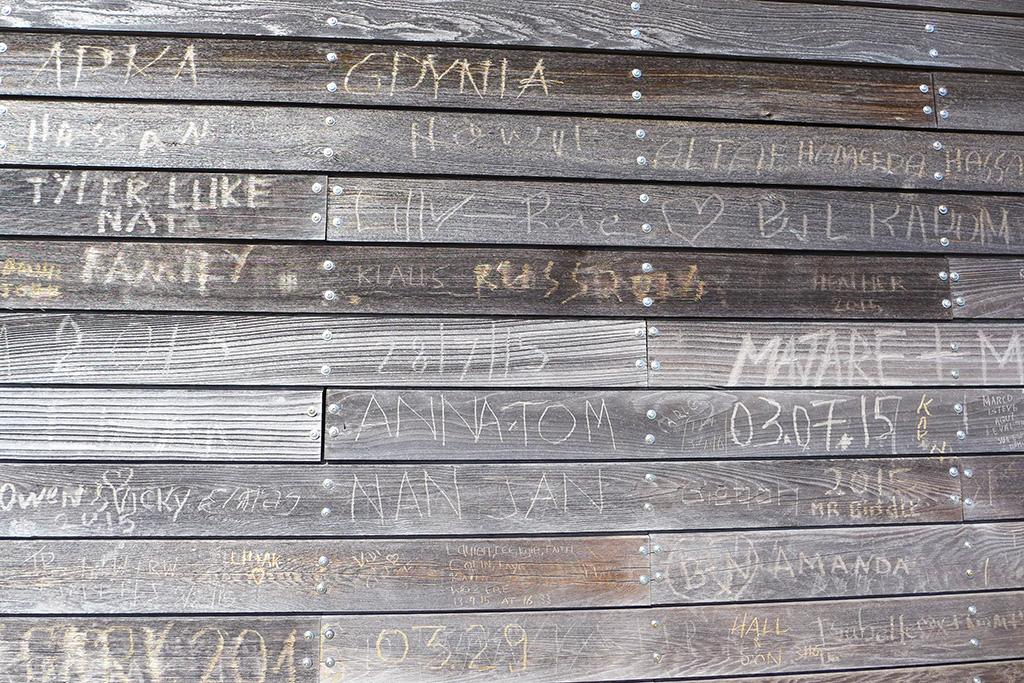 What's the exact idiom? A broken record surely wouldn't play at all, so I always reject the idiom "broken record" thinking it must instead be "scratched record". However, I don't think we really use the idiom "scratched record" so I'll stick with my original preamble, which was probably correct insofar as being a well-understood idiom, but literally wrong, like so many things in life.
Anyway.
I've been a bit of a broken record, meaning that I've been repeating myself a lot.
I'm in lockdown, again. Last time I was in lockdown, I stopped writing because I didn't want to drive myself and everyone else round the bend with my repetitive days; I knew that it would be a marathon, not a sprint, to the finish. The first lockdown lasted longer than almost everyone had anticipated, but I had psychologically prepared myself for it to last many months, so I was OK. I also anticipated that this second lockdown was a certainty, so I was psychologically prepared, except I haven't taken the step of stopping writing.
I was planning on having a totally sober October, as has been my tradition. Also, I was supposed to get a new mountain bike, so I could start getting fitter and shedding some korona kilograms: I've put on weight, having been more sedentary than normal, and also utterly devastatingly depressed about the lack of opportunity this year to have travel and adventure, like normal.
I'm not sure I could stand the sound of my own voice - or my words - if I have to write for a whole month, sober and in lockdown. I might have to take a break from writing again.
The world is pretty toxic to mental health at the moment. The impending US presidential election, the impending no-deal Brexit, the never-ending pandemic, the impending economic armageddon, the rioting... the lockdown of course, and the effect of being under the same roof 24 x 7 x 365.
I find writing therapeutic, but what am I going to tell you about my present situation every day: it'll be the same. Still need that mountain bike so I can go and exercise, still need to stay sober, still need to eat less, still working on an important project I can't tell you about, still under lockdown, still depressed, still suicidal. It's going to be groundhog day; repetitive.
So, I'm warning you: if I keep writing and you keep reading, things might get pretty samey.
Tags: #mentalhealth #lockdown #depression #suicide #anxiety #politics