This is a story about retirement...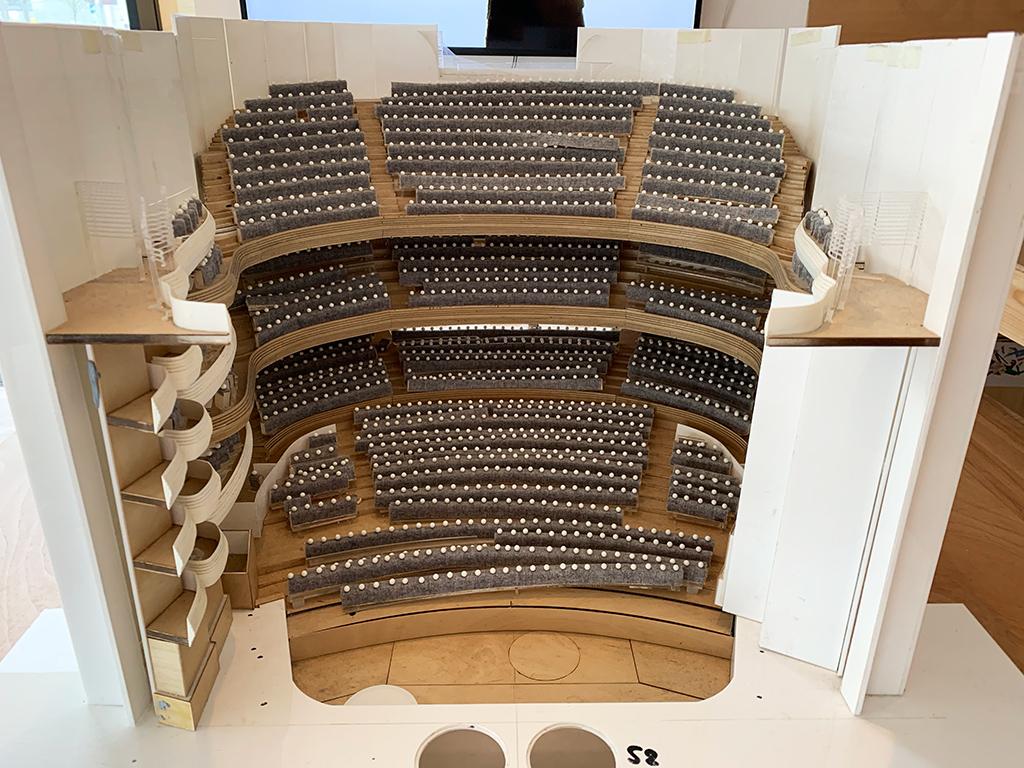 It's unusual that nobody sets out to be impoverished in old age - quite the opposite - but most people will end up poor during the twilight years of their life. It is unusual that so much money is pumped into pension funds, but so few enjoy a wealthy retirement.
I suppose, for people who work but don't earn much, there's an ever-decreasing opportunity to build up any kind of pension pot. Since the demise of both final-salary pensions, and social housing, the difficulty of balancing the immediate needs of food, housing, clothing and other essentials, far outweighs the impending old-age poverty. Although the home-ownership fetish appears to lead to some security, in fact the cost of council tax, energy bills and food, is still substantial enough to erode anybody's meagre pension income, even without the cost of a mortgage. Old-age poverty is inevitable.
Given that we are all aiming for the same thing, in theory, it's remarkable that most of us fail to achieve it.
I suppose some will say that they love their work, and they're happy to accept that they're underpaid, because they are happy with their career. I suppose some will say that friends and family are their wealth, and haven't paid much attention to the trivial financial nonsense. In fact, they all care about what happens to them in old age, it's just that they assume - wrongly - that things will work out OK. Things will not work out OK.
Pensions are, unfortunately, a Ponzi scheme. All public companies function on the basis that very large pension funds will automatically have to buy their shares, once they reach a certain market capitalisation (i.e. valuation). Many private companies, angel investors, venture capitalists, private equity fund managers, entrepreneurs, investment banks, and whole swathes of other ancillary leeches, function on the assumption that there is a virtually unlimited supply of new suckers, prepared to pump a substantial portion of their wages, into the Ponzi scheme, allowing others to siphon it all off. There are more people withdrawing obscene amounts of unearned money, than there are honest hard-workers injecting new money into the system, and as such, failure is inevitable.
I find it very unusual that many people feel wedded to a particular corporation, which evidently pays them very little versus the market value of their labour, which can be worked out by the profit generated for the company. The argument is often that it's a "safe" job, that redundancy money provides "financial security" and that they're somehow locked into a pension scheme, which is expected to provide a "generous" retirement.
No.
Everybody wants to retire well-off, but unfortunately, demographics and the refusal by the generation who most recently retired, and are in the process of retiring, has brought the whole Ponzi scheme crashing down.
Not everyone can retire on a final salary pension. In fact, already, far too many have been allowed to retire on a final salary pension. The huge burden placed upon the few at the bottom, by the massive number of grotesque fat greedy pigs at the top, creates an inverted pyramid which must, inevitably, topple over.
Yes, it's all well and good having a lot of industrial action to demand the impossible. Useless do-nothing people in do-nothing jobs went on strike, threatening to do nothing and harm nothing... then when they finally pissed off and made some space for others to get promoted and start earning a decent wage, there are now too few of the decent salary earners to pay for the disgustingly high final-salary pensions which were unearned by the lazy fucks who expect to spend a far greater proportion of their natural lives than any generation in human history, riding on the backs of the overworked and underpaid working class.
Yes. My granny and granddad spent approximately 15 to 20% of their lifetime in retirement, which was pretty good going. Now that has doubled. To expect to spend 35 to 45% of your life, with good health, living by picking the pocket of your sons, daughters, grandchildren and great-grandchildren, is criminal.
The generation who just retired and is in the process of retiring, will die rich, up to a point. Inflation eroded their debts and gifted them vast property wealth, without having to do a single day of labour. They will, of course, have to relinquish a small amount of that wealth when they eventually need to go into a nursing home, but because of good diet and medicine, they will enjoy the health of a 40 or 50 year old from their parents' generation... for many decades.
Meanwhile, the generation who are working now, today, will have no opportunity to retire rich, unless they are in the top 2 or 3% of earners; born into a wealthy family. For 97% of the country, nothing awaits in old age except for cold and hunger.
It is highly unusual that, despite all the furious energy expended, scurrying around busy as hell, so few people have managed to comprehend the fact that their effort is futile: they're going to die poor, and their children are already poor; their grandchildren are just utterly fucked. Take a look around: there's nothing for them... no jobs, and no comfortable retirement at the end of it. It's all fucked.
I'm afraid neither compound interest, financial planning, nor hard work is going to make the blindest bit of difference: the numbers are too stacked against you; Ponzi schemes always fail eventually.
Tags: #retirement