This is a story about refusing help...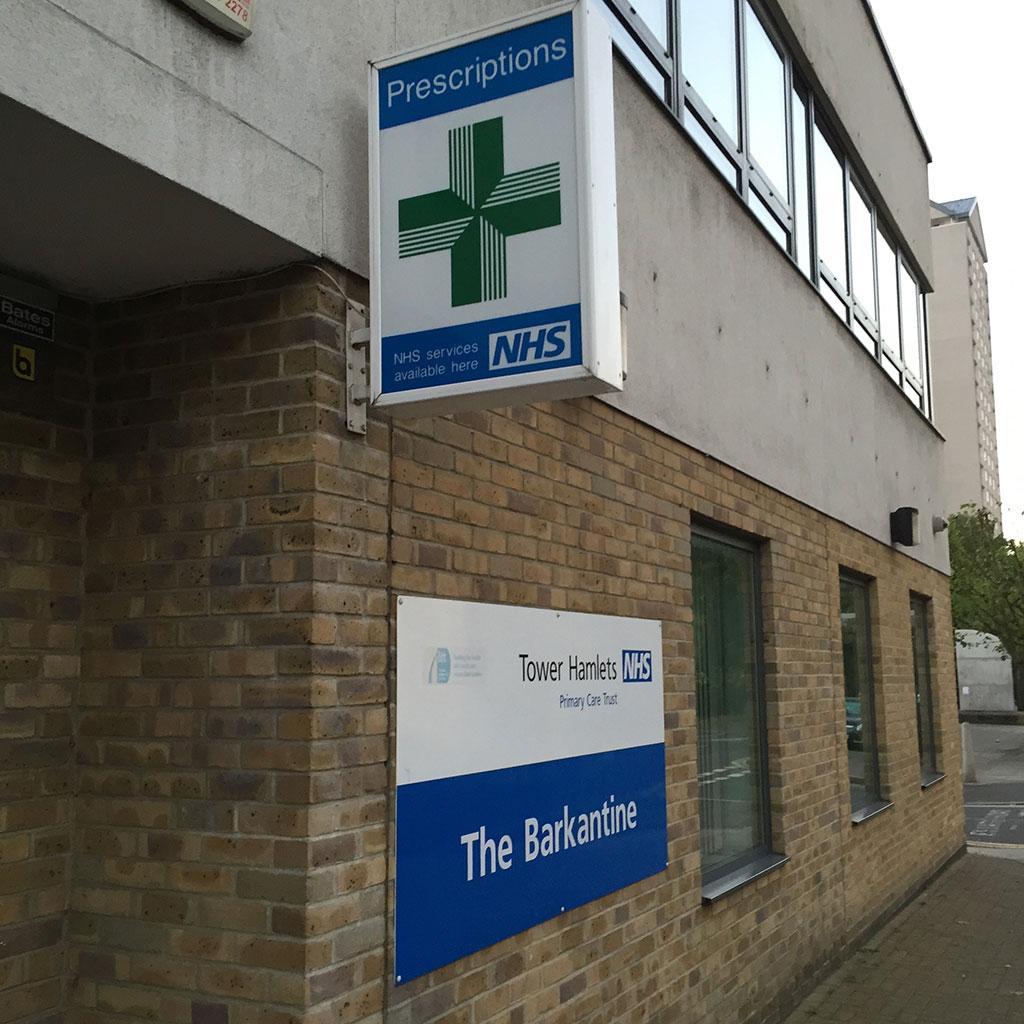 If you spend enough time with general practitioners, general psychiatrists, specialist consultant psychiatrists, registered mental nurses, specialty doctors and all the very many other mental health professionals who are part of inpatient and outpatient clinics, community mental health teams, crisis teams and all the other apparatus which is supposed to treat mental health problems, one begins to realise a rather unsettling truth: there aren't very many treatments and they don't work very well.
Psychiatry is a young branch of medicine and it doesn't have a lot to crow about. Since the days of asylums and lobotomies, psychiatry has been dogged by scandals, including the extrapyramidal side effects of medications which have left patients with lifelong irreversible unpleasant problems. The data do not show encouraging outcomes. In fact the outlook is dismal and appears to be worsening as the toxic conditions which create mental health problems, seem to be intensifying. Rates of depression, anxiety, eating disorders, OCD, autistic spectrum disorders, attention deficit and hyperactivity... these are all soaring. Treatments are not effective and vast numbers of people are condemned to suffer with their illnesses AND the side effects of the medications.
I've been lucky enough to have access to private medical care, at times, and even with the very best professionals and medications, there is not a vast difference between what's available from the public healthcare system. It's all pretty crap and it doesn't work very well.
This is not a damning indictment of those who dedicate their lives to trying to treat mental illness, but simply a cold hard rational analysis of the facts.
The conclusion I've reached has been that there's an over-medicalisation of non-medical problems. The bulk of my problems have stemmed from the collapse of my relationships. I got divorced. I am estranged from my family. I've been forced to move to cities where I have no friends - no social support network - in order to work jobs which have been unsuitable for my health. I have the enormous pressure of having to work full-time, to pay rent, bills and service enormous debts, which is unbearable for a person who's having a crisis.
My mental health would be vastly improved if I had a partner, a social support network of local friends, financial and housing security and a job with reduced hours, until this crisis is resolved. Healthy diet, sleep hygiene, exercise, sex, physical affection, sunlight, fresh air, social contact, hobbies and interests... these things are all essential for human wellbeing. None of those things can be prescribed by a doctor.
During the worst days of my addiction and rough sleeping, I noticed that my fellow homeless alcoholics and addicts were not without some routine and social lives. Romantic relationships are not the exclusive preserve of those who live in houses and have jobs. The life of a homeless drug addict might be chaotic to the outside observer, but a less prejudiced analysis reveals no less structure, no less need for comfort, no less humanity. Those who have fallen into habits of addiction and homelessness might find the community of drug addicts, alcoholics and homeless to provide the social support network and sense of community, which they'd struggle to find living anonymously behind a front door.
Does anybody really know I'm here... in this house... in this city? In many ways I have found my contact with hospitals and the police to be of great comfort. I have found the nonjudgemental members of the NHS and police force to be incredibly kind and compassionate people. It's nonsensical, but I've been happy to be hospitalised or arrested. I've been happy to be in a cell or on a hospital ward, with somebody checking on my welfare. Behind my own front door I could be hanging by the neck, dead, and nobody would discover me for days or maybe even weeks.
My problems are mainly attributable to unmet basic needs: hugs, face-to-face conversation and a sense of belonging.
Because of the obvious things which need to be fixed in my life, it seems wrong to seek medical help, when my mood could be radically different if all the broken things were fixed. It might sound like a fun adventure, going to new cities, but the reality is very miserable and lonely. The reality of my present life is that I don't pick up the phone to speak to anybody when I'm feeling dangerously depressed - who would I phone? What would they do? It's not like anybody can nip round to check I'm OK.
Humans are social creatures, but I live on the periphery. I live on the periphery of life itself, always in danger of death or medical emergency. The state of being suicidal should be considered a medical emergency, especially in men of age 20 to 40, where suicide is the biggest cause of death. My perception of the danger is not warped, given my history of suicide attempts and hospitalisations.
There isn't a pill or some psychological therapy which would be effective... especially not when so much of my life is broken. It's not a medical problem. Sure, I have an underlying mood disorder, but the highs and lows of bipolar don't make me as unhappy as my social isolation does.
How I set about fixing things, I have no idea. The task seems insurmountable.