This is a story about being bored to death...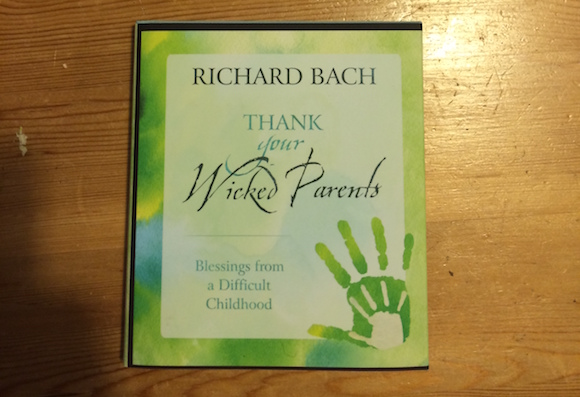 I've had enough of alienating people. I even bore myself with my repetitive themes, labouring the same points over & over again. I know I wrote once before about changing the scratched record, but I've struggled to do it yet.
If you've stuck with me this far, I'm amazed, and I'm grateful. I will try my hardest to make it worthwhile, as the narrative hopefully turns in a positive direction. I decided that I was going to blog for at least a year, every day if possible, and I've stuck pretty true to my original objective. I'm about 8 months into this whacky project.
When I think back to some of the weird and (not very) wonderful stuff that has spewed out, during some rather strung out periods, it's a bit cringeworthy. Having all this brain dump out there for all to see is quite embarrassing, shameful, but who cares? The genie is out of the bottle.
I'm far more self aware than you probably think I am. I'm aware how bitter & twisted I come across. I'm aware how much I'm grinding my axe, and refusing to bury the hatchet. I'm aware how stuck in the past I am. I'm aware how absolutely bat shit insane I've been at times.
It's going to take months before I have most of the pieces that build a stable life. I currently have a place to live and a couple of friends that I see regularly, so that's more than I had in July 2014, homeless on Hampstead Heath, but it's still a pretty incomplete picture. I don't have a lot of control over how long it's going to take to get another job, and rebuilding a social network is going to take ages. Who knows if I'll ever patch things up with my family?
I wrote before about compassion fatigue, and besides, don't my problems look self made anyway? Doesn't it look, to all intents and purposes, that I'm a spoiled little rich brat, wailing about first world problems, or things that I shouldn't have to fix up anyway? How can I talk about being fortunate at one time, and then talk about being down on luck another time?
When I'm starting a sentence, I notice how often I'm using a personal pronoun. It's all "I" and "me". This hasn't escaped my notice. As a proportion of the world that I inhabit, I'm alone with my thoughts far more than most. No job, no work colleagues, only one friend that I see regularly, apart from my one flatmate.
If you think I've become self absorbed... or maybe that I'm always self absorbed... that's perhaps a function of isolation, loneliness, being an only child up to the age of 10, being bullied & ostracised, being moved around the country away from friends, switching schools 6 times, isolated in a tiny village in France every school holiday.
I try and fight the self-absorption, but it's a fact of where I am right now. I'm broke, unemployed and I don't see anybody face-to-face on any kind of regular basis. I have no passion at the moment, nothing to live for, nor the money to pursue a passion.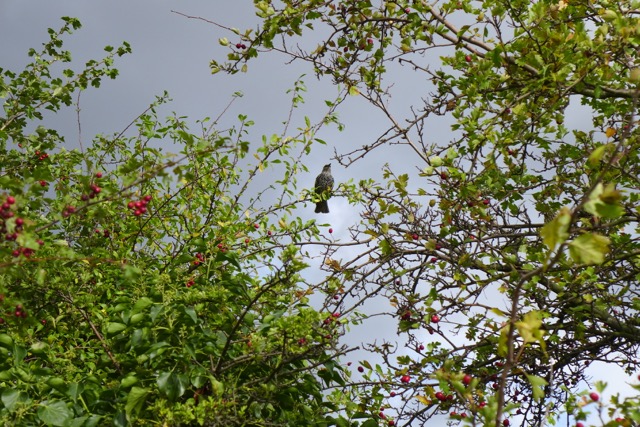 There's a bird I photographed, when I was living up on Hampstead Heath. Perhaps I seem free as a bird to you, seeing as I don't have any kids to feed & clothe, seeing as I don't have a partner to buy handbags and shoes for, seeing as I don't have a mortgage to pay anymore.
Certainly, I felt free when I didn't have rent to pay, debts to service. It was exciting, an adventure, sleeping rough in London. But, I'm not stupid. Sleeping rough is no fun when the weather is bad. Sleeping rough is no fun when your luck turns, and you get robbed or in trouble with the police or park wardens.
Rejecting the rat race can only be done for so long, before you are unemployable and so far outside the system that you can never re-enter it. People and their neat little pigeon holes can't cope with a gap in a CV where you were a no-fixed-abode hobo. When you have no address to fill in your last 5 years of address history, the forms just aren't set up for that. Computer says no.
There's a very real lack of excitement and adventure in my life at the moment. The more that you play chicken with the grim reaper, the more the humdrum daily existence becomes anathema. My whole childhood and career was mostly boredom, so the chaos of even traumatic and stressful events holds more interest than yet more rat race game playing.
In a way, I want to fix up things in my life, only so that I can burn them down again. To chuck things away at the moment would be an insult to two people who've helped me not lose everything that we consider vitally important in the world of the rat race. It's a shame to admit how depressed I am at the moment though.
Am I supposed to be happy about the prospect of brown-nosing bosses and dressing up in a fancy suit every day, trying to make a good first impression with new work colleagues? Am I supposed to be excited about having the money to wipe out my debts, and to feather the nest of my landlord? Am I supposed to be pleased that while death rushes headlong towards me, I'm saving up towards some imagined future time when hopefully I have enough health & wealth left to fuck the whole thing off?
During periods of exhaustion and particularly poor mental health due to extreme stress and pressure, I've talked about wanting to teach deprived kids physics, write a book, solve the riddles of the Universe, set up a hostel for refugees... basically jack in the rat race and do something worthwhile. There's a social conscience and a curious mind that are completely unfulfilled, and 36 years of trying to keep it at bay is just as damaging as anything you can do to yourself with drink & drugs.
But, when I'm well, I'm a realist. I will choose the path of least resistance. I won't burn every bridge.
However, I do worry that the day has finally come when I've burnt every bridge. This website, where my entire psyche and darkest secrets are out on display for all to see... it could be the end of my professional reputation. It could derail my gravy train. If it does, I'll feel guilty for those who tried to protect me from myself, but I'll probably be happy, deep down. The rat race is a miserable existence.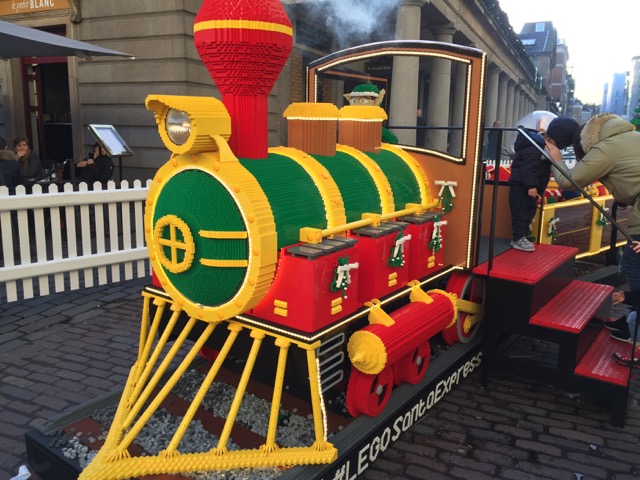 There's a Lego gravy train. Adults like playing with kids toys. What does that tell you about how pointless and boring most jobs are?
Tags: #homeless #career #mentalhealth #depression #bipolar #parents #childhood