This is a story about a sane response to an insane world...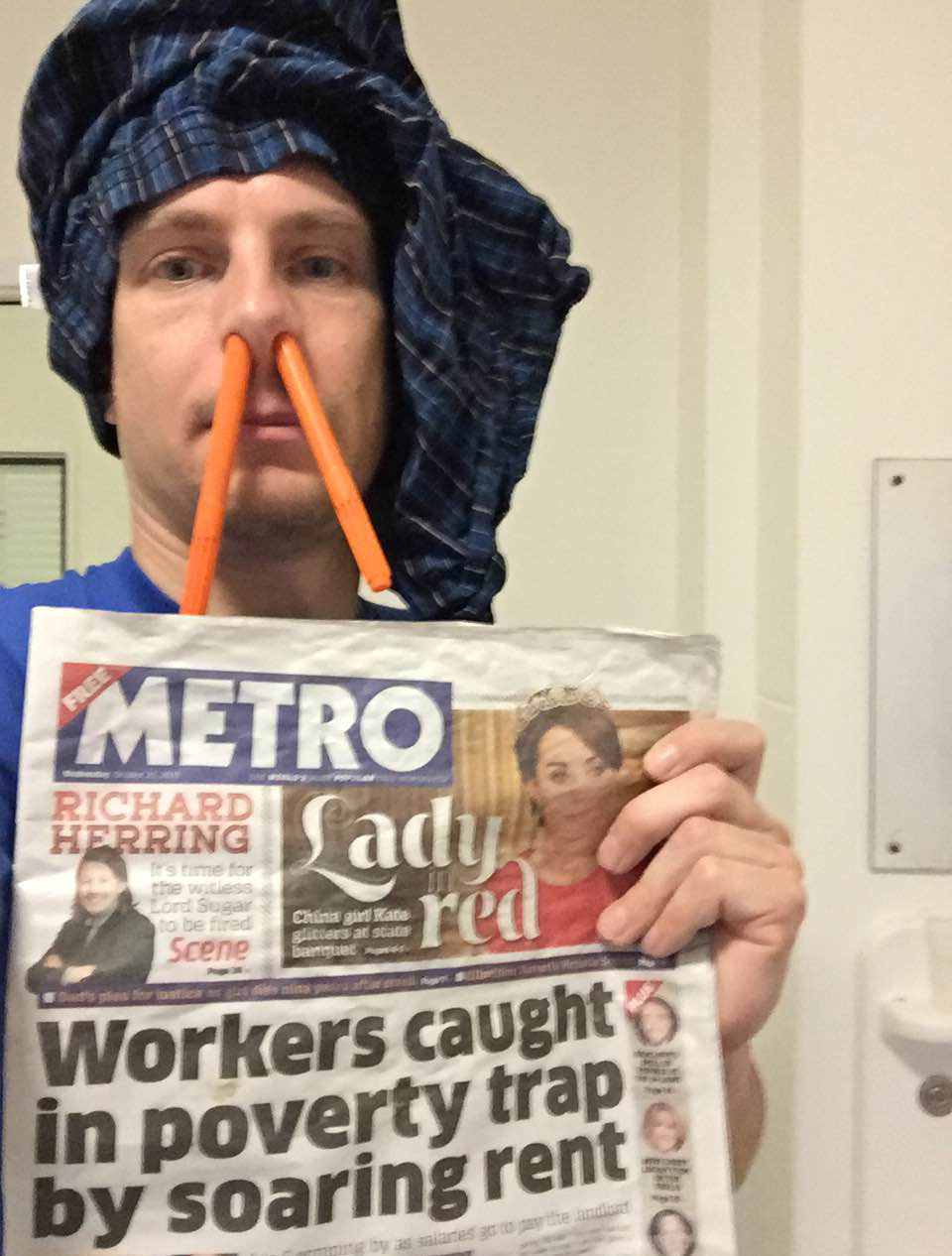 We were told Weapons of Mass Destruction (WMDs) could hit us within minutes, but it took me 13 hours to be admitted to hospital when my life was in danger. We have our priorities totally wrong.
Nuclear weapons, guns, bullets, bombs, tanks, warplanes, warships, submarines... can these things really come ahead of seeds, tractors, irrigation, clean water, reversing the spread of deserts, planting trees, immunising people against preventable diseases, treating illnesses that are seen as 'par for the course' in Western life - like diarrhoea - that kill in the developing nations, and the education of girls and young women; that data has shown to be the most effective route to good family planning,
Is it a lack of education that causes people to believe what they read in commercial newspapers, and what they see and hear on commercial radio and TV, which have a political and economic bias, to maintain plutocratic power and control over the struggling masses? Why are people so racist? Why are people so protectionist? Why are people so uneducated regarding repetition of the mistakes that history teaches us, that people have made time and time again?
Technology can save us, but it can save us in unusual ways. For example, microbial filters like the LifeStraw® from Vestegaard. Obviously, this drinking straw stops waterborne pathogens from being ingested, but - perhaps more significantly - it reduces the carbon footprint of people who use it, because they no longer have to boil water to make it safe to drink. This device makes profits through carbon credits claimed for every straw used.
That makes a lot more sense to me than trying to get the rich to put money in charity collection buckets. Keep your coins, I want change.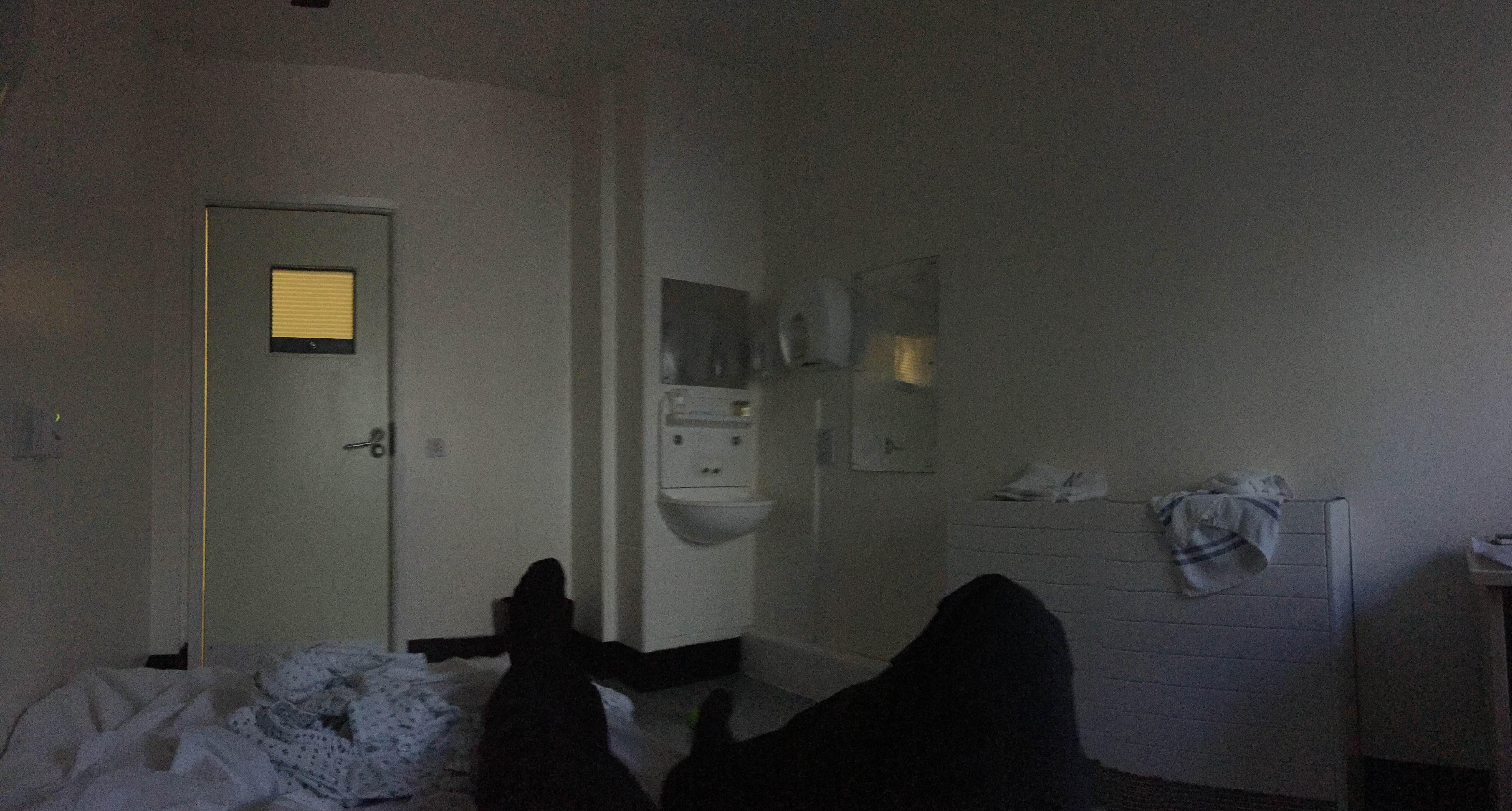 I would rather be at work, or looking at the river from my apartment. Anybody who says I engineered this situation must be mad (October 21st, 2015)
Tags: #mentalhealth #suicide #depression #NHS #war #charity #media