This is a story about having nothing to complain about...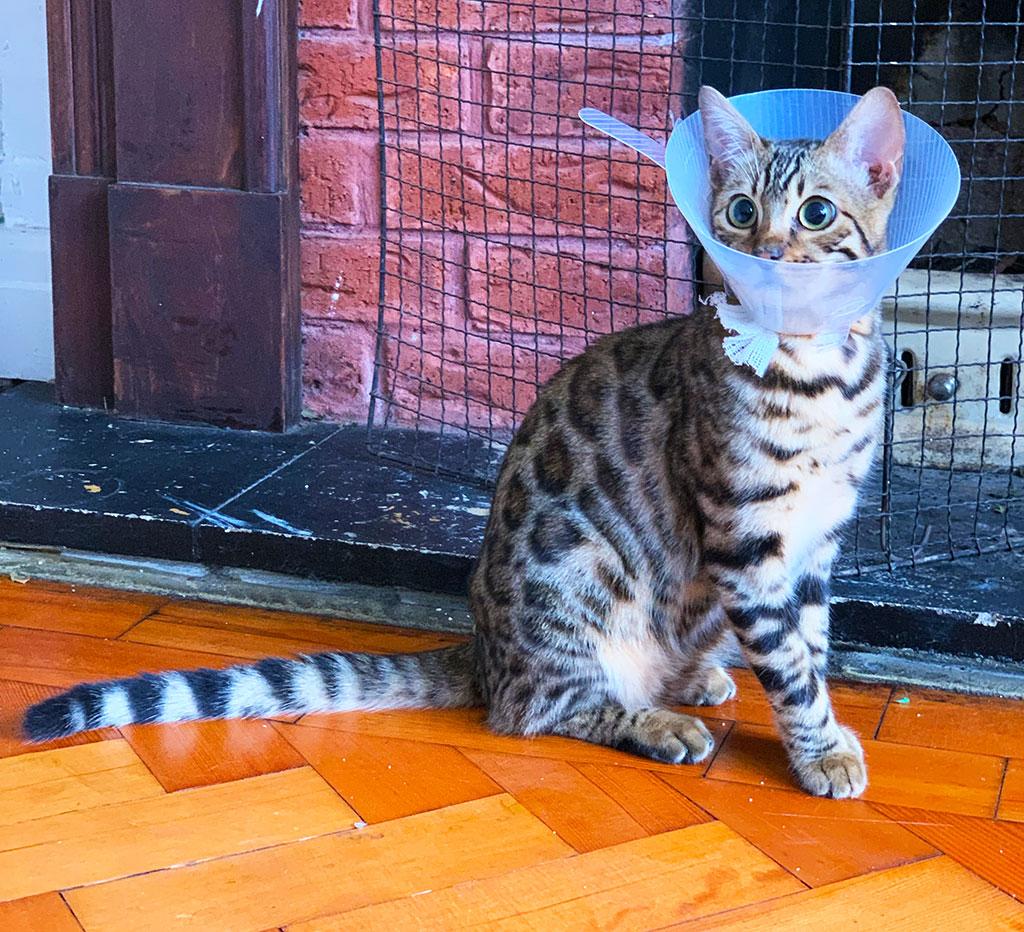 I woke up this morning and I was almost overwhelmed by depression. I think yesterday was a double-whammy of bad stuff, with the uncertainty around my ongoing employment and income - and the belief that I was being screwed over - plus the news that parliamentary democracy is being destroyed by a old Etonian Bullingdon Club public schoolboy elitist establishment Tory, who has no mandate, yet seems to have found a way to thwart the will of our elected representatives.
Perhaps I shouldn't have been so upset yesterday, because things have worked out OK, at least so far as my contract is concerned. However, this contract stuff has dragged on for months, and it takes its toll.
I had booked a lovely holiday when I got the news that my contract, which was supposed to finish at the end of the year, was being cut short by 6 months. The holiday looked like an expensive mistake, when seen in the context of ending up without an income.
I went away on holiday thinking that I would have to find a new contract when I got back. The anxiety surrounding having to find a new contract didn't completely spoil the holiday, but it weighed heavily on my mind the whole time. It was very hard to forget how much money I was losing, due to not working, and how much money I was spending. It was very hard not to worry about having to go back to London in order to find work, given that there are fewer large organisations who might need my services, outside the capital.
I came back and the carrot of another couple of months work was dangled, but it took a long time to materialise as an actual contract, and then yesterday it looked like I was getting screwed over. Perhaps the middle-man just wanted to squeeze me for a bit more profit, by paying me less, but it also looked like I might have been strung along only to be left with nothing at the end of the week; out of a job.
As it turns out, I've got an extra couple of months, but I'm still two months short of what I had back at the beginning of the summer, when my contract was extended to the end of the year and it looked likely that there was enough work to last into 2020. I never count my chickens, but I did have ink dry on a contract when suddenly that income security was yanked, in a fairly incomprehensible way, given that I had a good grasp of deadlines and what was achievable, but a manager is a person who thinks that 9 women can have a baby in one month.
I woke up and I thought I couldn't face work; I couldn't face taking my kitten to the vet to be 'fixed'. I thought I couldn't face anything - I was too burnt out from too much stress and anxiety - and I knew that if I was laid low with depression, then my life would quickly collapse; destroyed by rent and bills.
My job is interesting, my colleagues are great, I like the city where I live, my house, my girlfriend, my kitten. Life can be good when it's good, and I'm definitely in my comfort zone in terms of my work and my daily routine, but there's a heap of uncertainty, stress and anxiety, which have nothing to do with anything except being thwarted. I know I can easily do the job that's asked of me. I know that I can competently and capably deliver, provided nothing and nobody thwarts me. I know all the steps between here and the finish line. The only thing that's going to throw me off is being deliberately thwarted by somebody.
I know I repeat myself endlessly at the moment. It's kind of like a mantra, repeated to ward off evil spirits. I feel completely powerless to influence my own life. Day-to-day living is easy - a paint-by-numbers exercise that I've done a million billion times - so it's the f**kwits who are sent to thwart me who constantly threaten to destroy everything, who I'm powerless to stop.
This is my life: fed to me in two-month chunks, in a perpetual state of anxiety and stress, doing easy stuff that I've done millions of times before, but with the constant threat of ruin hanging over me; no security and no respite from the pressure.
I try to concentrate on working hard, knowing that if I do that then everything else should fall into place, and if it doesn't then there was nothing I could do about it anyway, but it's bloody awful having the carrot dangled for years and years but always being thwarted, just at the moment when a breakthrough seems almost within reach. F**k my life.
I was very nearly consumed by suicidal depression, but things improved today. I got up. I took my kitten to the vet. I did my work. I secured a whopping two whole months more income; marginally postponing the day when I'm forced to discover that there's no f**king work near where I live.
Tags: #depression #suicide #anxiety