This is a story about wishing my life away...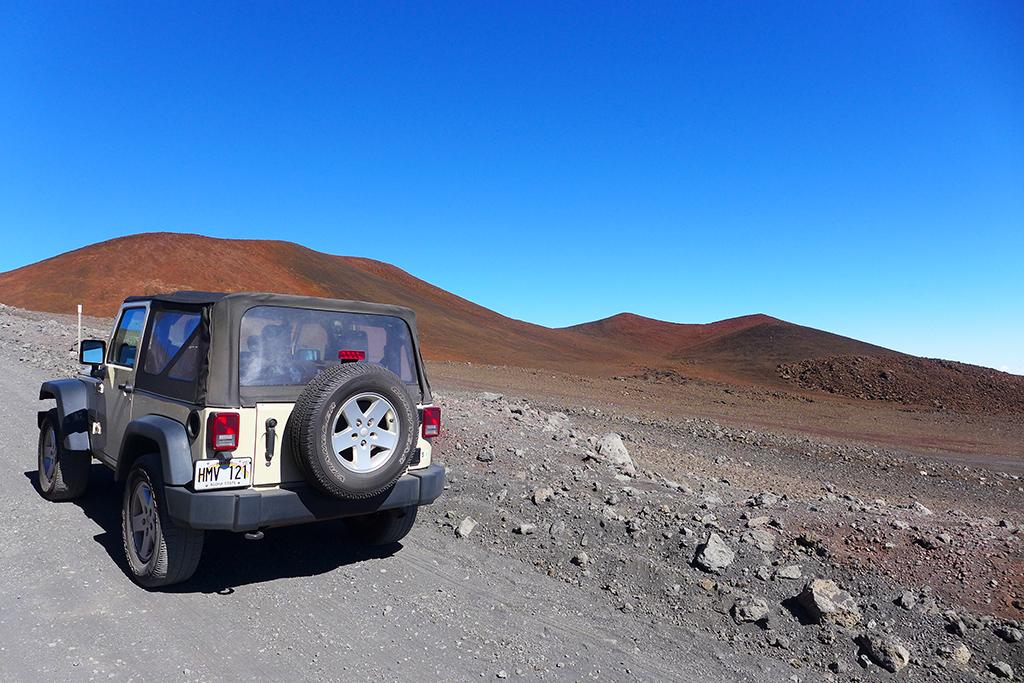 As a child I wanted to be a grown-up so that I could drive a car and buy whatever the heck I wanted; eat whatever I want; do whatever I want. Life has, in fact, kinda worked out for me in that regard. Life has, essentially, turned out to be everything I expected it to be. It really is child's play in fact, provided you stay true to your childish ambitions: I do, in fact, enjoy driving, expensive toys, eating whatever I want, and doing whatever I want.
I don't think I was ever so naïve as to think that things didn't have to be paid for. In fact, if there's one thing which has been front and centre of my mind, since the moment that consciousness sprang into my infant mind, it's that everything has to be paid for. You have to pay to play: I've always understood this.
As with childhood, I know that there's no other route to get where I want other than waiting. I had to wait until 17 years of age to get a full driving license, to enjoy the freedom of the road on my own. I had to wait for everything else I wanted too. I'm waiting now. My whole life is mostly waiting. Waiting for the stuff I want.
Older people, and particularly parents, are somewhat idiotic in telling children and younger people to not wish their lives away. It's moronic to tell somebody who has no freedom and cannot get what they want, that they should cherish a time of misery, suffering, deprivation and unmet want. What is there to cherish about being homeless? What is there to cherish about being hungry? What is there to cherish about having the world flaunt everything in your face, while you can only look on jealously? What is there to cherish about the impotence of having your life controlled by others? What is there to cherish in the waiting?
I've often written about this, but if I could take a pill and wake up ten years from now with no memory of the intervening decade, but all of my earnings in the bank, of course I'd take it. There's nothing I want from the present. I only want the opportunities which money can buy, which are locked up in the future, with nothing but grinding standing in the way.
Grinding is a well-understood thing, amongst younger people. In the absence of any realistic prospect of being able to afford to buy a house and start a family, it seems obvious that virtual worlds would flourish. Starting with games like The Sims, and then the infamous World of Warcraft, there has been an enormous explosion in popularity of games which aren't won per se, but instead offer a virtual reality where achievement and progress are possible, in a way which is not possible in the real world. No amount of supermarket shelf stacking will enable a young person to escape from their socioeconomic predicament - their preordained doom - and as such, it's little wonder that their tiny amount of disposable income would be frittered away on virtual objects; purchasing power so inadequate as to acquire any of Maslow's hierarchy of needs, such as shelter.
The gamification of life is all-pervasive. School is not about learning, but about grades to get into university. University is not about learning, it's the only route into a career without a ludicrously low glass ceiling. Jobs are not about passion or vocation, but each one a means to an end: a stepping stone on a career path towards... towards what? Towards a pension, and death hopefully. At least, hopefully, a long, painful, uncomfortable, illness-ridden, but not impoverished retirement, hopefully. At some point along the way, a partner will be acquired - whose looks and intelligence will be scored - and later there will be children who will also score points for their academic achievements. Everybody is keeping score.
The grind seems necessary, somehow. A means to an end, perhaps. Except, the summit is never reached. The goals are never achieved. There's no winning this game.