This is a story about the consequences of a mood disorder...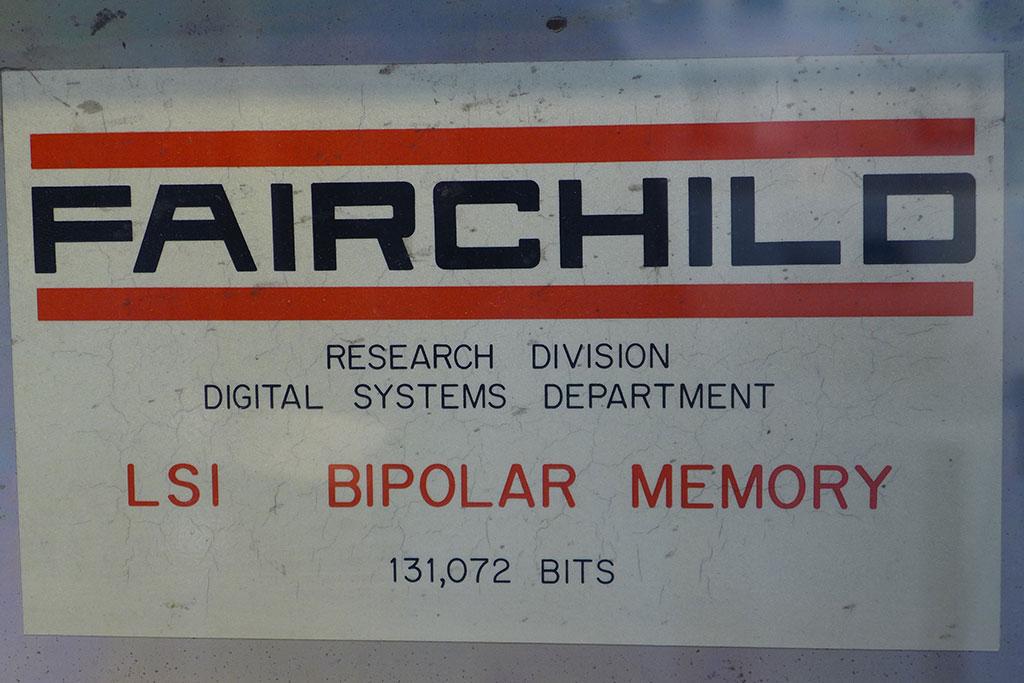 Having had a mood disorder - bipolar - all my life, with its symptoms perhaps becoming indisputably obvious from adolescence onwards, I've had a lot of time to reflect upon the regrettable consequences of things that I said and did when I was experiencing hypomania or mania.
As a child I had little opportunity to do anything which had any particularly negative consequences. I took risks I suppose and I established a pattern of frenzied activity followed by melancholic lethargy. The intensity of my early hypomania was triggered by the rare event of being able to spend time with friends, when so much of my childhood was spent bored while my parents took drugs and got drunk. The excitement of escaping the boredom and oppression of being trapped in a house or a car with drugged-up or drunk dribbling morons, was so great that I would talk rapidly, be unable to sleep and I exuded so much energy that my friends and their parents were alarmed by this behaviour, which was uncharacteristic of how I acted at school, for example.
School terms were long and they were unbearable. For whatever reason, I was bullied constantly. School was something to be endured and I treated it in very much the same way that I treated my parents' negligence - I lived inside my own head, bored but attempting to entertain myself with my own imagination. I was incredibly patient, given the unpleasantness of my school days and the time I was forced to spend with my parents, who were so incredibly selfish that they destroyed most chances I would've had to form meaningful long-lasting friendships. Every school holiday, and indeed many weeks and months of term-time, my parents would remove me from the company of my peers, because they wanted to get drunk and take drugs in an isolated rural location, where they thought they would be safe from the criticism which they would draw for the neglect they were showing me; they attempted to hide their disgusting disgraceful behaviour.
My parents' folie-a-deux, which I see now was a toxic co-dependency, motivated by their addiction to alcohol and drugs, was clearly very formative and shaped my character. I became a patient plotter, who could put myself into a trancelike disconnected state to endure the interminable boredom of being trapped with a pair of dribbling moronic drug addict drunks, with no friends to play with - deliberately isolated from my peers.
This is why I do not celebrate mothers' day - because my mother is nothing more than an alcoholic drug addict with bad taste in men, and I wish I had never been born.
Luckily, modern society reveres those who have bipolar tendencies. How would anybody be expected to pass their school examinations, university finals or write a dissertation, unless they were able to cram and work hard in short and intense periods, having the academic holidays to then collapse on the brink of a nervous breakdown, to recover? How would anybody be expected to undergo the the awfulness of attempting to get a foot on the first rung of the career ladder, and the dreadfulness of the 9 to 5 office grind, unless they could muster the manic energy to be enthusiastic in numerous interviews where you're expected to lie about how excited you'd be to join Acme Corporation and their widget manufacturing business? How can you get ahead in your career, when you are so thwarted by your colleagues and the dreadful bureaucratic nature of organisations - with their "can don't" attitude - except by having periods of intense focus and effort, which no stable level-headed person would ever undertake in their right mind? How could you quit your job, start a company and make it successful, unless you had some kind of screw loose, which drives you to work 100+ hours a week and not give up on something until the results are delivered?
Nobody much cares about the periods of depression that regularly occur in the life of a person with bipolar disorder, because we celebrate achievements and we hide our failures. We pretend that we never screwed up. We pretend that we never got sick. According to our CVs and our LinkedIn pages, we are perfect infallible human beings, who are completely flawless. Because people with bipolar disorder regularly have episodes of hypomania or mania which are full of boundless creative energy, they have an impressive list of achievements under their belt. Nobody ever lists their depressions on their CV or LinkedIn.
Moving house and breaking up with my last girlfriend has left me exhausted and all alone in a new city. I have a work colleague who is reasonably friendly, but a very busy family man, and I have met one new friend, although they don't live very nearby. It's hard to describe how lonely and isolated I am - physically - because few people ever reach this point in their life without taking some kind of evasive action. It's very unnatural for humans to go to strange places and leave themselves totally cut off from social contact, beyond the minimum necessary to get money and buy food.
The flurry of activity which pre-dated me moving house was prompted by stress, and it contributed to the exhaustion and depression I'm feeling now. Also, I feel embarrassed that my grand plans to work on projects presently lie abandoned and the people who I was in contact with have been neglected for quite some time. It's very damaging to my self-esteem to know that my behaviour is so conspicuously unpredictable and unreliable, which leads people to believe that there's little value in the investment of a deeper and more meaningful friendship. When I crash, I cannot face the pressure of maintaining contact, so I disappear and I'm overwhelmed with guilt over the people and projects which are being neglected.
Sometimes, mania prompts me to say regrettable things. I particularly use Facebook as a 'safe space' to rant when I'm struggling with my mental health, because at least it keeps my regrettable words contained in a place where they're not publicly accessible. My friends can respond and calm me down, and I'm not left scrabbling to delete things which were inadvisable to write and publish publicly. My friends - if they're real friends - would take my words with a pinch of salt and not unduly categorise me as a madman and a lost cause.
It's deeply worrisome, knowing that my mental health can collapse and I can act regrettably. It's an unsettling and insecure state of affairs, knowing that I could easily destroy the good reputation I have and the respect of my colleagues, if I was to show a little bit too much of my illness. I keep things relatively neatly partitioned: my blog is where I write honestly, but always mindful that my words are subject to public scrutiny. Facebook is where I write things which are almost always a cry for help, or in some way symptomatic of the very bad mental health problems I'm dealing with. Work is where I spend a great deal of effort "acting normal" and attempting to show a reliable consistent side of myself, despite dreadful inner turmoil and very difficult events in my personal life.
One might say that this entire blog is regrettable, given that it's easily discoverable by my work colleagues, but I do not speak ill of anybody or the organisations I'm involved with, and I do not bring my profession into disrepute - I think that my conduct is perfectly acceptable, and I'm prepared to defend it on the grounds that I find it immensely therapeutic to have this outlet, and the support of people who are kind enough to read my words and send me kind messages.
I have a lot of regret. I admit that I could have made much better choices in a lot of situations. I don't hide behind my mental illness as an excuse. I'm perfectly capable of accepting that my behaviour has been regrettable and that I should have handled things differently.
Why then continue to write like this? The answer is complicated: I have no idea what would happen if I didn't have this single thread of consistency in my life. Rightly or wrongly, I credit this blog with bringing me things which have saved my life: my guardian angel, the people who got the emergency services to save my life during my most recent suicide attempt, the family who looked after me when I was jobless and homeless, and some of the friends who I speak to on a regular basis, who all only know me because I put myself out into the public domain - they reached out to me and rescued me, in their own ways.
Tags: #writing #socialmedia #bipolar