This is a story about late capitalism...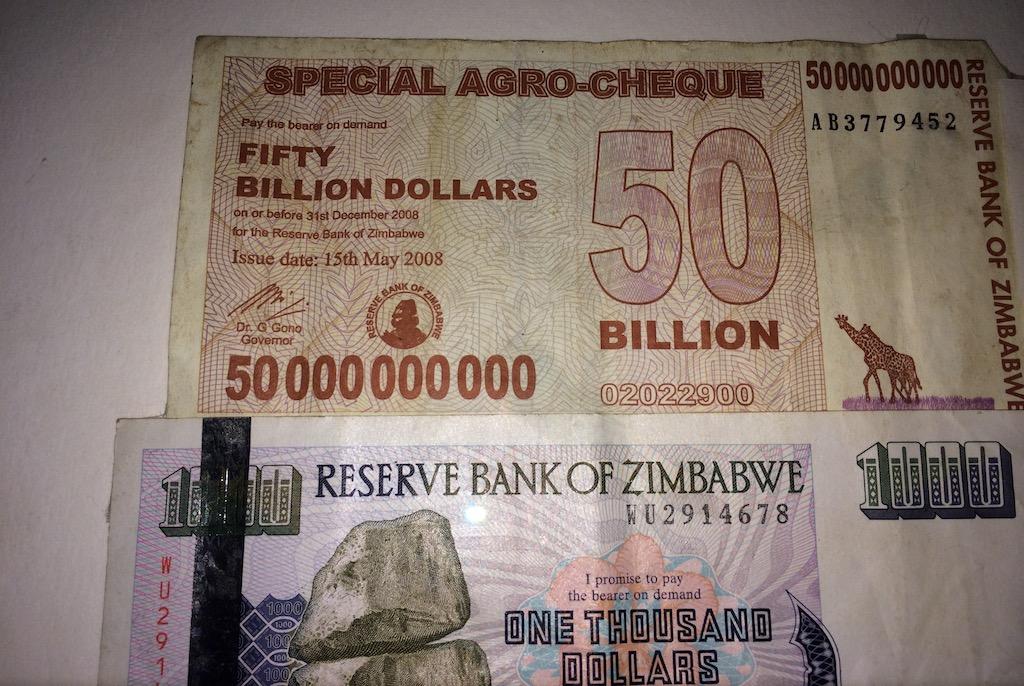 Having been part of the JPMorgan team who built a system to process more than a quadrillion dollars of credit default swaps per annum, and also the system to find out who was holding the pass-the-parcel when the music stopped, only to discover it was full of dog shit, I feel pretty responsible for the credit crunch and financial crisis, which has plunged us into a global recession many times worse than the Great Depression of the 1930s. I'm pretty disillusioned with capitalism.
I've had front-row seats for most of the insanity of the past 25 years - dot com, Y2K, 9/11, credit crunch, financial crisis of 2007/8, Bitcoin etc. etc. - and I was a fully paid-up subscribing member of the 2% profiting handsomely from others' misfortune with my snout deep in the trough.
By 2008 I was sickened by the way I'd turned a blind eye and ignored my moral compass, because I enjoyed the wealth and privilege. I was able to buy a house, a yacht, a speedboat, sportscars and go on enough luxury holidays to help me set aside my misgivings about what the investment banks were doing to the global economy, by creating fabricated securities such as derivatives, which were somehow valued at a vastly greater sum of money than the aggregate value of all the precious metals, gems, land, property, cattle, food, commodities, industrial plant, machinery, companies and cash that exists on the whole planet. I was shackled with golden handcuffs - who in their right mind would give up their trophy wife and pull their kids out of private school, to slum it with the hoi polloi?
I decided that I was sickened by the bullshit synthetic world of digital securities and digital bank balances, and the global computer network with all its software and data, which actually doesn't create anything real or tangible. It seemed like the infamous tulip speculation bubble in the Netherlands during the 1600s. It seemed like utter insanity to place so much importance on a bunch of binary ones and zeros which exist nowhere but as a tiny magnetic bump on a disk platter, an electron in a memory chip or a photon in a fibre optic cable. The entire weight of the internet is estimated to be about the same as a golf ball, if you add up all the electrons. It's madness to think that any of our digital scorekeeping - i.e. your bank balance - will matter at all when global warming really starts to bite.
I quit my investment banking IT job at JPMorgan and I retrained as an electrician. I wanted to build real and tangible things with my hands. I wanted to learn a trade which couldn't be outsourced or automated. I wanted to escape the virtual realm of high finance and software and into a field which could make a real difference in people's lives. Try living for a day without your lighting, heating, hot water, power shower, cooker, dishwasher, washing machine, tumble dryer, kettle, toaster, fridge, freezer and the myriad other electrical appliances which you don't even notice are there in your life, saving you untold time and physical labour.
It turns out, we don't value tradesmen as much as we value bankers.
I could've scraped a living, but it was hard work with little reward. The work was dangerous and dirty and the general public expected to get everything for virtually nothing. I didn't much fancy working my whole life with the threat of bankruptcy and my home being repossessed, never having enough spare money to enjoy what little leisure time I had. Economically, it wasn't viable to be a tradesman, except as a kind of break-even hobby. It made no economic sense to use 100% of my brains and brawn, but receive so little reward.
Subsequently, I've returned to making software systems for banks, doing so as a consultant and getting paid even more. I've been a leech on a leech, and the cash has poured in.
Throughout this journey my priorities have completely changed. Instead of aspiring to acquire and accumulate vastly more than I would ever need, and fantasising about buying bigger and better houses, yachts and other material possessions, my fantasies have taken on a completely different guise.
I've been fantasising about quitting the rat race, and having secure housing. I've been fantasising about having enough money to read books and write. I've been fantasising about having time and being free from the tyranny of the alarm clock and bullshit jobs.
I'd live in a Soviet-style apartment and have beige products - no consumer choice - if I could be intellectually free. I'd travel on the bus and give up exotic foreign holidays if I no longer had to play along with the charade of late-capitalism, where we are all commuting too far, working too many hours, and living under constant threat of losing our jobs, losing our homes and subsequently being made destitute. Given the choice, I choose equality of outcome, not equality of opportunity.
It seems pretty obvious that the equal opportunities experiment has run its course and it would be inhumane to continue. Free markets are efficient, but they are only efficient at stripping away people's security, happiness, dignity and any hope of ever feeling content or satisfied. Capitalism is - by its very nature - a force which will price gouge humanity for the basic essentials, such as food, housing, transport, healthcare, medicine and to some extent education.
Our poorest 50% struggle to afford the basics, while even the very rich are miserably struggling to attain the academic qualifications which will allow them to compete, lest they be trampled by the struggling masses, desperate to realise their opportunities. The competitive element of capitalism has turned us into slaves. Our lives our wretched and appalling.
I desperately want to drop out of the rat race, but to do so would see me persecuted. I wouldn't even be allowed to sleep rough and beg for food without being arrested and locked up. Society offers me no ability to house, feed and clothe myself, with any degree of security or quality of life. Working a zero-hours contract McJob is not going to earn me enough to pay rent and bills, buy food, travel to work and have any kind of life worth living. The theft of our time and freedom is an awful crime perpetrated against most of society. The chance to stop and smell the roses is denied to us when we do not have secure food and housing.
The only viable solution that I can see is universal basic income (UBI). I just don't see how else we're going to be able to stop the terrible decline in living standards and save humanity from the tyranny of exploitation by the capitalists. It seems like we're at breaking point when even the middle class children are becoming slaves to the capitalists, with enormous loans for their education, which might win them a low-paid job in a completely unrelated field from their university degree if they're lucky - the unlucky ones end up unemployed.
It's a sad state of affairs when our fantasies revolve around basic needs, such as secure housing.
It's not my idea of a good time, sitting at home smoking cannabis and playing computer games, but I don't see any reason why it's not morally acceptable or right to allow people to do that, and not threaten them with homelessness and starvation if they don't get a bullshit McJob and otherwise comply with the tyranny of late-capitalism.
The idea that we live in a land of opportunity and that hard work will bring rewards has been proven to be a lie, and ever more-so during each passing year. It's time to let people live lives of quiet dignity, rather than frantic futile desperation.
It's time to just give everybody enough money to live in peace.
Tags: #economics #banking #computing #politics #debt #capitalism