This is a story about cyclical natures...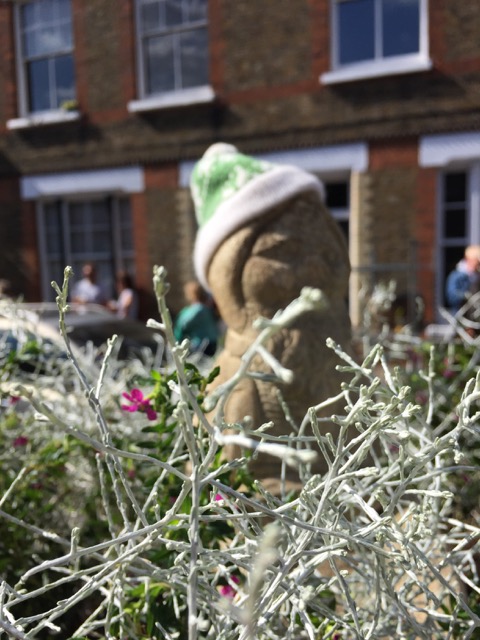 Summer = happy. Winter = sad. It's usually that simple. Why would anybody be happy in winter? Winter is a time of hibernation, cold, hunger and death.
However, human society has evolved to take advantage of seasonal variations. We all tend to have a wild time in August, as our children are off school and we also enjoy the good weather and general festivities. Summer brings optimism and joy, in line with our increased energy levels due to longer days and the balmy air temperature.
Frankly, this summer has been the most depressing that I can remember.
I thrive on human connection, and most people are distracted with all the fun of the fair at the moment. The bright lights and fanfare of the Olympics and other theatrical bullshit are titillating the fickle attentions of the proletariat. It's mighty dull for anybody who doesn't subscribe to the mass hysteria that can afflict our society of simpletons.
So, I'm riding out the summer, waiting for reality to bite and the true situation to reveal itself. Things always look better when bathed in golden sunlight. In the shortening days of the autumn, things are going to look pretty bleak. I don't relish the collapse in the current mood of delusional optimism, but at least destruction heralds reconstruction. So many things are broken. Limping along thinking everything is OK is not helping anybody.
I have now come to understand my own cyclical nature. Normally my moods are dictated by the prevailing weather, but now my mental health is so deeply damaged that even summertime cannot lift my depression. However, I'm able to appreciate that all of humanity is similarly affected by the weakness that means they feel unreasonably happy when the sun is shining.
Last year, I predicted a winter of discontent. This was plainly wrong.
But! I tend to be a bit premature with all my proclamations of doom. The number of years that I've been talking about a collapse in the London housing market have proven ridiculously wrong... although the bubble continues to inflate to epic proportions.
I was once young and naïve. Now I'm old and cynical.
I've made a few smart predictions: the credit crunch, the commodity boom (gold, oil) and Bitcoin. I've profited from astute investment and hedging during every crisis of the last 20 years. I'm most definitely proactive, not reactive.
The simplest thing to predict is that summer must come to an end. People will come back from holiday. The kids will go back to school. Workers will go back to their jobs.
In the cold light of day, everything's going to look pretty shit.
Tags: #economics #politics #bipolar