This is a story about remorse...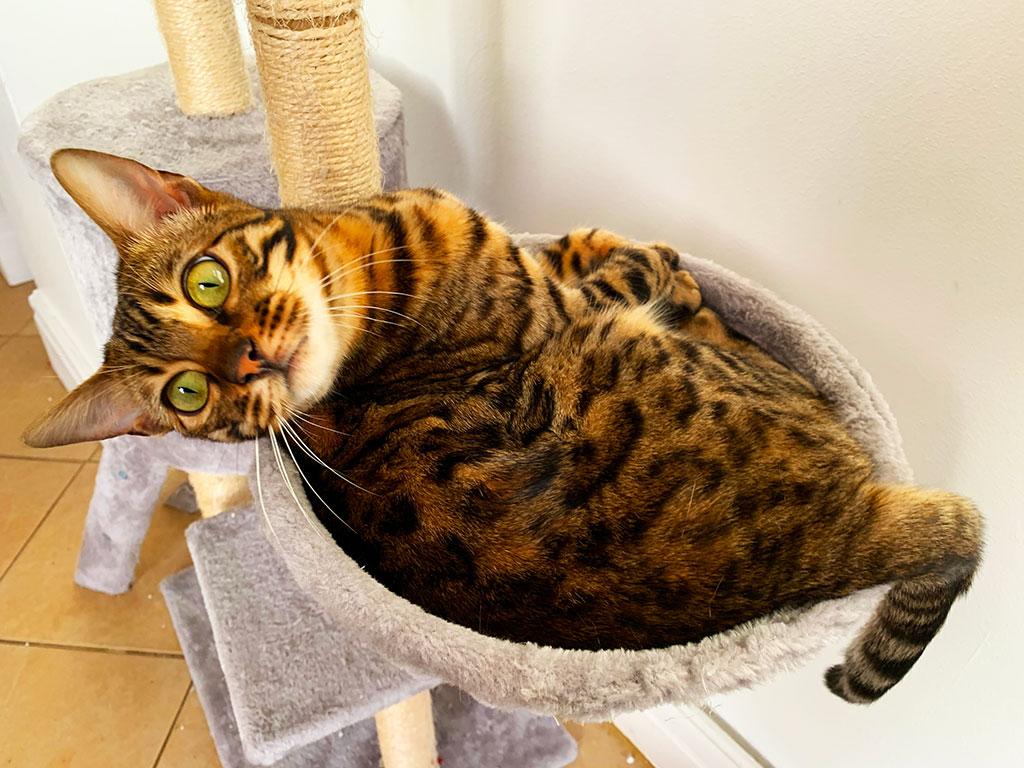 There's a lot of good reasons why we don't steal people's medication.
Firstly, theft is illegal. There is no defence against the crime of theft. You could rob a bank and claim that you were going to give the money to charity, but I'm afraid that's no defence. You could claim that you didn't know theft was a crime, but ignorance is no defence. You could claim that you were keeping somebody safe, by stealing something of theirs that was dangerous: perhaps you stole a fast motorbike, and your defence is that you wanted to prevent injury or death. Unfortunately, while these arguments might give the court judge cause to be more lenient in their sentencing, the crime of theft is a clear-cut thing: you simply need to permanently deprive the owner of something that they own, and you have committed a crime. No defence. It's a crime. It's that simple.
Secondly, some medications require you to have a prescription to have them in your possession. There are lots of medications which are controlled drugs and as such, to have stolen those medications would mean that you have committed a second crime: possession of a controlled substance, without a prescription. Again, there's no defence for being in possession of a controlled substance without a prescription, unless you have signed documentation proving that you are authorised to collect a prescription from a pharmacy, on somebody else's behalf.
Thirdly, some medications will cause seizures and death if the patient abruptly stops taking them. Many medications raise the seizure threshold, and when medication is stolen and the patient is forced to abruptly cease taking the pills, then the seizure threshold is lowered so substantially that the result is very bad seizures - grand mal - which can cause physical injuries as well as death. This would be gross negligence, or gross negligence manslaughter in the event of a death.
Fourthly, while incredibly ignorant people might think that they are being "helpful" by stealing medications, if their fantasies are incited by other people - abusing a position of respect and making misleading representations that they know what the f**k they're talking about - then those people become part of what's called a joint enterprise or common purpose crime. It doesn't actually matter who committed the crimes - all the parties in the conspiracy are equally guilty.
Fifthly, it does not even matter if the crime(s) are actually committed or not. If there was a conspiracy to commit a crime which was never acted upon, then that conspiracy can still be prosecuted as a crime.
In short, don't steal other people's medications, or even plan or advise to attempt such a thing, because you are breaking at least four laws. Criminal law is not based on precedent and interpretation. It's open-and-shut: you clearly broke the law, so you must be prosecuted and punished.
Because I suffer from Bipolar Affective Disorder, I am prescribed lamotrigine, which is an anticonvulsant. Epileptics are prescribed lamotrigine, because it raises the seizure threshold. It is extremely dangerous to stop taking lamotrigine abruptly, whether you are epileptic or not, because you are likely to have life-threatening seizures.
My ex-girlfriend, with incitement from 5 others acting in a criminal joint enterprise, conspired to steal a large number of different medications from me, with no fewer than 3 of the medications being likely to cause seizures, injury and death, when I discovered the theft and was unable to take my pills as normal. The theft was a smash-and-grab, where there was clearly no consideration for the immense harm that was likely to come to me, but also, medications were stolen in a manner that clearly proved that it was an act of incredible stupidity; utter recklessness and shocking ignorance.
Would you rummage through the drawers and medicine cabinet of a home in which you were a guest? If you were so incredibly rude and privacy-invading as to do so, and you happened to find items which were embarrassing, would you tell all your friends? Would you humiliate the poor person who trusted you to act with the duty of care towards their privacy, which they were owed?
It shocked me when a friend sent me a message asking about a particular medication - which it later emerged had been stolen - and was mocking and humiliating me about this. My most private, confidential, embarrassing, secret and sensitive medical information had been abused in the most horrible disgusting way. Without a single care about violating my dignity, humiliating me, embarrassing me and betraying my confidence, my ex-girlfriend carelessly boasted to her co-conspirators about the medications she had stolen from me. This medication can be bought over-the-counter in any chemist, without a prescription, has no abuse potential and has no potential to cause an overdose. Why steal it? Why boast to her co-conspirators she'd stolen it?
I did get an apology from my ex-girlfriend, but I doubt she feels any remorse. I suspect it would take criminal prosecution for her to realise that her actions were wicked and wrong, and there was no excuse for the risk she placed my life in, the violation of the sanctity of my private home, the violation of my dignity, the humiliation and embarrassment she caused me by violating my confidential medical details. She's a horrible person, although I will say that without the incitement of the co-conspirators in the criminal joint enterprise, she would have been less likely to commit the crimes - although this does not forgive her behaviour, nor absolve her of her crimes.
Getting an apology out of the ex-friend who was a co-conspirator in the criminal joint enterprise, who then began to criminally harass me, sending me numerous unwanted offensive messages, emails and letters, which caused me a great deal of humiliation and embarrassment, violated my dignity, and was particularly intimidating regarding the confidentiality of my private medical details.
My ex-girlfriend's mother did feed my cat while I was in hospital, which was very kind of her, and I want to thank her, but when I arrived at my ex-girlfriend's house and demanded the return of my keys, the atmosphere was not conducive to saying thank you for the mother's kindness, which she had shown to my cat.
I suppose when you are faced with an individual who has threatened to pursue criminal charges against your daughter, the parental instinct probably kicked in and she would have denied that her daughter was a murderer, even if she'd seen her plunge the knife repeatedly into the victim's body.
Anyway, this is a simple message: don't steal people's stuff, OK. Especially medication, which is a matter of life-or death. If somebody tells you that it's "OK" or "the right thing to do" then they're wrong - they are inciting you to commit a crime, and they themselves are co-conspirators in that joint enterprise crime too, and will be prosecuted equally under the law.
Tags: #law #medication #relationships #friends #theft #crime #police