This is a story about being drained...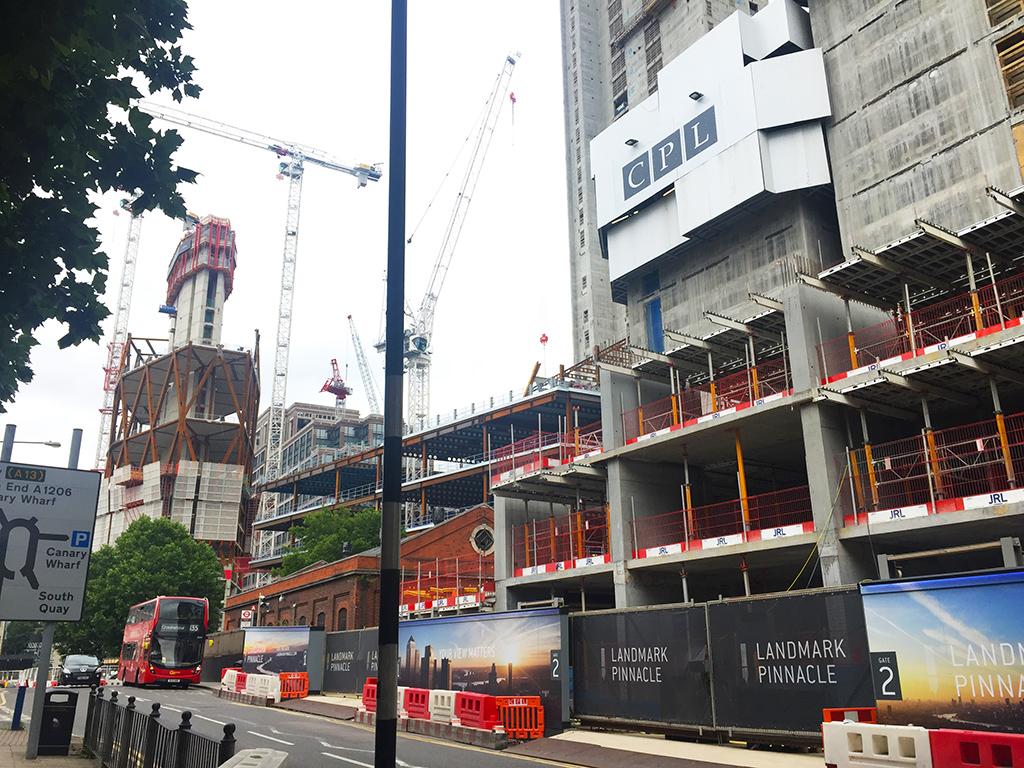 I suppose I made a mistake. I wrote that people who were reading my stuff about suicide should write to me. Many did, and I managed to respond to pretty much everybody - sorry if you're still waiting for a reply, but I will get to you - but it was a foolish thing to say. If had set anybody up to expect a reply, which I did try to avoid, but it might still have happened, then perhaps I could have been the difference between life and death. Obviously, anybody who wants to speak to a crisis counsellor just phones one of the very many well-funded crisis counselling phone lines, which are very well known and very well advertised. Obviously, anybody needing crisis counselling would just do that, however it was still infinitesimally a microscopically small subatomically remote improability, but still a non-zero probability that me being busy when somebody in crisis contacted me, could have been the difference between life and death.
This is what I'm thinking, now, with hindsight.
Anyway, whatever, the well-funded crisis counselling websites have moved in and flooded the zone, further shutting out anybody who wanted to actually have an honest conversation about suicide, and not be bombarded with the usual "don't do it! you've got so much to live for!" trite clichéd nonsense which I am legally required to say that You Should Totally Seek Help From The Professionals™.
It was foolish of me to think that I was serving my readers as well, when the numbers reached many thousands per day, versus back when it was a fraction of those numbers. It was arrogant to think I could stay on top of everything. Worse than arrogant, deluded, naïve or whatever, those well-funded crisis counselling organisations will say, predictably, that it's dangerous. "What about the starving Africans?" they will ask. Oh, well, not that... but predictable words along those kind of lines anyway.
Meanwhile, suicide rates continue to climb. People are as desperately depressed and anxious as ever, and the global economic situation worsens every day; debts spiral out of control, companies are laying vast numbers of people off, and there's no jobs. Anybody doing anything about that? No. It's business as usual.
I thought it would be useful to be honest with people, and so many people have written to me to tell me that they're glad that I've written what I have - that they were able to find some content which wasn't the usual "don't do it! you've got so much to live for!" - that I know that it's been a useful exercise, writing about suicide without the usual "don't do it!" bullcrap.
It turns out that it's quite hard work, corresponding around the clock, on top of a full-time job. I'm not complaining at all, but I set up this website expressly because it was so exhausting, corresponding with individuals. Like any good engineer, it seemed obvious that it was far more efficient to write things once in a place where any interested party would be able to read, instead of responding to countless individuals, who are all asking more-or-less the same stuff. It's far better that I should broadcast this stuff in a way where people can come and read it whenever they want - a one-stop repository with everything written down - than to suffer the exhaustion of individual correspondence.
I kinda forgot why I set this website up. I kinda got drawn back into talking to people individually, instead of ploughing that energy into a broadcast medium, which saves vast amounts of time and energy.
I did take a break from writing, because I feared that writing would cause me to endlessly ruminate on a static and unchanging situation, making it worse. That break from writing wasn't intended to be replaced with other writing - private writing - but it was. The need to write never went away.
I'm writing again, in case you hadn't noticed.
I'm writing, and that means that my writing energy goes into the pages of this website. I don't have much time or energy for other writing.
If you write to me, I will do my very best to read and respond. I do try to respond to everybody. It's very kind of you to write. Thank you for writing.
It was foolish of me to style myself as some kind of alternative to crisis counselling, although I don't think I ever did: I made it pretty damn clear that my inbox was open, only in as much one guy can handle on his own, and only in terms of being a non-judgemental silent ear; somebody who'd listen and not interrupt or tell you how to live your life. I can't quite remember how I positioned myself, but of course you can email me if you want or need to, and I'll do my best to get back to you, but no promises. Of course, it goes without saying that if you're in crisis You Should Totally Seek Help From The Professionals™.
Tags: #writing #socialmedia