This is a story about boredom...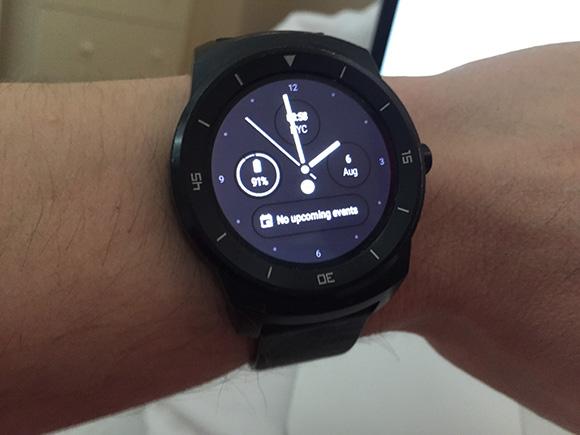 What if I offered you a six-figure salary to do nothing? Would you take it? Of course you'd take it, right? Think of all the great stuff you could buy with a six-figure income. Think of what a great house and car you could buy. Think of all the holidays you could have. Think of all the lovely things that money would buy.
Wrong.
Firstly, going on holiday is not "doing nothing". If you're on holiday, you won't be earning your six-figure salary: you're only paid for the time you're doing nothing.
Fine, you say.
But.
You're going to have to spend some time doing nothing, in order to get your hands on the money. How much time do you think you could spend doing nothing in any given year? Assuming that you spend about 5 weeks each year on holiday, that means you'll have to spend 47 weeks doing nothing. That's achievable, right?
Wrong.
It's a lot harder doing nothing than doing something. You might not realise this - because you've never had to do nothing - but it's the hardest thing in the world. Perhaps if you work as a security guard or a solidier, you might be able to legitimately claim that you've got first-hand experience of doing nothing, but that's not true. It's well known that doing nothing is impossible, so security guards and soldiers get paired up or given 'lone worker' tasks to do, in order to break the monotony of the task.
In fact, every time you were bored, you just walked out of that job and went and got another one; every time your situation was uncomfortable, you changed it. Your entire life consists of chatting to people, making cups of tea/coffee and undertaking a variety of tasks. You never do nothing.
Doing nothing pays the most money.
Boredom is directly proportional to remuneration; the more boring a job is, the more you get paid (with the exception of being a security guard, perhaps). Maybe it's like a 'U' shape actually - there are really badly paid jobs which are boring, and the best paid jobs which are boring, and the jobs in the middle are the interesting ones.
The best thing I can do at the moment is nothing. The more I keep quiet and keep my head down, the better. Far better if I avoid trouble and don't do anything - do nothing - to earn loads of money.
It's unbearable.
Most people are led by impulse and instinct, but I have to fight my gut every step of the way. If I did what 'felt' right then I would quit what I'm doing and just figure things out - anything's better than being trapped doing nothing, bored. Of course, I would miss the 'easy' money, so I keep going, because my head says it's the right thing to do. I know that the suffering will yield vast financial compensation, even if the means of achieving it are intolerable.
I suppose you think that it's a nice problem to have but you'd be mistaken. We can all prostitute ourselves, or otherwise do work which is toxic to our dignity, sense of wellbeing, sense of achievement, mental health etc. Of course, some sex workers are happy doing what they're doing, so use your imagination: you could earn a lot of money doing crime if you wanted to.
If you think what I'm writing is entitled and whingey, fuck off. If you're thinking "we all have to suffer a little boredom occasionally" then you're right... "occasionally". When it becomes your full-time job to be bored out of your mind, then it goes beyond 'normal' and moves into the territory of an extreme health hazard; a threat to life.
Of course I can see the pot of gold at the end of the rainbow, but I can also see the broken glass and razor blades I have to crawl over to get there. Sure, I probably will get there in the end, but I'm going to whine and complain the whole way, because it's a ridiculous waste of time, energy and talent, to have a person tormented - in agony - with insufferable boredom.