This is a story about devastating blows...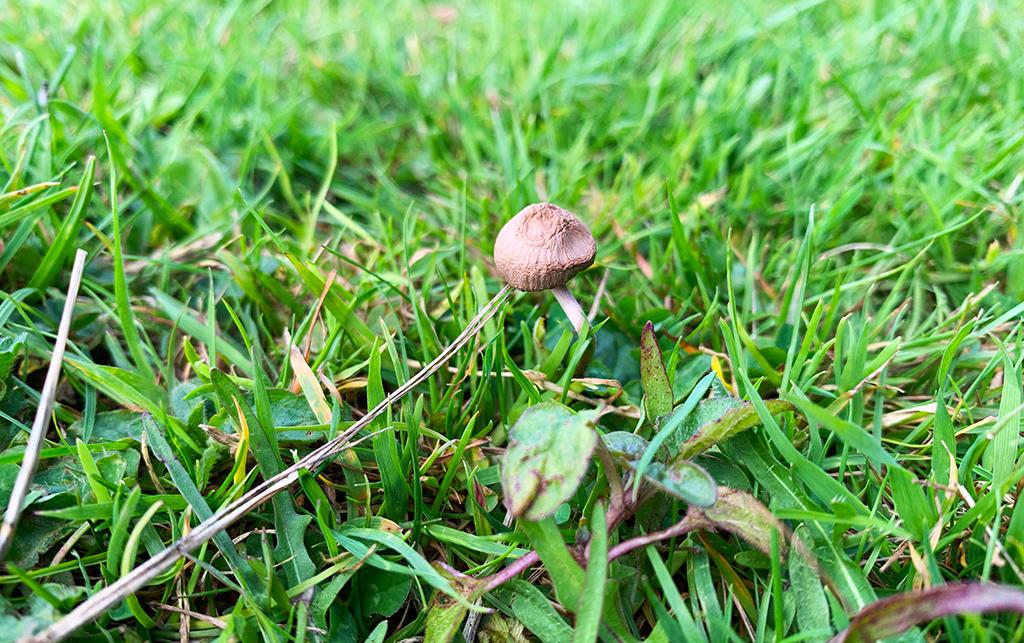 My break from writing was precipitated, not by the second lockdown, but by the need to purge spammy comments from my website, and wait for the search engine(s) to re-index all the content, such that I'd no longer be consigned to the dustbin of spammers, along with those pedalling illegal drugs, controlled medications and suchlike.
Now, I have to start rebuilding my reputation again. Not with my readers, but with the search engine(s) which had kinda blacklisted me, because there were so many spammy keywords all over the comments section, in a desperate attempt by Chinese and Indian sweatshops to generate links to their clients' websites, in order to try to improve their page's ranking in search results.
Obviously, I spend a significant proportion of my time, lovingly crafting some well-written prose, for no other reason than that I want to freely share the contents of my brain, lest it prove useful to some soul out there on the interweb.
I spent a lot of time cultivating, creating, crafting my content, and all that hard work was paying off: I was getting many thousands of readers every day, and many of them were writing to me to say that they were grateful that I took the time to write and share. Mercifully, I still have a reasonable number of readers; all my hard work hasn't gone to waste. People still write to me to say they're grateful that I spent the time writing and publishing what I did.
Nobody would ever spend 5+ years of their life writing every day, seemingly getting nowhere, if they were fixated on how many readers they had: it's a thankless task with pitiful progress, to begin with. There's an enormous amount of very high quality content already out there, so why would you think that your content wouldn't just get lost in the noise? You're right: most of your content will get lost in the noise. Only the most dedicated will survive, and the rest will litter the interweb; the interweb is mostly composed of people's abandoned creations... except nobody much sees that content. Part of the whole advertising eyeball-driven business model of the commercial interweb, is driving the content creators to push stuff out on a daily basis, to habituate them and their content consumers. If you're not publishing regularly, you will be harshly penalised.
So, having played the game, succeeded, then lost - almost to the point of being buried into obscurity - I now need to dedicate myself 7 days a week, to the challenge of writing and publishing, once again. I need to build, again. I need to create, again.
I've really really missed the daily writing habit. I've really really missed having the opportunity to express myself. I've really really missed the security it gives me, knowing that I've composed my thoughts on a page, publicly, for all to see. It's a life insurance policy: that I'm about as close to not dying misunderstood, as anybody could ever possibly be. Of course you can hurl predictable insults at me - narcissist, egocentrist, self-centred <expletive> and whatnot - but who gives a shit about your jealous tantrum? Who gives a shit that you're too stupid, lazy and cowardly to write and publish your thoughts and feelings? I'm doing it and it's allowed; it's OK. It's useful for me to write and publish, so nobody's going to stop me. It's useful to a lot of other people, that they can read my thoughts and feelings, so I'm going to keep going.
Winter's a particularly bad time for my mental health, and I've been struggling without my writing crutch. It's been pretty bad, not being able to tell this blank page about how I'm feeling. It's been really hard to cope, without my daily writing habit, which has become so central to my healthy habits and routine.
Anyway, I'm back, writing again. Hello, welcome back.
Tags: #writing #socialmedia