This is a story about flashbacks...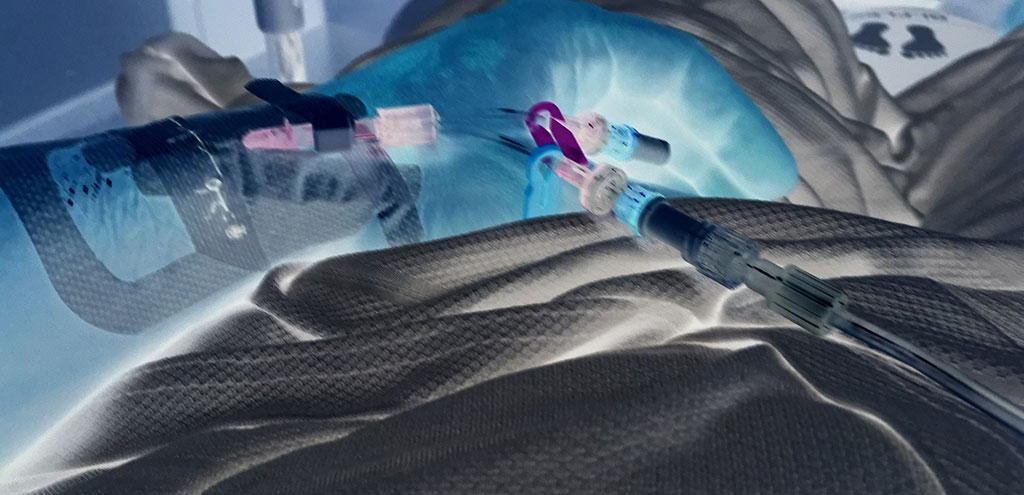 A year ago I was quite interested in the anniversary of a very serious suicide attempt, because it has been a very difficult and eventful year. This year the date has crept up on me and I almost forgot the significance of September 9th - when I nearly died most recently - and today, which is World Suicide Prevention Day.
I'm loath to re-live things, given how much I've written at length on the subject.
Thoughts are with vulnerable people who are struggling and at risk of suicide, on this day, but also every day.
Tags: #suicide