This is a story about projects...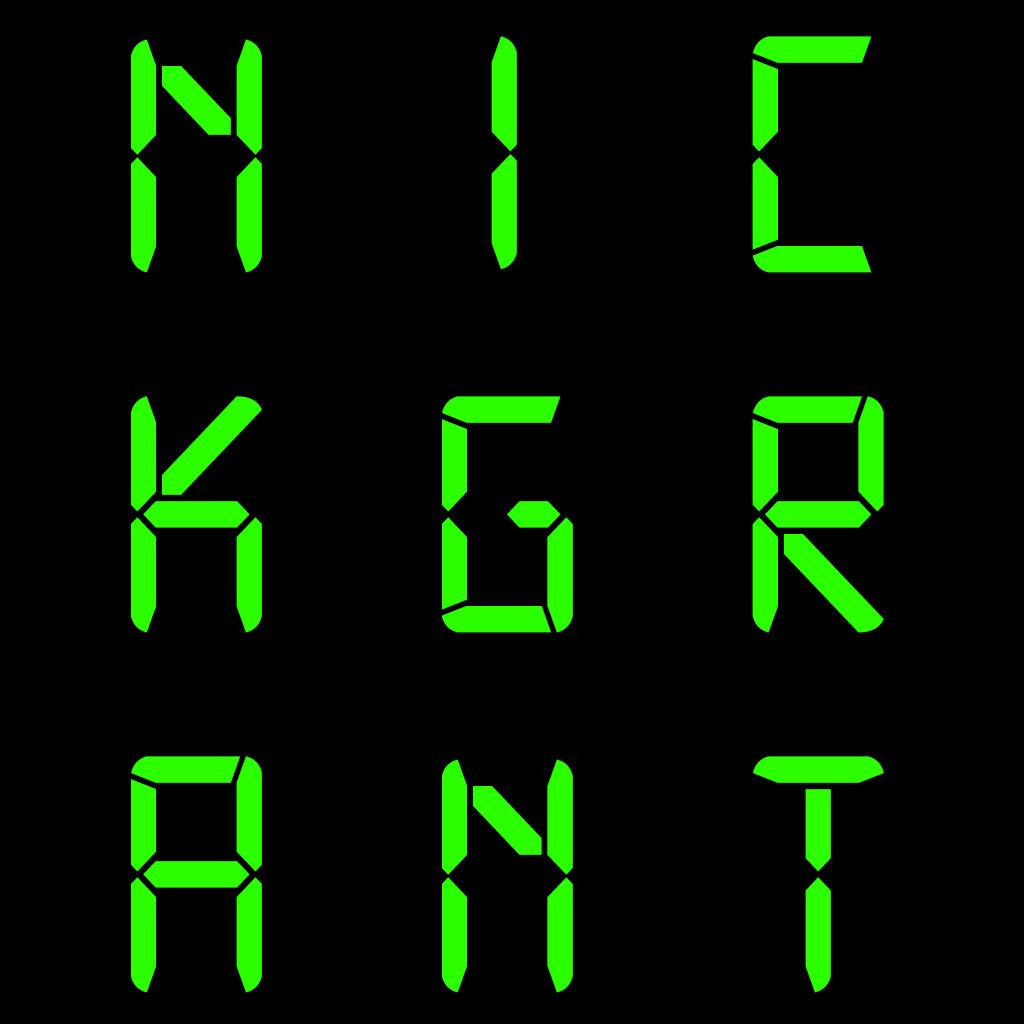 I work with a whole bunch of people who will automate anything you can possibly imagine - they're obsessed with automation. I suppose I'm an unusual engineer in the sense that I don't share the enthusiasm my colleagues have for robotic, repetitive, automated processes. If I do something just once I'm often satisfied, so I start looking for the next new and novel experience. I suppose that's why my skills are always in demand: Because most engineers want to build something that they think is going to last forever, but in reality there are always unforeseen problems. I take particular pleasure from diagnosing and fixing the gremlins that were never supposed to exist, making software scale up in ways it was never designed to do, and doing the dirty work of keeping the lights on.
How I came to be working as a software engineer and how I came to be a writer, has nothing to do with the pursuit of a childhood dream. I was simply inspired by a schoolfriend. Whatever he was interested in - which was writing, journalism and computing - was something that I became interested in.
It seemed obvious to put my programming skills to good use, once I'd found a problem that I wanted to solve: How do we let people who feel worthless and suicidal know that we care that they're still alive? It seemed like technology could easily solve this problem.
I built something.
It was just software. There was a Facebook page and a Twitter account, and behind it was a little piece of software.
It worked.
But, nobody really cared.
People build cool apps every day. In fact there are thousands of new apps being released every day. When I started building iPhone apps in 2008, there were just a handful of new apps every day, and everybody with an iPhone could check out the new apps to see if there were any good ones. Now, there are not enough hours in the day to download and try out all the apps that are released. We are completely overwhelmed with a deluge of new apps and websites that spring up every single day.
So, I decided to build something that very few people could build: A project so ambitious and substantial, that nobody except an eccentric rich fool would embark upon, because it was nothing but a folly. I decided to write.
People write every day. There are millions of people who call themselves writers. Some of them will actually publish. There is vastly too much published each day, to be able to read it all: It's the same overwhelming deluge problem, faced by anybody hoping that their new app will get noticed, in a crowded market.
However, the combination of vast amounts of experience, with an enormous variety of different technologies, plus the hard work of having written and published a substantial body of text, could provide a reasonable launchpad for something.
It takes next to zero effort to set up a Facebook page or a Twitter account. Thinking of a name, choosing a profile picture, writing a short bio... all those things are easy.
Building a following is something that's fairly easy to do, but is not quick to do. You have to offer something that people want, and you have to keep giving people what they want, so they keep coming back, until you reach the point where growth becomes organic; viral.
So, writing every day is the bait; the lure. You'll see it all the time - suddenly your favourite funny meme page, cartoon strip, inspirational quote tweeter or Instagram influencer is trying to sell you something. It's the old bait-and-switch trick. Sometimes you follow artists, but artists need to eat. You might be offended that they try to sell you a T-shirt, a mug, a book or some other branded merchandise, but how the hell do you expect them to pay their rent?
So, that leaves me.
I've kinda got the time and money - as well as the skills - to take on a ridiculous project that has no profit potential: Build a folly.
But what is this folly?
Perhaps it's already built, for me, at least. I tried to kill myself but strangers from the internet saved my life. When I was about to go bankrupt, a stranger from the internet lent me money. When I was about to become homeless, a stranger from the internet offered me shelter. Lucky me.
I can't tell you to follow the same path that I did, if you're in trouble, because that would be recklessly irresponsible. I nearly died so many times. I could so easily have ended up penniless and sleeping rough.
I need to do something I hate doing: automating stuff.
It seems like a nice problem to have, to have gathered a group of people who have enough empathy and compassion to go out of their way to save another person's life, but I also know that I ended up in the situation where I was totally alone in a strange city, and I tried to kill myself. I've had enough brushes with death to know that those people we sorta-used-to-care-about can drift away and become I-wonder-what-ever-happened-to people. In fact, it's an inescapable inevitable part of persistent depression leading to suicide, that the people whose lives are at risk, will withdraw from actively staying in contact with their support network.
After a while, we get tired of tagging our friends in the Facebook comments section of things which remind us of a certain person. After a while, we get tired of sending messages that go unanswered. After a while, we get tired of 'liking' their stuff, but seemingly getting nothing back. All the attention dries up very quickly, when we go quiet and disappear into the darkness.
What I want to build is something that accumulates the longer somebody has retreated inwards, cutting themselves off from the world. What I want is to build something that focusses the attention and reminds those-who-used-to-care that there's somebody slipping away. What I want to build is something that aggregates all those people who care into a miniature ad-hoc crisis support group.
Am I explaining this well enough?
When I was in a coma on a ventilator, in a hospital intensive care ward, I had no idea that I was being discussed. I had no idea that people from all over the world had been in communication with each other, trying to find out if I was OK. Friends, old and new, learned of my predicament and they tried to find out what they could: Where was I? Was I OK? Was I alive? What happened?
However, I had a very poor prognosis. My chances of survival were 30 or 40% according to the medical team who saved my life, when I spoke to them afterwards.
It occurred to me that technology and automation could do a lot of the "heavy lifting" of figuring out who's drifting away, allowing us to respond and bring the people we care about back into safety and security, away from the dark place and the death.
Prevention is better than cure.
Suicide prevention is better done before somebody is suicidal, in my opinion, from my personal experience.
It's very hard to answer that "I wonder what happened to..." question for everybody we've ever cared about, because in the modern world we tend to travel further and move more often, in order to study, work, find love and find a place that suits us in an individualistic society, where traditional families and communities have almost ceased to exist.
The answer to the problem is to use technology to sift through the noise and find the really important pieces of information, while that information is pertinent.
It's no use finding out that somebody was horribly depressed, while at their funeral.
We have busy lives, and if I build anything, it should make our lives easier, not be another nagging, pestering and irritating thing, like spambots, chain emails and invitations to play Farmville on Facebook.
I am blessed with, what amounts to the time and the money to work on the project, as well as the people I need, insofar as I'm already well remunerated for work which I find very little effort. It will be a pleasure to work on something which I feel like the world needs, although I appreciate that sounds horribly arrogant and conceited. I apologise for the worthiness which accidentally spills from my mouth, when I speak on this topic.
Anyway, consider this a declaration of intent. My first fumbling stab at a plan. Some doodles on a napkin, so to speak.
Please write and tell me what you think of the idea.
Thanks,
Nick
Tags: #nickbot #socialmedia #suicide #writing #computing #software #apps #iphone #friends