This is a story about form filling...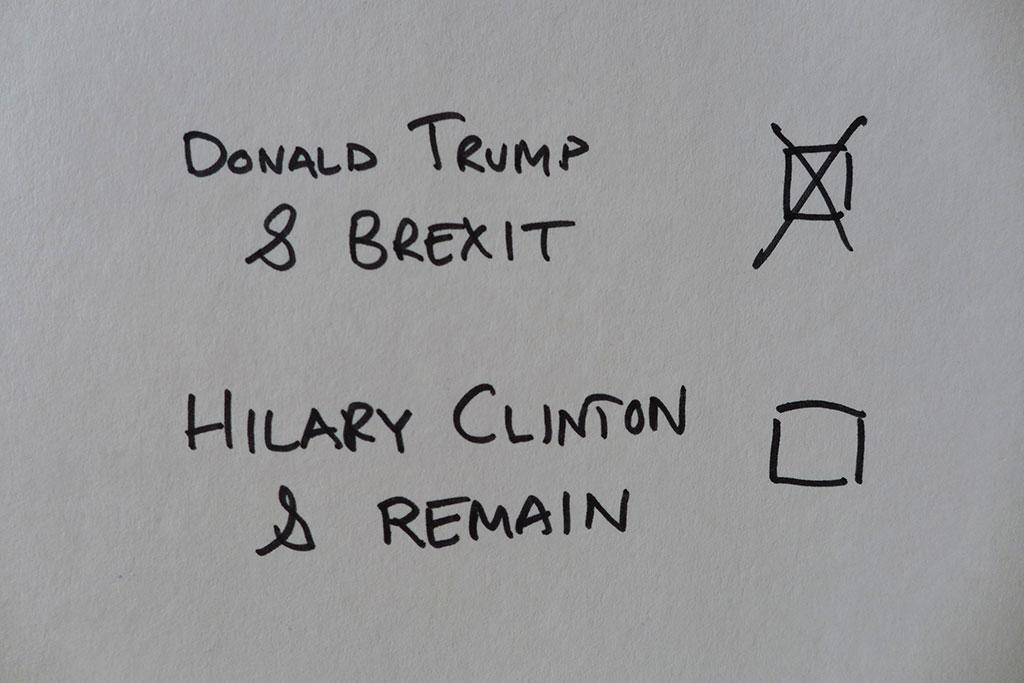 So my project is delivered and the giant form-filling SurveyMonkey exercise has begun. Today was supposed to be exciting, but it wasn't. It was boring. If I do a good job, then this part of the project is boring. If I do a good job then everything's supposed to work and run smoothly. I expect there will be problems, but at the moment there aren't any, mainly because nobody's doing the damn survey.
It's a little anti-climactic. I got up super early this morning, hoping to see the first users using the system, but there've barely been more than a handful of people who've stumbled upon the system. It won't be until tomorrow or the day after that people are notified that they have to do something, and their survey results will start flooding in. After so many months of hard work, it's a little hard to sit and watch a flat-line graph, showing virtually zero activity, the whole day. What a disappointment. At least things are working though, so far as we can tell.
I can't go into too much detail, because I'm bound by codes of conduct, privacy & confidentiality contractual clauses, and indeed other rather scary-sounding laws which restrict me from spilling the beans, but the good old general public are about to be asked to do a cool SurveyMonkey, and this is jolly exciting... except it isn't because nobody's doing it yet.
I'm exhausted.
It's been a long old slog to get to this point.
With so much nervous anticipation, it's hard to maintain the same level of energy and enthusiasm when nothing is happening. I found myself nodding off at my desk so I had to come home early. I'll try to get an early night and lots of sleep, in the hope that tomorrow is a more exciting day, providing some adrenalin to carry me through an otherwise pretty anti-climactic period.
It's supposed to go smoothly. It's supposed to go well. There aren't supposed to be any problems.
But.
Having worked so hard for so long, to meet a very tight deadline, I really don't quite know how to re-adjust to life without that pressure; without that goal and sense of purpose. It's difficult changing mindset, from push, push, push, to now wondering what fire is going to break out that will need to be put out; what crisis is going to emerge?
Still very obsessed with work and project, but the waiting is now mostly over, and we'll soon know whether some bold decisions I made have paid off, or whether they'll cause terrible problems and turn out to be disastrous.
Tags: #career #work #computing #technology