This is a story about middle men...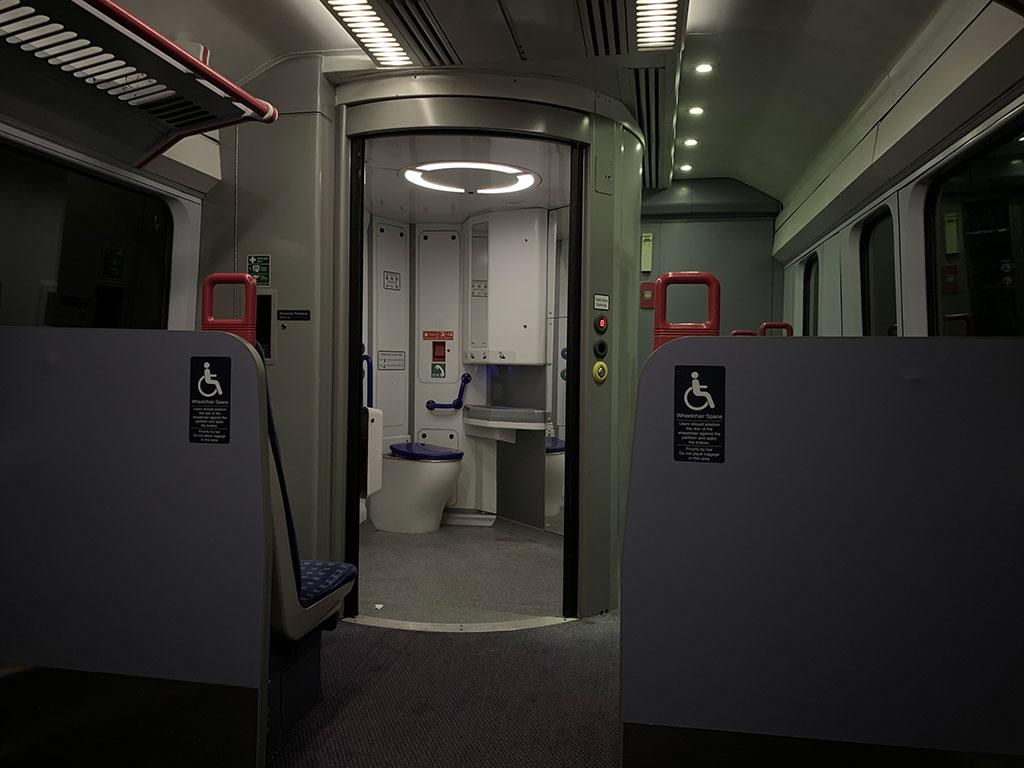 I was out schmoozing the client, celebrating a job well done; an almost but not-quite completed project and successful delivery. I was out doing what I do day in and day out, which is to keep my game head on and to be laser-guided towards the goal, for my client.
My client is a middle man, so I suppose I am not really client-centric, but if I please the end client then my client must surely be pleased, because if their client is happy then their contractual obligations are being fulfilled and they are likely to get repeat business. What's good for the end client - who I spend 40 hours a week with - is ultimately good for my client, who subcontracts their work to me.
I get the impression that I am being thwarted.
My extensive experience in my industry tells me that I'm being screwed over.
My intuition tells me that I am about to be shafted.
In short, I have busted my balls to get a particular project back on track, and to keep the whole team working at a high level of productivity in order to meet some ambitious deadlines. As the deadline looms and confidence mounts that we are going to deliver on time, I always seem to get screwed. If I allow things to slip and projects to struggle, then of course my services are retained, because it is more clear that I'm an essential member of the team, but if I help things to succeed and go well, then the part I play is undervalued and f**king idiots try to rip me off; to screw me over. That's what's happening at the moment.
You'd have thought that the reward for playing a pivotal role in making an important project into a big success, would be to be treated as somewhat indispensable; to be valued. In fact, the opposite is true - the better a project is run, and the more successful you are at making things look easy, then the less you will be valued, to the point of being valued lower than those people who would flounder and screw everything up.
I feel quite certain that all my hard work will be for naught, and that I will get neither the satisfaction of seeing the result of all my hard work reach its fruition, nor seeing any reward for my hard work in terms of being treated with the respect I deserve. I feel quite certain that pen-pushing spreadsheet monkeys have gotten over-confident, and have decided to screw me over.
I feel pretty p1ssed off.
Tags: #work #career #computing