This is a story about bad character...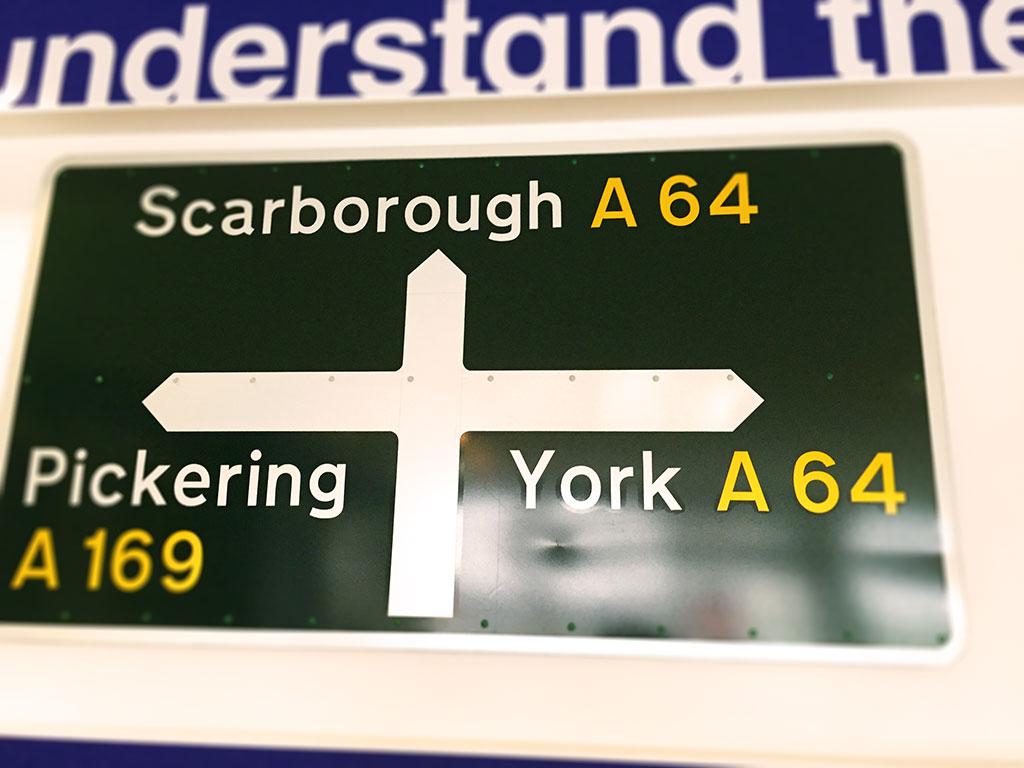 I have been thinking about changing my tagline from "the world's longest suicide note" to simply "Nick Grant - drug addict". The reason for doing that would be exactly the same as writing and publishing 1.2 million words which very publicly document every facet of my flawed character. The idea is to thumb my nose at the notion of having a 'perfect' CV with no gaps on it; to ridicule the concept of living a blemish-free existence of civil obedience; to write down all the things that we would normally brush under the carpet and pretend never existed.
We have become incredibly paranoid about our so-called reputations, when demonstrably the world is such a big overcrowded place that nobody is really paying very close attention. You can squat on your boss' desk, curl out a gigantic turd onto his or her keyboard, wipe your ass with your resignation letter before casually tossing it onto the floor, pull up your trousers and walk out of your workplace, and I promise you that your precious reputation will not be soiled, unlike the aforementioned keyboard.
Perversely, I wrote a very long suicide note - the world's longest - as insurance in case I did kill myself, but also as a therapeutic process as I tried to talk myself down from the ledge. The same is true of "Nick Grant - drug addict" - I would never label myself as such except in pre-emption of those who would like to find a convenient pigeon hole to put me in.
Because the words "drug addict" have such negative connotations I would never be so bold as to label myself as such if I was a drug addict. I choose this emotive label for myself because I feel confident that I'm the living embodiment of the antithesis of what we imagine a drug addict to be. I choose this pejorative term deliberately because it makes a mockery of anybody who attempts to sum me up in two words or fewer - I've written 1.2 million and do not yet feel satisfied that I've written enough to capture my essence on paper.
Analytic data tells me that colleagues have found me via Google and have read a little about me. I am undergoing security vetting and I know that this website has been viewed by people who are partly responsible for the information gathering, which will ultimately result in the decision to approve or deny my security clearance. These people scratch the surface. These people come looking for easy answers; a convenient couple of words to sum me up. Why not give them those words? I say that those words should be: drug addict.
My achievements in my career are beyond reproach. My contribution in the workplace has proven to be exceptional on countless occasions. Records also show that I've never been charged with a crime, convicted of a crime, declared bankrupt or otherwise fallen afoul of the courts of law. One might say that I'm a model citizen.
Why would a model citizen write 1.2 million unflattering words about themselves? Why would a model citizen risk their reputation, by way of candid public declaration of their faults and mistakes?
I'm completely fed up with the way that society is constructed: the way that we are continually looking for faults and reasons to reject people. I find it quite tiresome and bothersome that so many so-called gatekeepers exist, whose purpose only seems to be to pointlessly thwart, frustrate and annoy. Would I care if our nuclear weapons were guarded by violent criminals or our banks lent our savings to reckless bankrupts? The question is a non-sequitur, because it pre-supposes that the gatekeepers are being successful; it presumes that the systems are working and society is functioning effectively - it is not.
Technocrats have forever dreamt of being able to capture enough statistical data on every individual that behaviour can be predicted and the future can be known. There is a widespread belief that something as brief as a curriculum vitæ can tell you everything you need to know about a person's value. With credit checks, criminal record checks and other searches of vast databases, we presume that we can know a person's character, and deny them access to mortgages, loans, rented accommodation, mobile phone contracts, jobs and myriad other things we might consider to be essential parts of life. We presume that school attendance records, exam grades and university diplomas are "good predictors" of future success, and I would agree, except that it's straightforward to see that conventional success is only available to those who look good on paper - correlation does not equate to causation.
Our 19th century education system was designed to destroy free will, independent thought and break children's spirit, to prepare them for a life of manual labour, toiling in the mills and factories. Our ubiquitous snobby worship of "A" grades and first-class honours from Oxbridge does not acknowledge that 99.9% of our citizens will reach their mid-teens feeling like a failure, which is entirely the point. "If only I'd paid attention at school" we are supposed to tell ourselves, for our whole lives, accepting of our abysmally awful place in society.
I write this document because I hate the destructive force that the pressure of academic and career achievement is placing on society, to the detriment of our mental health. I think it is grotesquely unhealthy to live in a permanent state of anxiety, believing that a single slip-up - a bad exam grade or a gap on our CV - could ruin our entire future.
I loathe those who seek to reject. For those who seek a reason to reject me, please have one: drug addict. There you go. Please take those two words and f**k off. Leave me alone. I'm too busy trying to stay alive to be swamped with anxiety about lazy, simplistic, crude attempts to pigeon hole me and toss me away like a piece of trash. If you came looking for some dirt I'll save you the digging and send you away with a handy soundbite; a convenient label.
It pleases me that my 22-year career contradicts the label which could easily consign me to the dustbin. It pleases me that hundreds of colleagues from the past two decades would bear witness to my manyfold valuable contributions. It pleases me to send you away with two words - drug addict - which conjure up in the mind a character so different from the one who has spent 40 hours a week working very hard, and achieving a great deal.
In summary, Nick Grant: drug addict.
Tags: #career