This is a story about the beer fear...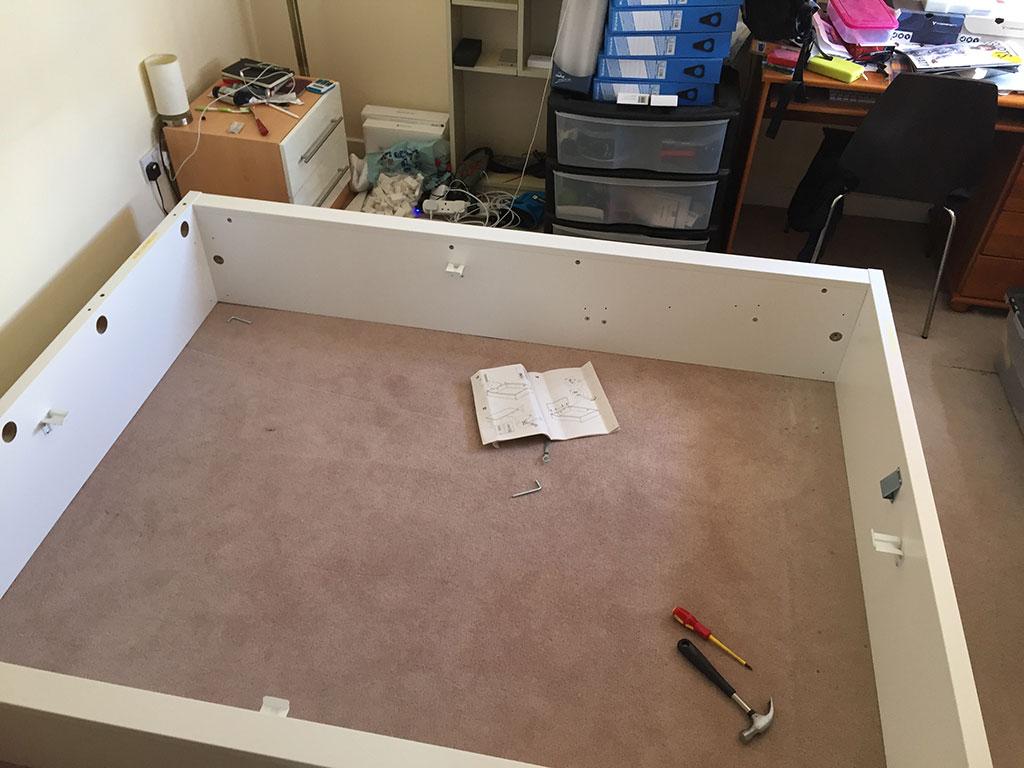 I've written about the beer fear before. The beer fear is the spike in anxiety associated with quitting drinking, which peaks after a 2 or 3 days. The beer fear is one of the hard parts, because alcohol is perfect to take the edge off the nerves and restore a sense of wellbeing, when the anxiety is kinda unbearable. The beer fear is a known difficult period which always occurs after quitting heavy drinking.
The anxiety is strange at the moment. It's enough to make me distracted and feel like I'm doing a bad job at work, that I'm screwing up, despite a mountain of evidence that I'm working hard and doing valuable stuff. The anxiety is enough to penetrate my dreams: the past two nights I've had terrible nightmares.
I'm particularly tormented - still - by the screwup I made on Thursday, putting a message in the wrong chat, which was super unprofessional.
As I predicted, I'm feeling a lot worse before I feel better. I got through Friday night, which was difficult as I wanted to reward myself for getting through the working week. I'm quite programmed to "get that Friday feeling" so I had to fight the urge to drink. See step one: I didn't have any alcohol in the house, which made it easier.
As also predicted, I'm hungry all the time. I'm probably comfort eating because I'm tired and anxious, and overcompensating for the sudden lack of alcohol. I'm allowing myself to eat pretty much whatever I want, because I can't do everything all at once, but my diet has vastly improved versus when I was drinking heavily. I won't be losing any weight, yet, because I'm focussed on getting through this difficult period where I feel terrible before I start feeling better. Then, I can think about improving my diet as well as not drinking.
I'm hoping that by Monday, I'll be feeling the benefits of being alcohol-free, a little bit.
Tags: #alcohol