This is a story about repeating yourself...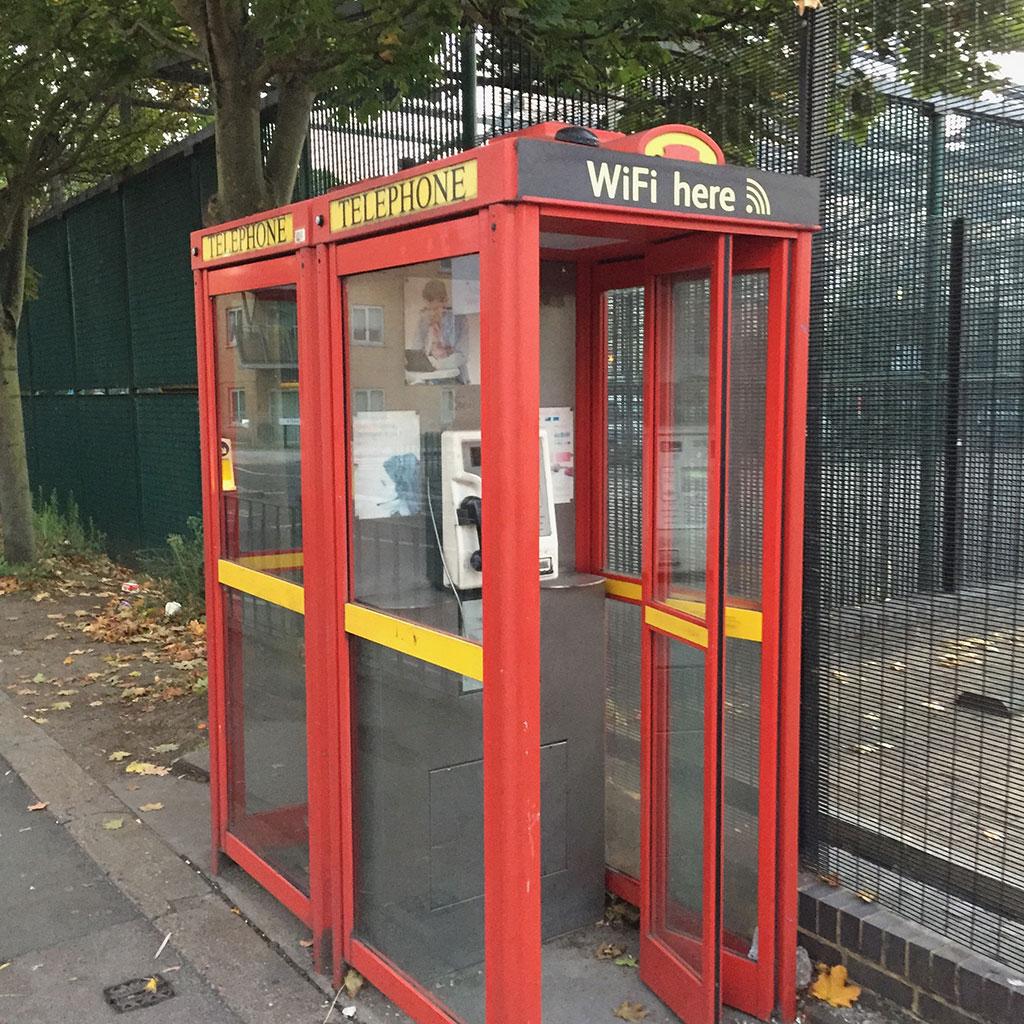 The phone rang and I prevaricated about answering it. I was having about 5 simultaneous conversations - via text chat - with various colleagues and other people, while also doing a very tricky piece of work. I was sorely tempted not to answer my phone. I decline to answer most calls.
I answered the phone.
I answered because it was one of my very dear friends who has been very loyal, and has called at precisely the right moment; the moment when I've desperately needed somebody to talk to. He called me when I had lost my phone and all my phone numbers and I couldn't get on the internet. He called me when I was in a dire situation, cut off from the world.
"Oh no" I thought. "I'm going to have to fill him in on the news of what's being going on in my life" I thought. "There's so much to tell him" I thought.
It's strange, but I forget that I write a blog post every day, pretty much telling the whole world what's going on in my life.
"How does he know everything that's relevant and current? How does he know all my news? How is he so up to date?" I thought, puzzled.
It took me quite a while to remember that I write and publish quite a lot every day.
Today was a perfect example of why I write and publish so much.
I've been stretched very thin, what with dating, nest-making, having friends to visit and a mountain of work. I've hardly had a minute to do a single "leisure" activity. When I look at the clock, it's always time to do something. I'm always playing catch-up, but never quite managing to get ahead.
I have to publish this now... I have something happening in just a few minutes... tell you about it tomorrow.