This is a story about being protective...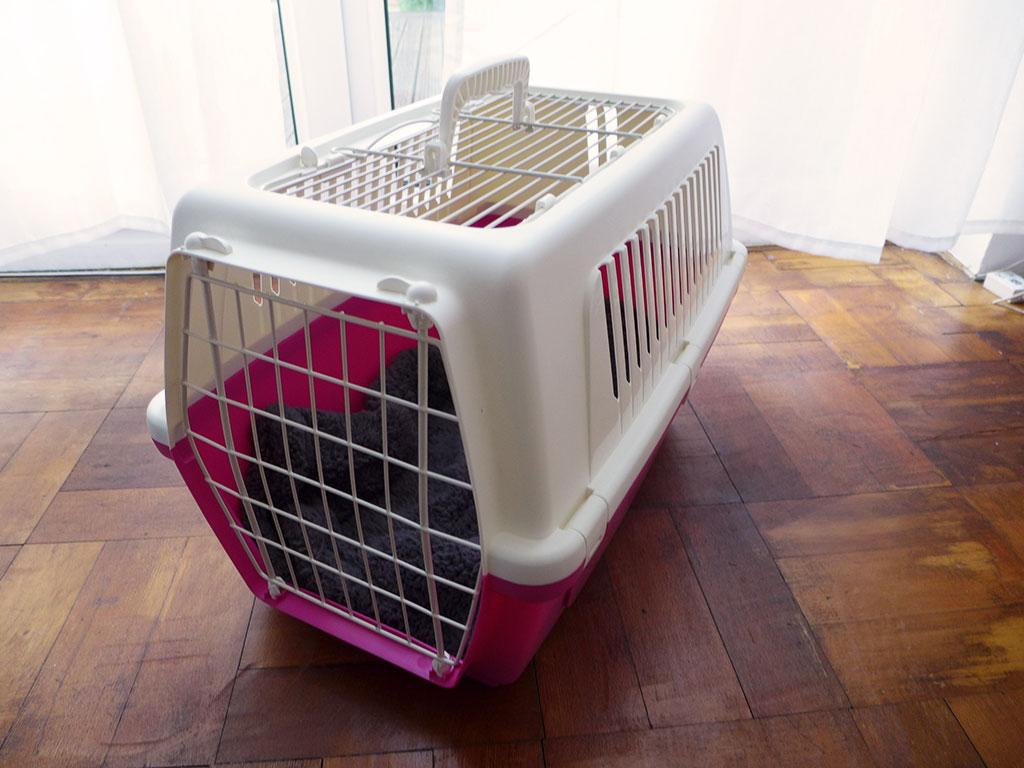 I read something the other day that said "imagine that you have a daughter and she's dating somebody like you". The suggestion was that if you wouldn't be happy with your own daughter being treated the way that you treat women, then you need to think long and hard about your behaviour and attitudes, and change.
The short answer to the question of whether I should be dating anyone's daughter or not is a pretty easy one: I try to be kind, considerate, respectful and honest; I try to bring joy to the life of the object of my affections, doing fun stuff and generally acting with a great deal of enthusiasm and passion for the things they love.
What's the catch?
If you're looking to find something wrong with me - a reason to reject me - then there's ample ammunition here, provided in exquisite gory detail on the pages of this website, which unflinchingly documents every aspect of my life and the contents of my brain, throughout a 4-year period, in an incredibly candid manner which is not usually found outside of a private journal/diary.
For those who seek to reject, they will find what they're looking for. My past is my past, and although I have the option of expunging my digital identity from the internet - erasing history - it would run contrary to a very meticulous and exhaustive exploration of a substantial period of my life, which was deliberate. We need to remember this: I deliberately wrote down things which were unflattering about myself, because my mission has always been to document things with as little self-censorship as possible.
Of course, I don't want to be harshly criticised or ridiculed, so sometimes I have tentatively written about the so-called "bad stuff" with caution, at first. We've all lived lives where we've made mistakes. We all have regrets. Nobody is perfect. We all have insecurities. We all respond badly under particularly adverse conditions. Whether it's something we said which was needlessly hurtful and/or caused upset/offence, whether it was an act of poor judgement, or whether it was something like a silly mistake which was quite embarrassing, we all carry these things around, and we never talk about them, let alone write them all down and publicly publish them.
I'm half-tempted to signpost people to the periods of my life which were most difficult, so that they can judge me and reject me based on something from the past which I have no power to alter. If you wish to reject a person, you're going to be able to find something, if you meticulously examine their entire history in search of something which ordinarily would be inaccessible to you - very few people have written and published so much about themselves, which leaves them so exposed to prejudice.
This is deliberate.
I ask the reader to follow the story, not to dig for dirt. The story is interesting because it has a beginning, a middle and an end. If you simply want to skim-read and find 'whodunnit' then you've missed the point: I'm a living, breathing person who is continuously telling my story, which has not yet ended. To know who I am and the nature of my character is best done by travelling along with me for a little while, here in the present, where you will find that I make my very best efforts to write every single day, and to do so with brutal honesty.
To study my past is cynical. It might tell you why my character is the way that it is, but it will not tell you what my character is, because we live in the present, not in the past; things are constantly changing.
If you're interested enough in me to go back through the archives, which stretch to over 1.2 million words, then I'm flattered that you would take such an interest in me, but I really don't wish to be held accountable for a version of myself that no longer exists. The very nature of this project has been to hold myself publicly accountable, and I'm very grateful to my readers, who are often kind enough to give me feedback that is relevent in the present.
I'm in an exclusive relationship with a very beautiful young woman, who I'm absolutely crazy about. We've deleted our dating profiles. We're cautiously but optimistically exploring the future, together. This website is incredibly tempting for not only her, but also those who care about her, in order to find things out about me.
In the ordinary world, we share relatively few details: we know where somebody works, what their highest academic qualification is and which institution awarded the diploma, and we perhaps know some details about whether they have siblings and if their parents are still alive. We attempt to distill a person down to a curriculum vitæ because it's more convenient shorthand than 1.2 million words, plus the messy complexity of a human being, who invariably refuses to be neatly pigeon-holed.
"What do you do?" is the classic middle-class question which attempts to get directly to the point: are you one of us?
I have a respectable job, a respectable house. I dress quite conservatively and I like to think of myself as well-mannered. Clearly, I can speak and write to confer the impression of possessing a modest intellect. I'm not addicted to illegal drugs, in financial distress and I haven't fathered a string of abandoned children. I haven't killed anybody or otherwise been convicted of a crime. What's not to like?
I'm undergoing very thorough security vetting - a process taking several months - and I work on an extremely high-profile project for an organisation which is a household name. One would have thought that I'm a good chap.
However, perhaps it's only those who are truly fearful for themselves and those who they feel protective about - for example daughters and any living parent - who would bother to do the due diligence of putting "Nick Grant" into Google. My colleagues see me confidently and competently doing good work every day, so why would they ever suspect that I would do something so unusual as to publish a vast trove of unflattering information about myself?
We are usually content that if a person has had a great career spanning a long period of time, working for illustrious organisations, then they are a trustworthy individual of fine character. However, I invite you to dig through the archives if you feel that you must... but I ask you to question why you are doing that: what you are hoping to find? I promise you that if you are seeking to expose me as a sham, then you will be disappointed, but if you are looking for any mistake I've ever made, in my entire life, you will find plenty and you will have the thing you wanted - a reason to reject me - or in fact a single tiny piece of information that tells you a minuscule amount about the history which has shaped the man I am today.
I caution you against making a judgement based on the chapter of a book which you opened at random, but I have nothing to hide: I'm one of the most thoroughly documented individuals who you're ever likely to be able to study, with the exception of course of those who are noteworthy and notorious enough to have had an archivist preserve their journals for academics to fetishise.
Is this an ego project? No. This is a coping mechanism and a form of therapy. This is something that brings structure and routine to my life. This is something that has brought me new friends, as well as allowing old friends to keep up-to-date with my life; a life which has been atypical.
Happy hunting.