This is a story about rôle models...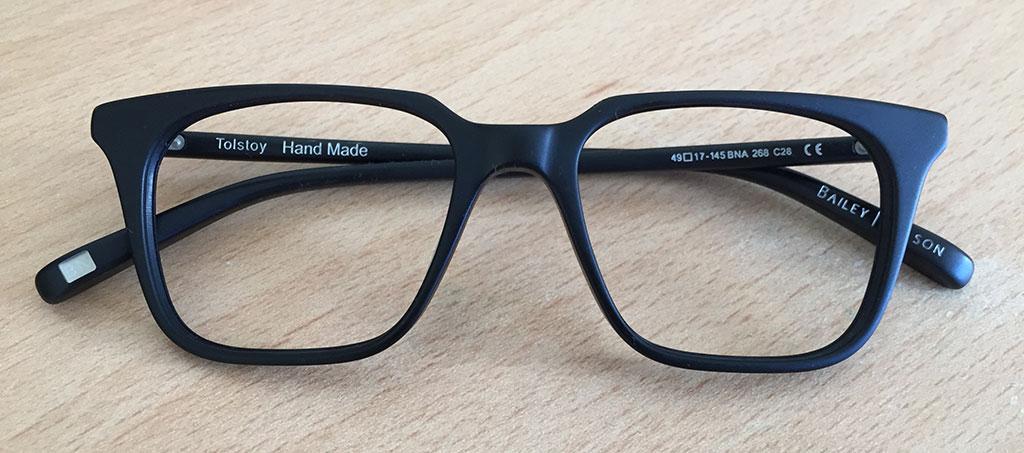 I was very lost in 2015, without any purpose or identity beyond some things which were destroying me, my self esteem, my legacy, my reputation. I was sinking; doomed. I was trying and failing to regain any control over my chaotic and unmanageable life, and to gather enough dignity to carry on living.
A technologist friend has always helped me to discover things in life which have become integral to my future. He taught me to be a programmer and he got me interested in writing, as well as a heap of other things, like political views, which I now consider to be very much a part of my identity.
My friend has written and published online for countless years, and I have read and I have imitated. He was a prolific blog contributor, touching many lives worldwide. He has lived and breathed social media and embodied his online persona. I have imitated.
My parents chose to intoxicate themselves with drugs and alcohol, and were only concerned with their own selfishness, which mainly revolved around social isolation, lest their neglectful lazy shameful behaviour be publicly exposed. Luckily, I had excellent friends and their parents were inspirational people. I saw in other people's families, the way that things should be and I saw in my peers some ideas about what I could be. Friends have shaped who I am and given me the inspiration to pursue my profession in technology, and my passion for online communities, combined with my love of writing.
To say that I love writing is perhaps wrong. I've written a couple of novels, one of which I'm quite proud with, but I don't write fiction as regularly as I'd like. Perhaps if I was a more natural writer I would always be writing little short stories, or exploring my imagination in other ways, but instead I write these "non-story" stories, every single day if I can.
I cringe a little to think of my friend's judgement regarding the wrong-headed thinking, or mistakes of the past. If ever there's somebody I would be ashamed of disappointing, it would be my old friend. If there are certain standards of behaviour I hold myself to, it's not because of any standards from my parents - alcoholic druggies - but instead it's because of a worldview developed in the company of my friends and their families, whose opinions I seem to have taken to heart.
When I think about, for example, my friend's parents' view on hitting children, then I am upset that my parents were such barbaric ignoramuses, when their peer group was able to comport themselves the right way. If my friends' parents were able to be productive members of society, sociable and not drunk drug addicts; able to raise children without hitting them; able to raise children with kindness and generosity, indulging their children's talents and encouraging them to reach their full potential... then why not mine? I do not know, but I do know that my parents were abysmal failures, while many of my friends' parents are awesome role models, and some of their children too.
"They did the best they knew" is absolute horse sh1t when you have your peers to connect with; you can hold yourself to the standard of those around you, as a minimum. If you're the only antisocial drunk druggie losers who don't have a job, then you sort yourself out and start behaving responsibly, you don't force your child to leave school again and again, and drag them away from their friends, isolating them. That's f**king barbaric awful inexcusably sh1t behaviour.
I meant to write yesterday and I'm sad that I didn't. I meant write merely to thank my friend for inspiring me to write, but also to acknowledge my friend's role in giving me a career, and in inspiring me to think about many things. I meant to write only to speak of the positive, but I seem to have strayed into the territory of the negative.
My friend never writes vicious tirades like this, and I know that my ingratitude I show towards my parents could be particularly improper at the particular time, given a traumatic family situation in his life, which is nobody's fault but rotten bad luck.
I wish I could be more positive, but this blog serves as a kind of safety pressure-release valve, which has functioned extremely effectively in enabling me to regain some self esteem, control, dignity and other important things - such as a sense of purpose - when my life has otherwise crumbled around me.
Tags: #friends #parents #writing #socialmedia