This is a story about law and order...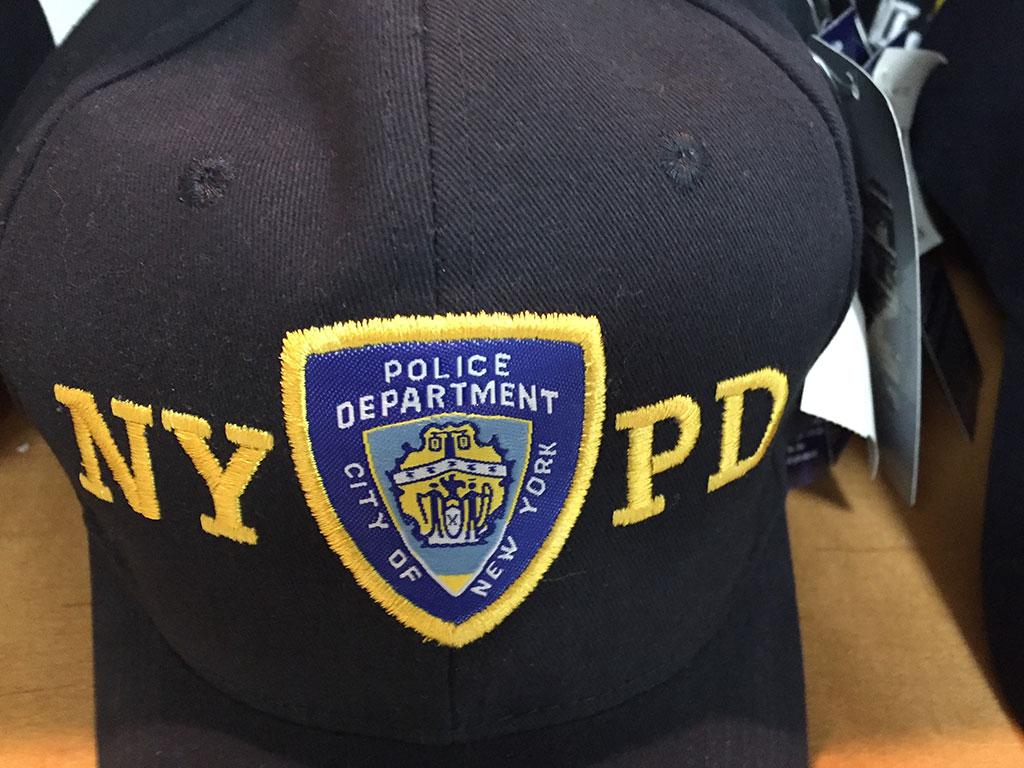 My neighbour's burglar alarm has been going off continuously for over 24 hours. I spoke to my neighbour late last night who told me that she wasn't able to drive because she had drunk a bottle of wine. I said I would gladly pay her cab fare, but she refused to do anything about it last night. The alarm was still going off this evening, and I have been making attempts to contact my neighbour all day.
I phoned the police.
God bless the police.
They turned up less than an hour after I got off the phone to them. The police are very nice people. One policeman came in my house to hear how loud the alarm was and he said that he'd have broken into my neighbour's house and taken a hammer to the alarm, if it was him - he wasn't even joking.
In all seriousness, the police were pretty clear that I can't break into my neighbour's house - I would be arrested for breaking and entering. I can't afford to be arrested when my government security clearance is at stake, which is vital for the job I do - I can't afford to be on the wrong side of the law. My conduct has to be beyond reproach.
The police tried to contact my neighbour. Another neighbour tried to contact my neighbour. We managed to find my neighbour on Facebook, and the police managed to find an email address. We tried to figure out where she might be. My neighbours were out on the street, chatting to the police. It was all a bit embarrassing, but it's pretty awful being in my house with the burgular alarm blasting for over 24 hours.
I contacted the local council's noise pollution team and they told me that unfortunately the law changed, literally in the last week, such that the courts won't grant a warrant to break into a house and cut off the burglar alarm during "unsociable hours". Literally, if this had happened last week, the warrant could have been issued and the police could have gone in and cut the dratted alarm off. The lady I spoke to at the council was incredibly helpful and nice, and very apologetic about the fact that the law has changed so recently, so nothing can be done. Perhaps tomorrow I will have more luck with either my neighbour or the noise pollution team.
Meanwhile I found a better pair of earplugs which have rescued me from similar situations in the past, although they're so good that I could easily sleep through my own alarm clock and be late for work, if the alarm keeps ringing on Sunday night.
My neighbour's attitude sucks, but the response of the police and the local council has been great, and my other neighbours have been really great too.
It's really distressing to have this constant noise nuisance in my home, stopping me from peacefully enjoying my weekend, but I feel really glad that certain parts of civilised society are functioning so effectively. I would never have expected that dealing with the police and the local council would bring such swift action, and my admiration for the work of the police has only grown greater. I already held the police in very high esteem, given the difficult job that they do, and I felt bad to involve them in a matter which should have been quite easily resolved without their assistance, but I did try my best to handle the matter directly with my neighbour and the police agreed that the situation was intolerable, with the alarm going off for so long.
This whole episode has been rather tame and dull compared with other more colourful moments of police involvement in my life, but still, it's put rather a dampener on my weekend.
My new life in this new city is not taking shape as quickly as I hoped it would. My Saturday night has been a relatively dismal and disappointing affair. I was supposed to be going on a date with somebody who I really hit it off with last week, but she cancelled on me. I thought I would make the best of the weekend anyway, but instead I have been plunged into a terrible mood by this alarm situation and I was very nearly tempted to act in a very rash way which could have had dire consequences. I'm pleased I managed to remain patient and polite with my neighbour and I haven't let this relatively minor incident trigger me into doing something regrettable.
Not the most exciting story, but perhaps it's interesting in terms of how far I've come, dealing with things in an adult, mature, law-abiding and good-neighbourly way, when so often in the past I would have smashed things to pieces in moment of rage.
Tags: #house #moving #newcity #neighbours #police