This is a story about pointless exercises...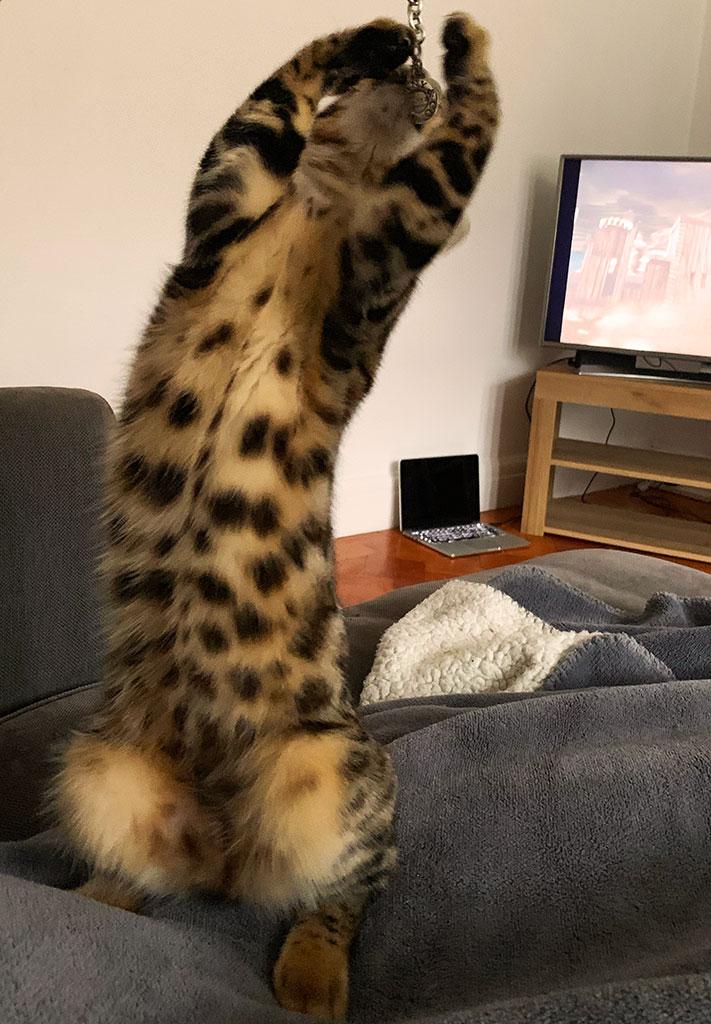 If something's going to be crappy quality - rushed - then maybe it's not worth doing. If something's worth doing, it's worth doing well, right?
Well, most of us don't have the time to do anything to a high standard. We have busy lives. Who has the spare time and energy to have a side hustle?
Anyway, I have decided to adhere to the ritual and routine, even when I don't really have the time to properly dedicate to the job in hand. I am happy to say that I'm writing again, every single day, even if I'm not writing very much at all, and what I am writing is hurried rubbish.
There's a certain minimum amount of time and effort that goes into choosing a photo and a title, plus the "this is a story about XXX..." bit, plus the tagging and all the other stuff, like cross-posting on social media. There's a minimum amount of effort required to do all that. Why bother? Purely for the satisfaction of saying that I maintained the discipline and didn't cop out when it would've been easier to neglect doing something that I promised myself I would do, without fail, except when circumstances prevent me.
I like following through with things more than I like skipping my chores when I'm not in the mood to do them.
Apologies for the limited weekend service. Things will pick up when I have some time to sit at the keyboard and compose my thoughts.
Tags: #writing #socialmedia