This is a story about deadlines...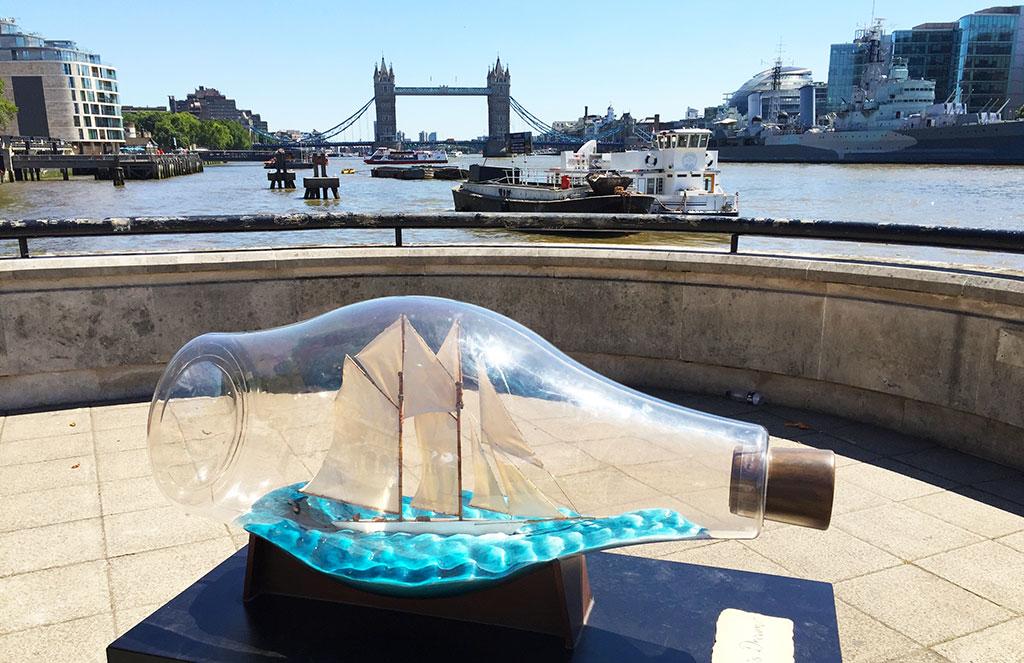 I used to spend my lunchtimes eating my sandwiches by The River Thames. I can remember vividly how miserably depressed I was; how bad my suicidal impulses were. I was desperately bored and the project I was working on was doomed to failure from the very beginning, due to its tiny budget and unrealistic deadline.
Presently, I am working on a very exciting project. Well, it's not very exciting to most people, but I find it very exciting. I am much happier, because the current project has a chance of being successful, although the deadline was fairly unrealistic.
I've worked hard for a sustained period of time and I'm quite tired, although it did help having a holiday a month ago. I've worked hard but the stress levels have not been too bad. I've worked hard but I've felt productive, and I'm happiest when I'm busy, so that's fine.
It occurred to me that I will feel quite lost when the project ends. I made it my personal mission to deal with some fairly fundamental problems with the system I was working on, which were threatening to cause issues with the project. The solution required somebody to roll their sleeves up and do something drastic, which was a risk: nobody ever got fired for plodding along doing the same old thing, not rocking the boat. If I had been involved in a significant expenditure of time and effort which had subsequently turned out to be a bad decision and a failure, I imagine that I would have been shown the door quite swiftly.
My gamble paid off, and now things have progressed on the project many times more quickly than if we were hamstrung with the limitations of the old system, plus I feel very proud and motivated by my sense of ownership; my contribution to the beating heart of the project.
Of course, it's not my circus; not my monkeys. I will need to step away from everything in a couple of months. In the blink of an eye I will leave the organisation - services no longer required.
It's Friday and it's been a very intense week at work. I've produced a lot. I have been multitasking and context-switching an incredible amount. It's been exhausting but it's been rewarding.
Switching out of "work mode" and into weekend relaxation mode is a little difficult. Switching off is hard. I was tempted to work late, but I knew that would be unhealthy. Slow and steady wins the race, I try to tell myself.
So, I'm spending my weekend trying to decompress.
Tags: #career #work #computing