This is a story about re-living a nightmare...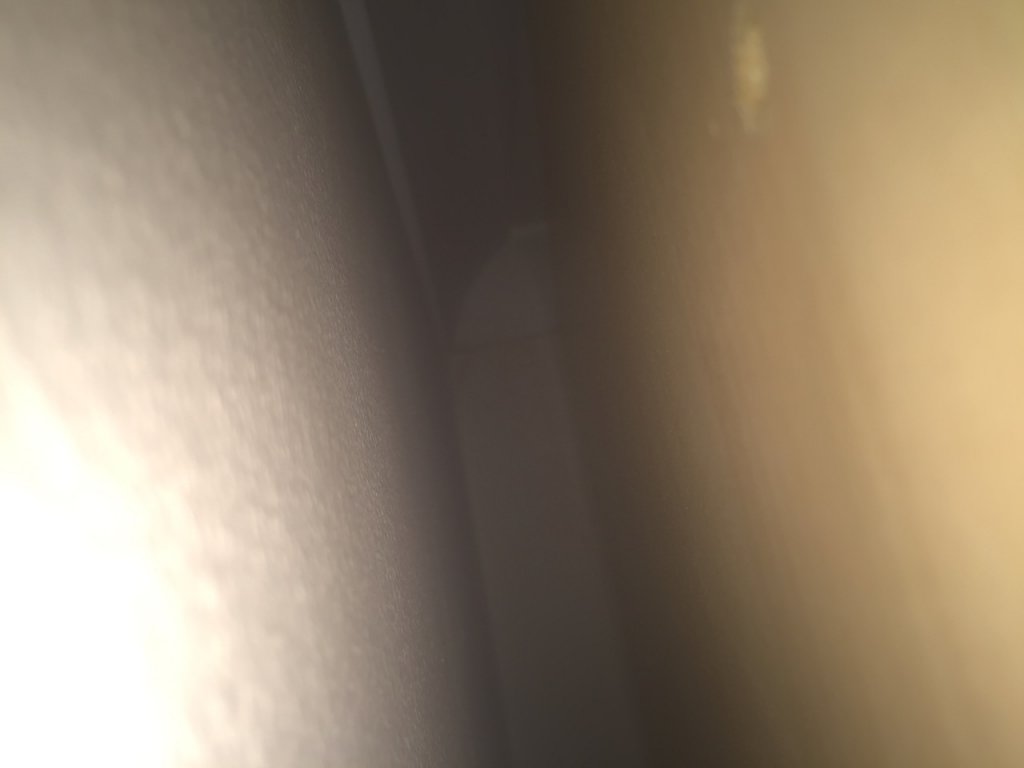 Setting aside the when, how, who, what, why and any presumption of blame, guilt, morality, karma... I've been through a load of awful shit in the last few years. For longer than I care to remember, I've regularly had some very harrowing stuff happen to me. I don't care to recite the details because there are so many things - these things pop into my head randomly and they stab me like a knife in the guts. These flashbacks make me gasp aloud because the memories are so difficult to handle.
Periods of time that I've written about - like the Finsbury Park Fun Run - contain multiple distressing and traumatic events. For far too long, my life was a series of similar stressful and awful calamitous episodes, which contained everything from the mildly shameful, embarrassing and a bit surreal and ridiculous, to experiences that could pretty much destroy a person.
Of course, mental health problems and drug addiction have featured heavily, but my memory has functioned perfectly well and I've been fully conscious almost the whole time, experiencing the awful events and being affected by the trauma of it all.
Some of my experiences I've managed to integrate and cope with by telling the story, like I did with Finsbury Park Fun Run, and other experiences are bundled up into a great big ball of trauma, which I can sometimes laugh about, sometimes forget about, but memories are constantly surfacing and causing me to wince with pain, as if I was being physically stabbed with a sharp object. I screw up my face and I make an involuntary exclamation. I exhale and I mutter stuff under my breath to make it go away, which it usually does.
When I get an invasive thought, which is a memory of a traumatic moment that I'm struggling to cope with, I write down a little 1-line summary of what it is. If the thoughts keep popping up, then I write about them: I use my notes as a writing prompt, so that I can work through whatever trauma is bothering me the most. I'm writing as fast as I can, trying to stay on top of these negative memories that could easily drive me insane, or cause me to collapse under the sheer weight of them. I could easily kill myself, trying to escape the torment of these invasive awful flashbacks.
If you imagine a heroin addict who's having to resort to a life of crime to fund their drug habit, they'll be forced to commit a lot of acquisitive crime: thefts, robberies, burglaries, muggings, stealing off friends and family. That addict will have their morals completely corrupted by the need to avoid getting junk-sick, which means they'll probably have a lot of stains on their conscience. Shoplifting could be seen as a relatively victimless crime, because shops have insurance against theft, but burglaries have a lasting impact on the victim, because of the violation of their home. It's not that the heroin addict doesn't care, because they're evil and immoral, it's that the need for their fix is a primal urge that's far greater than hunger, fear, pain, or anything else you've ever experienced in your sheltered little life.
I've never been a heroin addict.
I've never committed any crime to get money for drugs.
I haven't even particularly had my morality corrupted by addiction, but I came close. I understand what it's like when you're in the grips of addiction. I can see that morality is relative, not absolute.
My own traumatic experiences come from being desperately sick and vulnerable. When you're sick and vulnerable, broke and sleeping rough, trapped into a life of addiction and health problems... you're constantly traumatised. My life had so many episodes of trauma, because I was trapped into such a destructive cycle.
You'd think that if things were really bad, you'd do something about it - surely the trauma I was experiencing was there to bump me back onto the right track; to get me back on the straight and narrow. Well, no not really. When you're trapped and vulnerable, you're pretty fucked. It's very hard to escape from such a vicious cycle.
Getting yourself off the drugs and off the streets is only the tiniest part of any meaningful change. What about the pre-existing mental health problems? What about the trauma?
The longer I spend in a safe and stable environment, the more trauma seems to bubble up to the surface. When I was in the vicious horrible cycle, there was no time to stop and think about all the awful things that had happened. When I was right in the thick of things, and barely surviving, I was far too busy staying alive to be bothered by the traumatic flashbacks.
Which came first? The trauma or the unhealthy coping mechanisms?
Definitely the trauma came first.
But the unhealthy coping mechanisms led to more trauma.
I got out of the frying pan, but I ended up in the fire. I got out of a horrible abusive relationship, but the destruction to my life - at a time when I was already really vulnerable and traumatised - was too much to handle. Things got a lot worse before they started to improve.
Today, my life looks much improved. Today, my life looks sorted and peachy. Today, you might be mistaken for thinking that I'm hunky-dory and A-OK, but it's not true... I'm not out of the woods yet.
I have no idea how I'm going to deal with everything and come to terms with what I've been through, but my healthy coping mechanism is to write. I write down the particularly traumatic things that I keep getting flashbacks about, and then I write down these little stories, which attempt to explore my feelings. I'm attempting to deal with all the horrible traumatic stuff in a way that lays it to bed; gets rid of it out of my brain and down onto paper.
I feel like I should tell you about some of the stuff that I'm dealing with, so you can see that I really have been through some horribly traumatic experiences that would cause anybody significant psychological damage. I feel like I want to list off a whole load of experiences that were off-the-charts in terms of how awful they were. However, I only want to do that because I feel unworthy somehow. There are people out there who've been through unimaginable trauma - is it a competition? Should I shut up, because there's one person out there who's had it worse than every other human being on the entire planet?
I'm not even going to tell you what it is, because this process can't be rushed. I've written about plenty of traumatic stuff, and it doesn't fix it or make it all ok suddenly. Even stuff I've written about still bothers me, but every time I write I feel like I'm making some progress towards a time when I feel I can cope; a time when these PTSD flashbacks won't be so aggressively invasive and hit me so hard.
If you think I'm being hyperbolic and complaining about nothing, you probably haven't spent any time in relaxed company with me. These flashbacks regularly assault me. At work, I can barely conceal the fact that I'm hit with these awful memories, which cause me to gasp, groan and wince. At home, I can't conceal it... my close friends and girlfriend hear me yell like I'm in physical pain, and worriedly ask "what's wrong?".
The brain is a plastic organ and it will heal itself. It takes time though.
Tags: #ptsd