This is a story about bullies and abusers...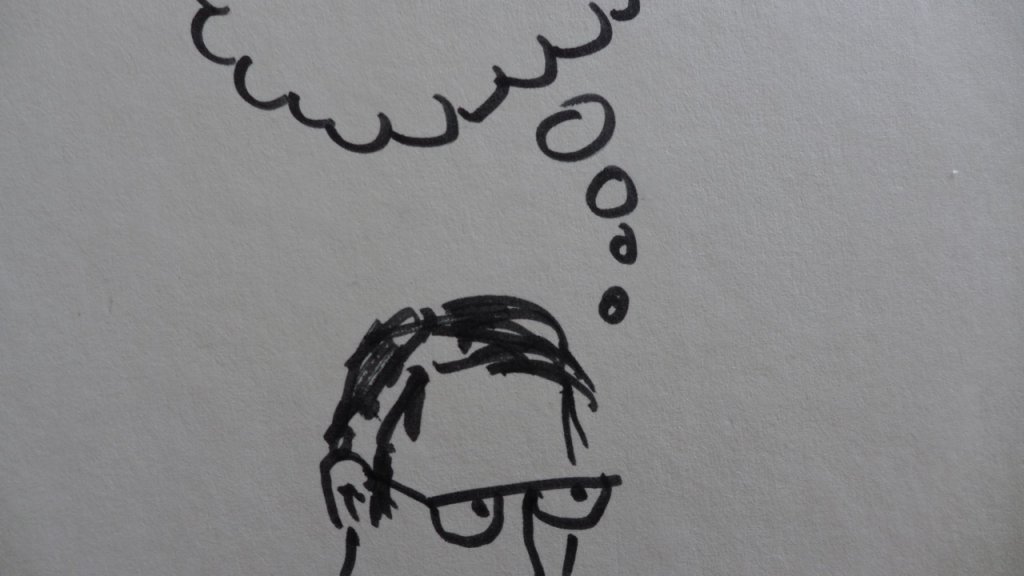 I only have a couple of months left to go and I'll have hopefully achieved my ambition of writing a million words in 3 years - the world's longest suicide note - and the most comprehensive, candid and unflinching glimpse inside the mind of a dead man walking.
"We didn't know" and "he seemed fine" and "what could we have done differently?" are the kinds of things that haunt the people after somebody has committed suicide.
Well, there are no excuses here - I've made my very best attempt to write on a daily basis, all the things - most of which are very practical - which have driven me to attempt suicide. Eventually, I will die at my own hands.
To imagine that there's a doctor, psychiatrist or other charlatan out there who's got the f**king cure, means you're more delusional and insane than I am. Take a good look around you - things are getting worse not better; more and more people are feeling depressed; suicide has gotten so bad that it's the number one thing that's gonna kill a man like me, yet there are no pills that work, psychological treatments which are available to anybody but the extremely wealthy or indeed any offer of safe sanctuary for those of us who can't guarantee our own safety... we're a danger to ourselves. Check the data - we are suffering an epidemic of mental health problems. Every piece of objective data you can gather says the same thing: so-called 'medicine' is not making people better, and things are getting worse and worse.
Writing this blog is my therapy. It's the rock I'm clinging onto, shipwrecked in a storm as the rain lashes down and giant waves threaten to drown me. This blog gives me pride in what I've achieved, despite the adversity I've faced. More than anything else, this blog is MY PRECIOUS ARTWORK which is 90% complete, but it's fragile... don't fuck with it.
I was attacked by proxy. A horrible person got a muscly bully to invade my home and force me - with threats and intimidation - to delete quite a lot of blog posts. That coward is using their macho friends, colleagues - whoever - to coerce me to submit to their will. You can beat the living shit out of me if you like, vandalise my car, smash up my stuff, but don't f**k with my motherf**king art. If you're hiding behind your muscly bullies, thinking you can fuck my art up and you're safe because you're protected by your macho 'protectors' then you've underestimated how much it's hurting me... beyond a certain point you'll have hurt me so much that I don't care if your thugs kill me; the treats and intimidation won't matter any more. You're such a coward and you're so horrible for trying to f**k up the one thing that's most precious to me, via your proxies.
Hands off my art. It means so much to me that I'm prepared to suffer whatever the consequences are for standing up to the bullies and those who threaten me; invade my home; intimdate and force me - literally standing over me making threats - to destroy my art.
I'm not sure how many thousands of words were lost when my home was invaded and I was threatened, intimidated and forced by a macho proxy to delete parts of my artwork, but even a single word is too many. I was forced to delete a picture of a sausage, for f**k's sake. Having that level of control over somebody's 3-year project, while thinking you're safely protected and your macho proxies are doing your dirty work... that's despicable. Words don't come easily. 1 million words don't come easily. 3 years on a single project is not easy. If you f**k with it you're hurting me more than you can possibly imagine.
If you think there's a vindictive vengefulness bubbling under the surface here, think about how you'd feel if somebody took a knife to one of your children and left a scar across their face - that's how I feel about this artwork being f**ked with. Every time I look at this blog, I'm reminded that there's a scar... when a thug forced their way into my home and threatened and intimidated me, and wrecked my artwork.
I'm a desperate man with nothing to lose. All I've got is my art - my 3-year project - so the hurt you cause me if you f**k with it is incalculable.
Tags: #relationships #art #writing